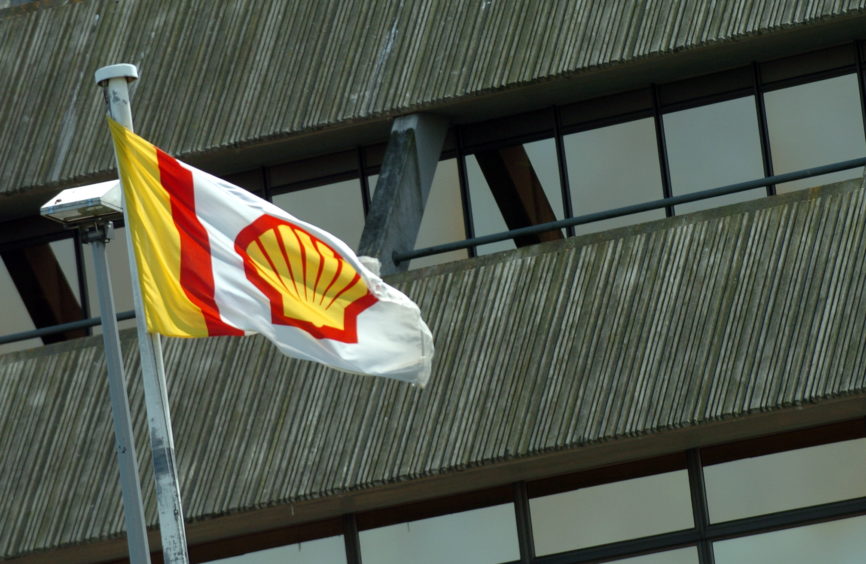 A union official has said news of Shell planning thousands of job cuts globally puts the North Sea's green recovery "in sharp focus".
Jake Molloy, regional organiser of RMT, said workers "know there's going to be attrition" but "want to hear — whether they're Shell or anyone else — what they can move into" in terms of the energy transition.
On Wednesday the oil giant followed others like BP in announcing plans for 7,000 – 9,000 job cuts globally by 2022. Shell has not provided an indication of the level of UK cuts.
It comes following a report earlier this week from a coalition of climate groups showing 81% of offshore workers are considering leaving the industry, with "barriers" to moving into renewables being a key concern.
Claims of "barriers" to workers shifting to renewables, or a lack of worker engagement, were strongly denied by Oil and Gas UK in response to the climate groups' report.
A North Sea Transition Deal is currently making its way through the UK Government, hoped to play a strong role in the sector's green recovery and providing job opportunities in renewables and low-carbon energy.
Mr Molloy said: "I think what the news puts in sharp focus is the need to get on and move the whole transition piece forward.
"We've got to get this transition piece, this green recovery, going and we need to move on that now to try to maintain and retain the skills and the base that Aberdeen and the UK has achieved.
"I think Shell will need to sit their people down and talk to their people, they're the most critical in this and they've got to engage with their staff and tell them what's coming.
"The staff, to some extent, will know that there's going to be a degree of attrition. Because, whether we like it or not, we've got to acknowledge the fact that we're on a decline in terms of oil and gas."
Mr Molloy also said talks with contractors were underway in relation to the end of production from some older assets in the North Sea, such as Shell's Brent Charlie platform.
Mr Molloy added: "There's lots of contractors with consultations with lots of different clients about headcount reductions, so it's not just Shell.
"Brent Charlie is coming to an end and Covid-19 is continuing to have an effect on major projects. So the numbers are going to drop but we as the trade unions are keen to explore every single opportunity that exists to mitigate and prevent that number.
"So we're aware that headcount reduction is already happening in the contractor community for Shell and that consultation process will have to commence.
"Engaging those workers is absolutely critical at this stage because every single one of them, as the NGO (Non-governmental organisation) report highlighted on Tuesday, is feeling insecure, I mean what does the future hold?
"They've got to be engaged, they've got to be communicated to and hopefully be given that opportunity to hopefully transition into other industries."
Recommended for you

Justifying new North Sea licences 'very simple', hears Aberdeen event