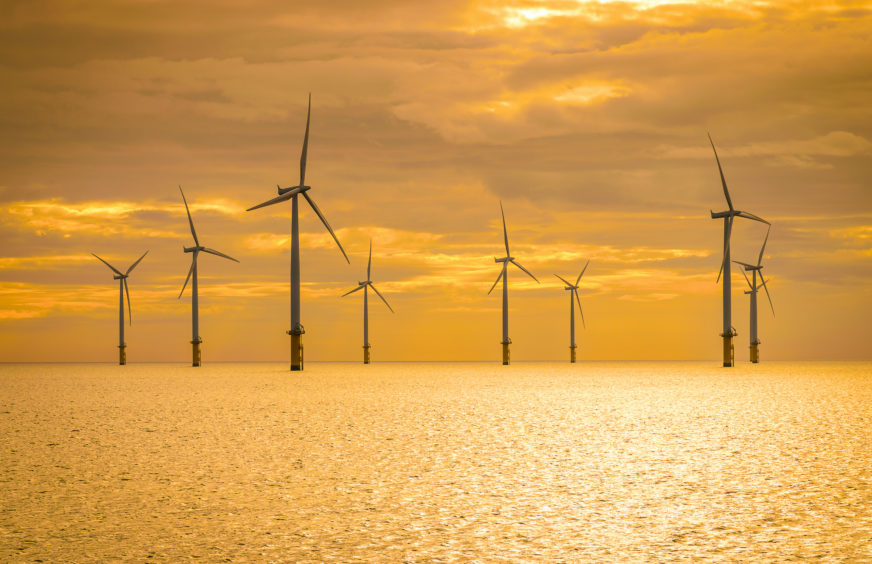 Low prices and dwindling dividends could encourage more investors to move away from oil and gas in favour of renewables, according to a leading oil and gas lawyer.
Norman Wisely, managing partner at legal firm CMS Aberdeen and co-head of the oil and gas team, also says he doesn't expect the Covid-19 pandemic to slow moves within the sector to prioritise energy transition.
The vast majority of North Sea operators have posted hefty financial losses in recent months as the dual impact of coronavirus and low oil prices continue to plague the sector.
In April, Shell cut its dividend for the first time since World War Two with Equinor doing likewise.
Similarly, in August BP announced it had slashed its dividend in half in order to finance efforts to become an "integrated energy company".
Mr Wisely said: "At CMS we're confident in the world's largest oil and gas majors' efforts to transition their businesses. Since the start of Covid we've seen BP invest in offshore wind in the US, Total invest in offshore wind in the UK – both of which were significant.
"We do have to bear in mind that oil and gas majors, while looking to invest in energy transition, also have to be aware of their traditional shareholders and their ability to pay dividends.
"The likes of Shell are two thirds down and BP are half down – that's the first time in a long time that those dividends have been cut.
"They are trying to be integrated energy companies but the key for them is to demonstrate to the market that they can get returns in order to keep investors happy.
"That said, I think the days of 15% to 20% levels of return for oil and gas companies may be hard to maintain at current prices and that in itself may encourage investment into renewables, which traditionally have slightly lower dividends.
"It's also encouraging that more broadly, I think there's been a broader growth of investment into energy transition than into oil and gas for the first time last year."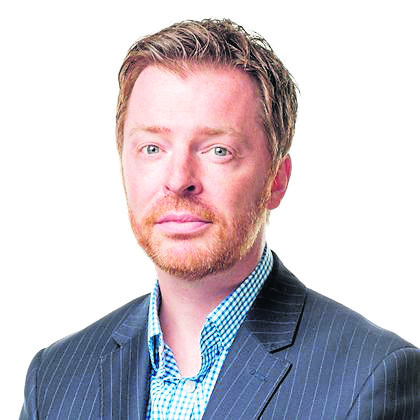 However, it's thought efforts by oil and gas majors to align themselves with energy transition could open the door for others to do the opposite.
Mr Wisely added: "What will be interesting is that, if there is less investment into oil and gas short term, there may be an oil price increase in the medium term.
"That may in turn encourage certain companies, certainly not the European majors, to further invest in oil and gas. I don't think we see too many oil and gas mega projects coming in the near term, I think we're talking about more incremental types of developments."
Mr Wisely also warned that the continued impact of Covid could leave some smaller oil and gas companies unable to weather the storm.
He added: "Ultimately, the impact of Covid is that, certainly in the short term, there's a lower demand for energy and I think we'll see some of the independents start to really struggle.
"A number of them are hedged in terms of oil through to the end of 2020 but beyond that default and potentially insolvency in that particular market is really a risk."
Register for free to join Energy Voice's virtual Energy Transition Idea Exchange (ETIDEX) summit on November 19 at www.etidex.co.uk