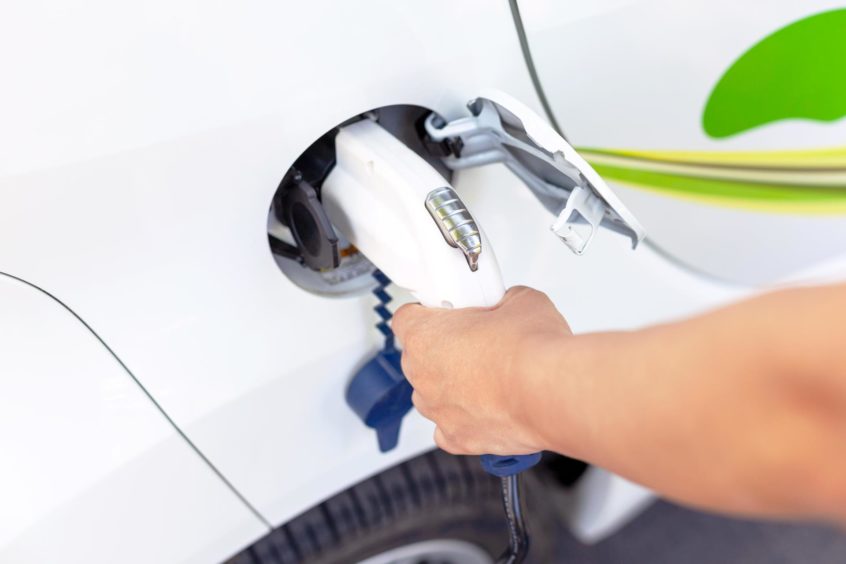 Scotland is well ahead of the rest of the UK for rolling out EV charging infrastructure, figures obtained under freedom of information rules show.
DevicePilot, a specialist in connected device monitoring software, sought the data for an investigation into the current state of EV charging infrastructure throughout the UK.
It found more than half (57%) of councils had received no government funding for EV charging networks during the past year, but the rate for Scotland was only 6%. UK local authorities had received £27.8 million in funding, with English councils getting close to £19m, and Scottish and Welsh councils nearly £7m and just over £2m respectively.
English councils received just £0.45 of funding per head of population, compared to £1.91 in Scotland and £0.91 in Wales. Fewer than one-third (29%) of UK councils had a forward plan for charging point installation, rising to 58% and 56% in London and Scotland respectively.
England (discounting London) is planning one new charging point for every 19,159 residents, compared to 11,621 in Wales and 6,449 in Scotland. With a majority of charging points planned for London, there will be one for every 2,741 residents in the capital.
DevicePilot boss Pilgrim Beart said: "With EV sales booming in 2020, improving charging infrastructure should be a key priority, but many councils – particularly in England – are crying out for more support."
Recommended for you
X
Oil sinks with rising US stockpiles adding to virus woes