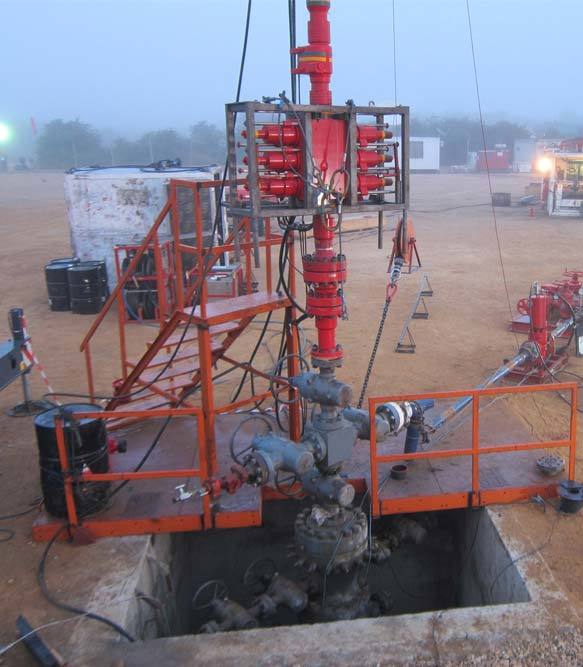 Tanzania-focused Solo Oil has become Scirocco Energy, and with the change of name a newfound focus on the energy transition in the European market.
"We found a need to move towards a better portfolio mix," Scirocco's CEO Tom Reynolds told Energy Voice. Assets in Africa, such as the Ruvuma licence, are potentially valuable but they take time to move to generating cash.
"The aim is to secure cash producing assets in the European market and recycle proceeds into new assets and returns to shareholders," Reynolds said. "Natural gas remains part of that portfolio but we are at least open to investing in transition assets."
The declining cost of renewables has made them increasingly competitive. These projects can be cash generative without subsidy and are supported by government policy, while consumer behaviour supports this area.
"As a result, there are more opportunities to invest. Scirocco can access funding [for those assets] at a lower cost of capital," Reynolds said, making it easier to earn a return.
Being broader
Solo took its first concrete step in this direction with a deal in October 2019, under which it agreed to acquire gas-producing assets from ONE-Dyas. This sale fell apart in March this year.
"Timing was not on our side. There was no longer value for shareholders," Reynolds commented. Despite the disappointment, the agreement did feed into the company's thinking on risk and assets.
"One of the lessons is in the need to move to a broader set of assets. The deal was for a group of assets sensitive to one commodity, gas priced at TTF. This had been reasonably stable but went from 18-20 euros per MWh to 10.5 euros per MWh, it was close to halving," the Scirocco executive said.
Choosing assets for a portfolio business would involve some mix of commodity prices, such as gas and electricity, but also around infrastructure fees.
Diversification is also a point in favour of broadening the company's focus beyond Tanzania. Scirocco holds Ruvuma with Aminex, which had struggled for nearly two and a half years to complete a farm-out deal.
Things are in the process of changing and Scirocco has not made a decision about whether it will exit or not. "Over the last few months, things have been starting to move forwards, which is good for the asset owners and the country."
The company has said it is working on a sale of its 25% stake in Ruvuma, but is prepared to remain involved in development if the price is not right. Scirocco also has a 12% stake in Helium One, a private helium developer in Tanzania.
Valuing the resource
Progress has been made to secure licences and plans are under way for a drilling programme, funding and listing. Scirocco will manage its stake in the helium company for value, Reynolds said. "I would expect to stick with it through the drilling programme. There's a value in proving the resource," he said.
Tanzania has been an integral part of the company's story. Reynolds said there was a way to carry those Solo investors into the Scirocco story. "There are two communities, two audiences. There are legacy shareholders who bought into the natural resource story of Tanzania. The second group of investors are intrigued and interested about a new platform for energy transition in the AIM market."
Securing a good price for the sale of the Tanzanian assets and recycling proceeds into a European energy transition story would go a long way in making the Scirocco case.
Recommended for you

ARA aims for exploration in Tanzania