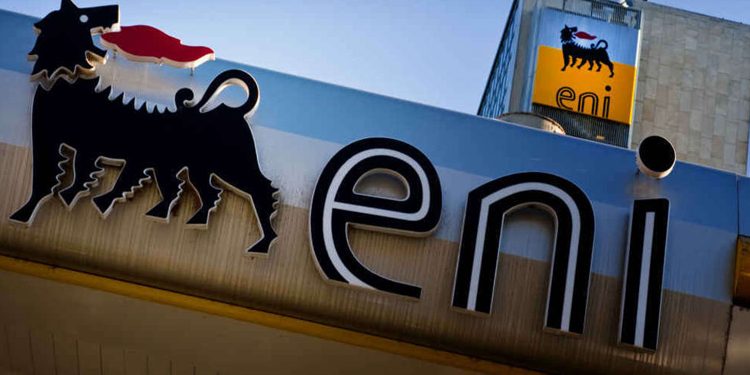 Eni and private equity firm Hitecvision have started up a new company aimed at developing new green energy projects in Norway.
The joint venture Vargonn will be 69.6% owned by Italian operator Eni and 30.4% by Hitecvision, who also own Aberdeen-headquartered Neo Energy.
As a "first step", the company will "pursue opportunities in the offshore wind sector", participating in upcoming tender processes for offshore licenses.
It will also support Var Energi  – another Eni joint venture in Norway – in its ambition to reduce climate emissions through electrification of its oil and gas assets.
Vargonn has a long-term ambition of reaching installed renewables capacity of 1 GW towards 2030.
Olav Hetland, formerly responsible for offshore wind activities at Statkraft, Europe's largest renewable energy producer, has been appointed CEO.
He said: "We look forward to being part of a new market for offshore wind in Norway, using the skills and experience built over decades in the Norwegian petroleum sector".
Eni and Hitecvision said Norway is in a position to develop a "leading offshore wind industry".
Massimo Mondazzi, chief operating officer of Energy Evolution at Eni, said: "This new joint venture is part of Eni's overall strategy for decarbonisation and contributes to the progression of our transformation path towards green energy and the circular economy.
"Offshore wind projects may offer Eni the opportunity to further develop our offshore skills, deploy innovative technologies and promote digitalisation in the renewable energy chain."
The move plays into Hitecvision's ambition of being a "major contributor" to the energy transition. It is currently the largest private-sector investor in the Norwegian oil and gas industry.
CEO and founding partner Ole Ertvaag said: "As a global leader in offshore operations and a major energy nation, Norway is in a position to develop a leading offshore wind industry and unlock significant value creation. We see this opportunity as an attractive investment case."
Recommended for you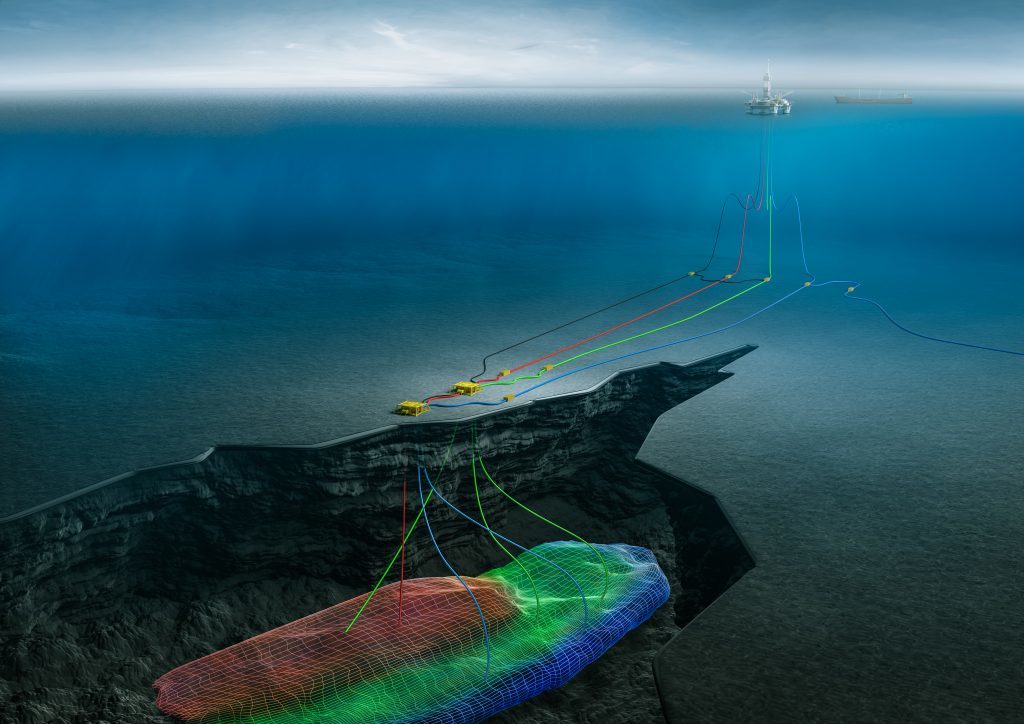 Suncor sells to Sval in Norway exit, UK deal in works