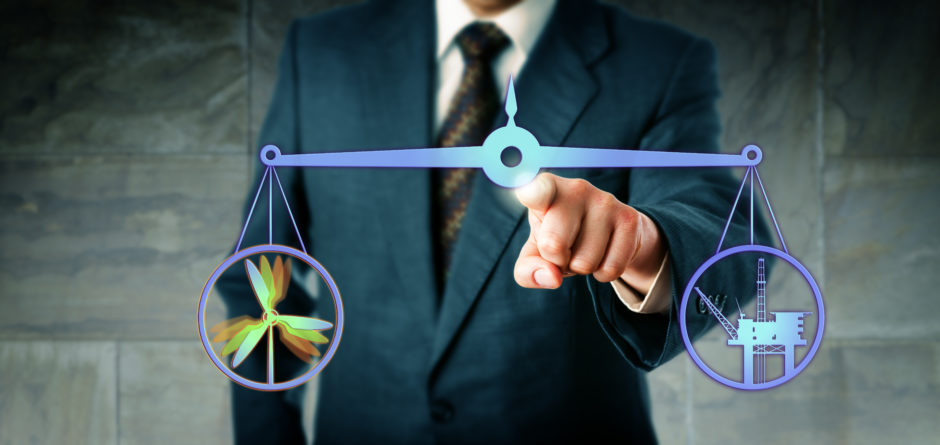 Leading voices from the world of industry will get to grips with the energy transition's biggest questions at a free online event in one week's time.
Energy Voice has secured an illustrious cast of panellists for its inaugural Energy Transition Idea Exchange (ETIDEX) on Thursday, November 19.
ETIDEX will give them the perfect forum for debating how the planet's energy needs can be met while honouring international climate change goals.
The event takes place a year out from the rescheduled UN Climate Conference (COP26) in Glasgow and will help set the tone for those crucial multilateral talks.
Scottish Energy Minister Paul Wheelhouse will deliver the keynote speech at ETIDEX before the event launches into the first of four separate sessions.
Panellists include big hitters from ETIDEX's principal partners – accountancy giant Deloitte, law firm Burness Paull, risk management and quality assurance expert DNV GL, and Ocean Winds, a key player in the Moray East and West wind farm projects.
They will be joined by participants from Aker Solutions, Aberdeen Renewable Energy Group, the Engineering Construction Industry Training Board, Equinor, the Energy Industries Council, Greenpeace, Neptune Energy, the Oil and Gas Authority, Orsted, Pale Blue Dot Energy, Petrofac, SSE Renewables, the World Business Council for Sustainable Development and Wood.
They will lift the lid on the key themes energy bosses and policy makers are discussing, outline the corporate response to net-zero, highlight the infrastructure and technological advances we require as a society, and dig into the roles hydrogen and carbon capture can play.
With excitement building before the starting pistol fires, Daniel Grosvenor, renewables leader, Deloitte UK, said: "Decarbonisation calls for a transformational shift in how companies operate and engage with their stakeholders and wider ecosystems.
"ETIDEX is the perfect industry platform to have these collaborative discussions and support our net-zero future."
Graham Bennett, of DNV GL – Oil and Gas, said: "I'm really looking forward to the discussions at ETIDEX.
"The subject matter is bang on point and the event is what we think the industry needs in the run up to COP26. ETIDEX is the virtual conference that we were waiting for."
Neil Smith, partner at Burness Paull, said: "Regardless of which industry your organisation is in, the way in which you go about your business is likely to be impacted by the energy transition in the near future.
"As a law firm with deep roots in the energy sector we are already seeing how it is impacting clients, and our own business.
"That's why we are backing ETIDEX, which will bring together organisations with a view to fast-tracking collaboration and innovation opportunities that will benefit everyone."
Adam Morrison, Moray West wind farm project director for Ocean Winds, said he was looking forward to ETIDEX and the opportunity it presents for building an understanding of "the challenges of delivering net zero against the challenges of a new normal".
Martyn Link, chief strategy officer, Wood, said: "I'm really looking forward to be being part of this key event that sounds the starting pistol for the 12 month countdown to what is surely the most important COP ever to take place.
"How does the world recover from a global pandemic whilst also addressing the need for urgent climate action?
Whether we are able to Build Back Better and use our knowledge and insight to generate wealth and grow economies will be a defining factor shaping the world we create for future generations for decades to come."
Register to attend ETIDEX here.
Recommended for you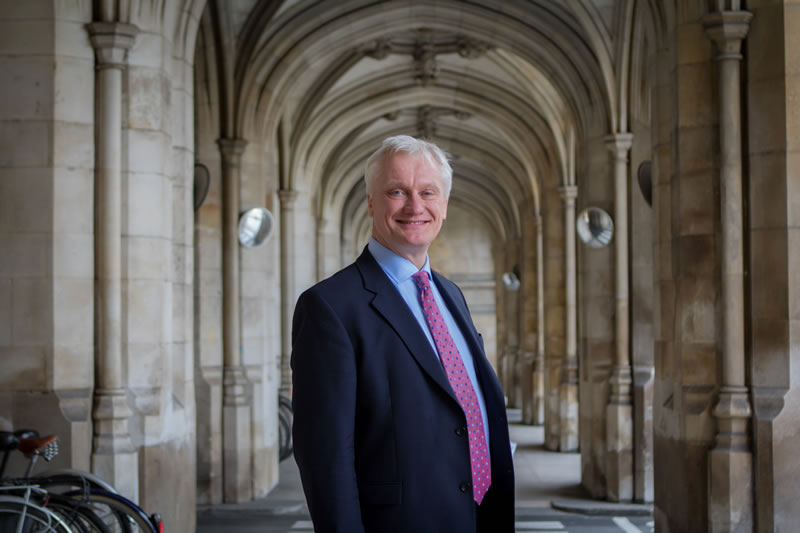 UK Energy Minister to headline ETIDEX 2023 in Aberdeen