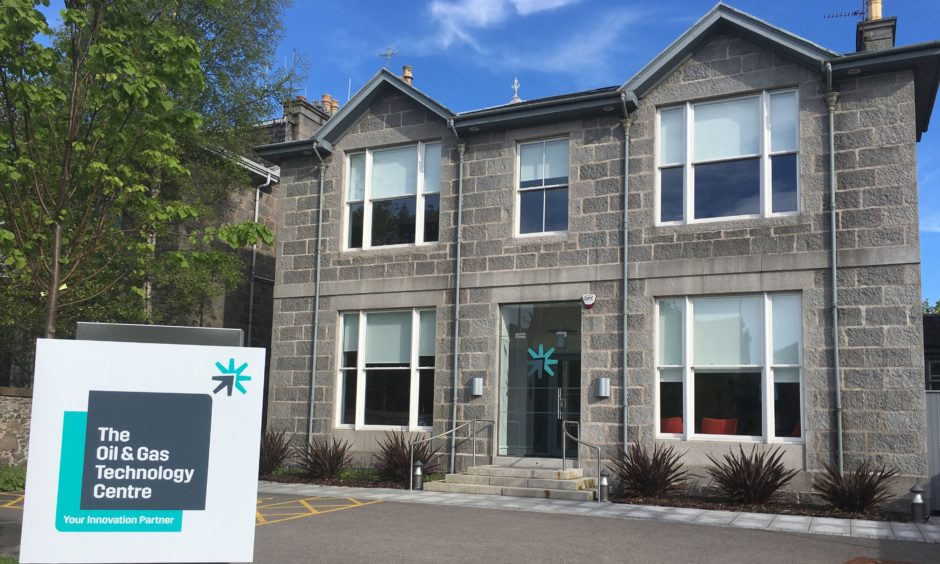 The Oil and Gas Technology Centre has given itself a soft rebrand as simply "OGTC", dropping hydrocarbons from the title.
Several senior members of the centre have highlighted the change, reflecting the industry's drive towards net zero emissions.
Following the last downturn, the Oil and Gas Technology Centre was established in 2016, with £180m of Aberdeen City Region Deal funding, to develop tech to help Maximise Economic Recovery from the UK North Sea.
However, as the public, government and regulators have increased their focus on cutting emissions and low carbon tech, so has the OGTC.
Last year it announced the creation of a £50m net zero solutions centre to help the UK North Sea become the world's first decarbonised oil and gas sector.
OGTC chief executive Colette Cohen said: "Our purpose is to support the oil and gas industry to develop and deploy technology to accelerate the transition to an affordable net zero North Sea."
It's not the first institution in the city to remove oil and gas from its title – RGU's Oil and Gas Institute rebranded as the "Energy Transition Institute" in 2019.
Solutions Centre manager Myrtle Dawes said it will use three core programmes going forward; Emissions Reduction, Energy System Integration and "Offshore Industry 4.0".
The latter refers to the use of robotics and other automated means to bring down operating cost.
"Technology has allowed all of us to adapt to the lockdown," Ms Dawes added in her blog on the rebrand.
"Technology has been the key to emergent hope against the pandemic in terms of a new vaccine. Technology will help us deliver an affordable net zero North Sea."
The OGTC said it has invested in more than 250 projects, delivered more than 50 field trials, grown more than 25 new companies and delivered more than 20 commercialised technologies to date.
Richard Dixon, director of Friends of the Earth Scotland, said: "It is welcome to see the Oil and Gas Technology Centre recognise the need to move away from fossil fuels, even in this symbolic fashion. The OGTC rebrand recognises that this industry has largely lost its public acceptability and people don't want to be associated with it anymore."
"Across the world, oil and gas companies are spending millions on marketing their minor forays into renewables or talk of Carbon Capture in the hope that people will forget about their much larger operations continuing to explore, extract and burn the fossil fuels driving the climate emergency.
"These firms, like the OGTC, now need to get on with planning a rapid but just transition away from their operations in oil and gas."
Recommended for you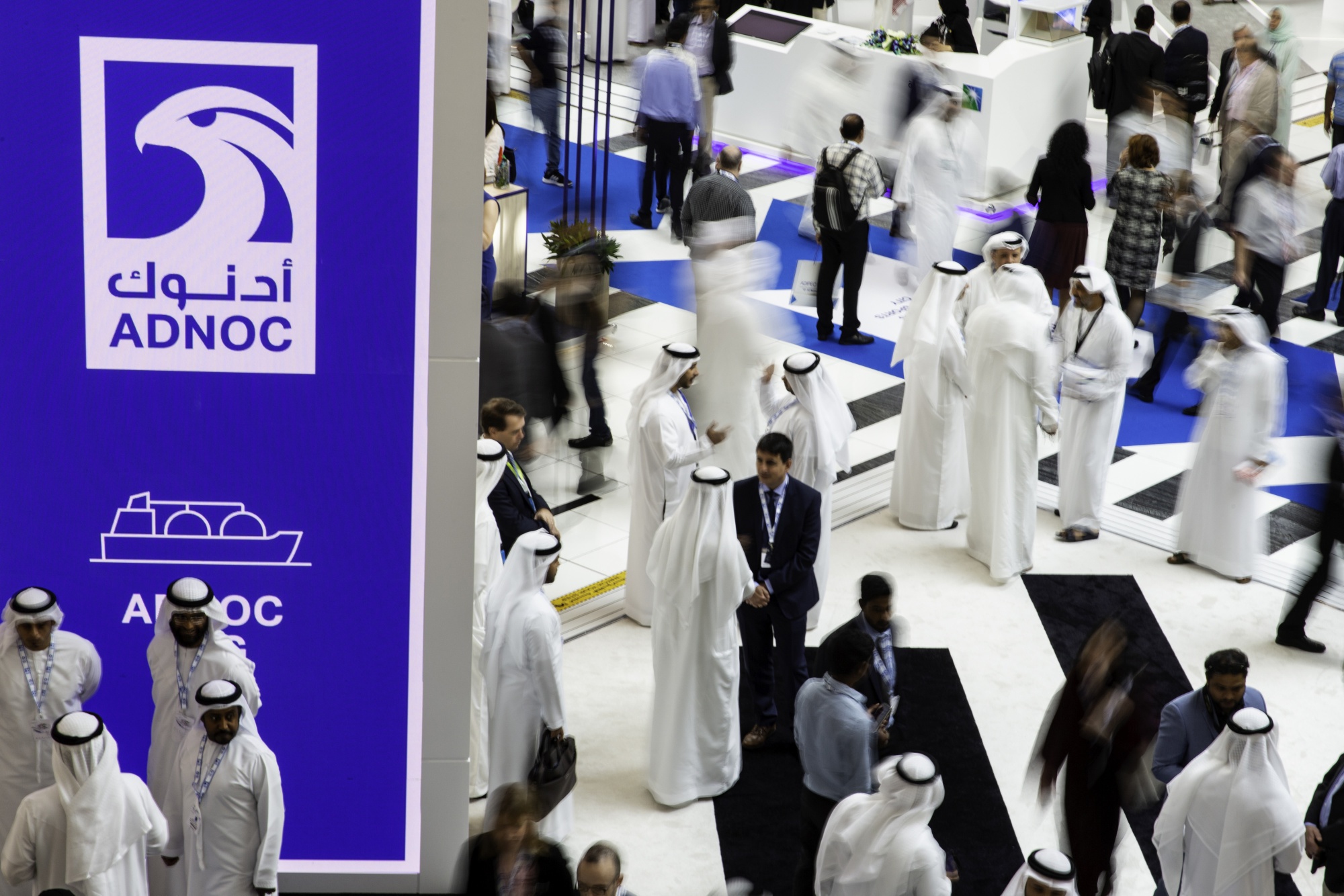 Road to ADIPEC 1: Decarbonising oil and gas