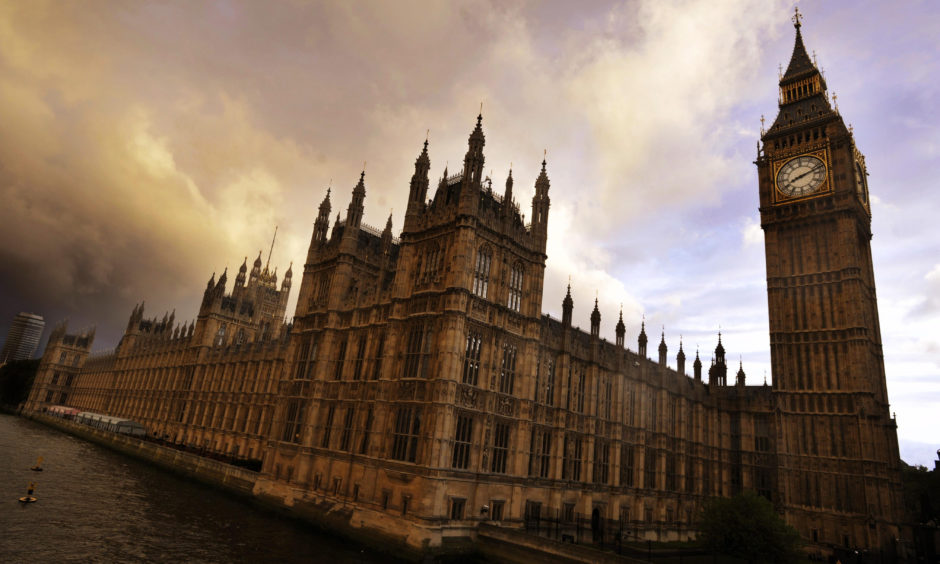 Business and union leaders have welcomed Government plans to create two million green jobs by 2030.
A Green Jobs Taskforce has been launched aimed at boosting workers' skills and helping the transition to a low-carbon economy.
Ministers said they want to ensure there are enough skilled workers in sectors such as offshore wind and home retrofitting.
The plan will also support workers in high-carbon transitioning sectors, like oil and gas, to retrain in new green technologies.
Business and energy minister Kwasi Kwarteng said: "The taskforce will oversee the UK taking strides towards long-term economic prosperity, as well as transitioning to the new low-carbon green industries of the future."
Apprenticeships and skills minister Gillian Keegan said: "It is now more critical than ever to make sure people get the skills they need to progress and that will help our economy to recover."
Sue Ferns of the Prospect trade union, who will sit on the taskforce, said: "It is good to see the Government recognise that unions are well placed to advise on the skills our economy needs going forward and on the best way to fairly move to a low-carbon economy while safeguarding jobs."
Rhian Kelly of National Grid said: "We need taskforces like this so that we can work together to create training and maximise opportunities to ensure we have the right people with the right skills to deliver."
Tata Steel's representative on the taskforce, Tor Farquhar, said: "Preparing for a CO2-neutral future is about more than just investing in new technology, it is about ensuring all employees have the skills they need now to create the change we all need."
Register for free to join Energy Voice's virtual Energy Transition Idea Exchange (ETIDEX) summit on November 19 here.
Recommended for you

Welsh economy to be 'transformed' as two freeports are given green light