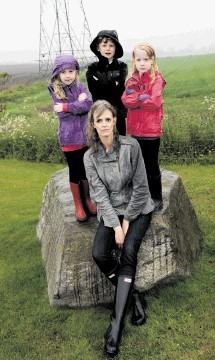 Plans for a 328ft wind turbine close to an Aberdeenshire village have provoked a storm of objections.
Neil Still, director of South Fornet Estates, is seeking approval for the device at Dunecht to supply power for his potato farm.
Opponents say the proposal is too big for the site – and would prevent the community from pursuing the idea of its own turbine.
Mr Still said he understood people's concerns but he had been advised to make plans for a single large structure, rather than a number of smaller ones.
Aileen Foulkes, of Upper Terryvale, Dunecht, said the proposed turbine would be less than 600 yards from her house. She can already see another turbine, which is only 65ft high, and said she would have been happier with something on that scale – if she had been asked.
"We were never consulted over the planning application," she said.
"I think most people would have been fine with one of the smaller ones, but the proposed wind turbine is twice the size of the electricity pylons.
"We had potentially thought of getting a community wind turbine but this development would prevent anyone else from developing the site."
John Foulkes, Echt and Skene community council chairman, added: "We are totally against it for several reasons: the community was not properly consulted, the Lyne of Skene settlement is not included on the plans that were used for the application and we feel the wind turbine is far too big for the area."
The Ministry of Defence has also submitted an objection, claiming the turbine would create "unacceptable interference" with the air defence radar at RAF Buchan.
Mr Still acknowledged that more consultation could have taken place, but added: "We are not a big energy company planning to put a wind turbine in someone else's garden.
"As a homeowner I would be the closest person to the wind turbine, but we do understand that people have objections. We are very much being encouraged to support renewable energy and I was advised that the site was suitable for a large turbine rather than several small ones."
Recommended for you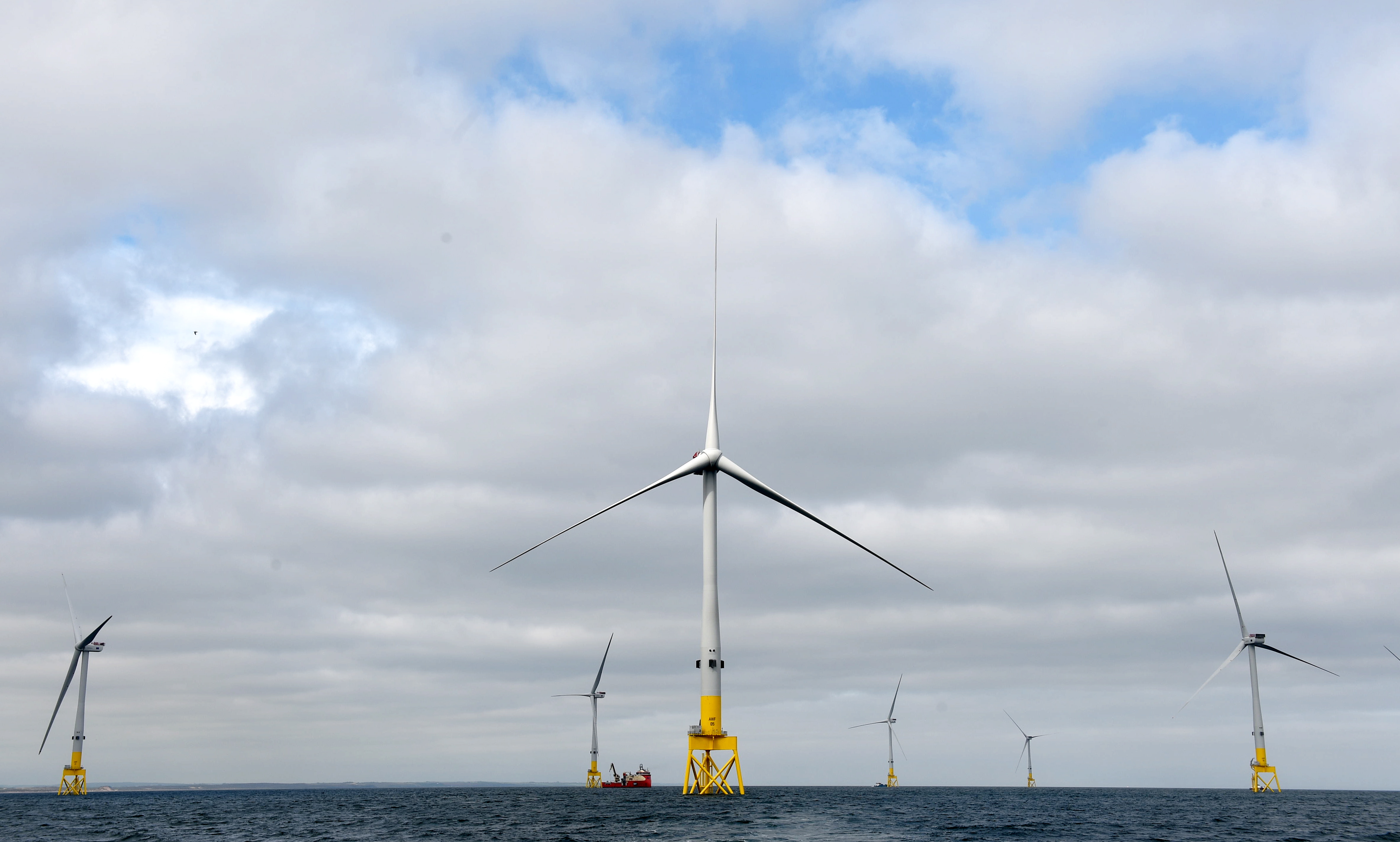 Does price-obsessed CfD scheme come at cost to safety?