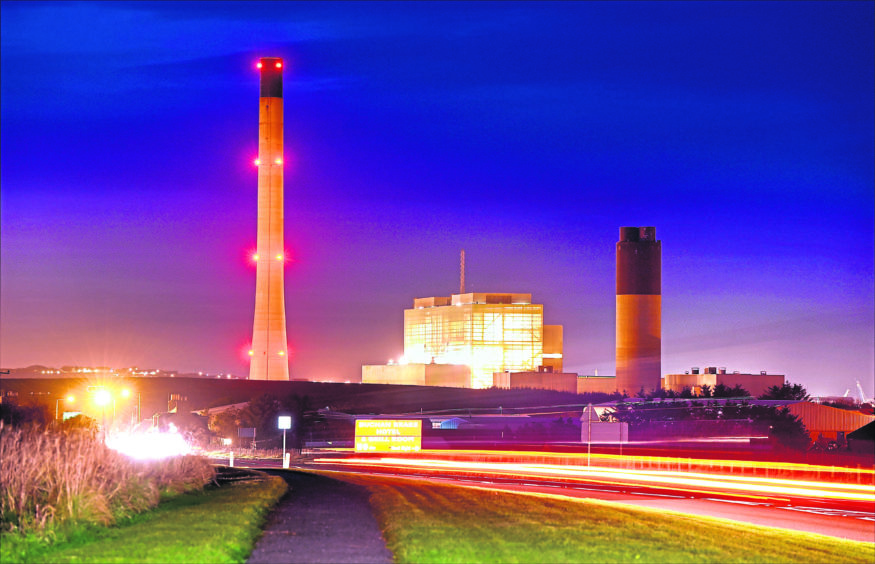 Chinese investors are willing to put a further £300 million towards the construction of a "visionary" renewable energy "village" near Peterhead, it has been claimed.
Developer Holistic Energy, of Edinburgh, said North China Power Engineering (NCPE) had pledged £800m for the construction phase, expected to get under way in 2023.
Unveiling the plans in April, those behind the scheme near Peterhead Power Station said NCPE was prepared to stump up £500m.
Holistic said today it would work with several partners on the design, engineering and construction phases, including Aberdeen-headquartered energy service firms Wood and XL Group.
In addition, it claims to have gained the support of Aberdeenshire Council and Opportunity North East.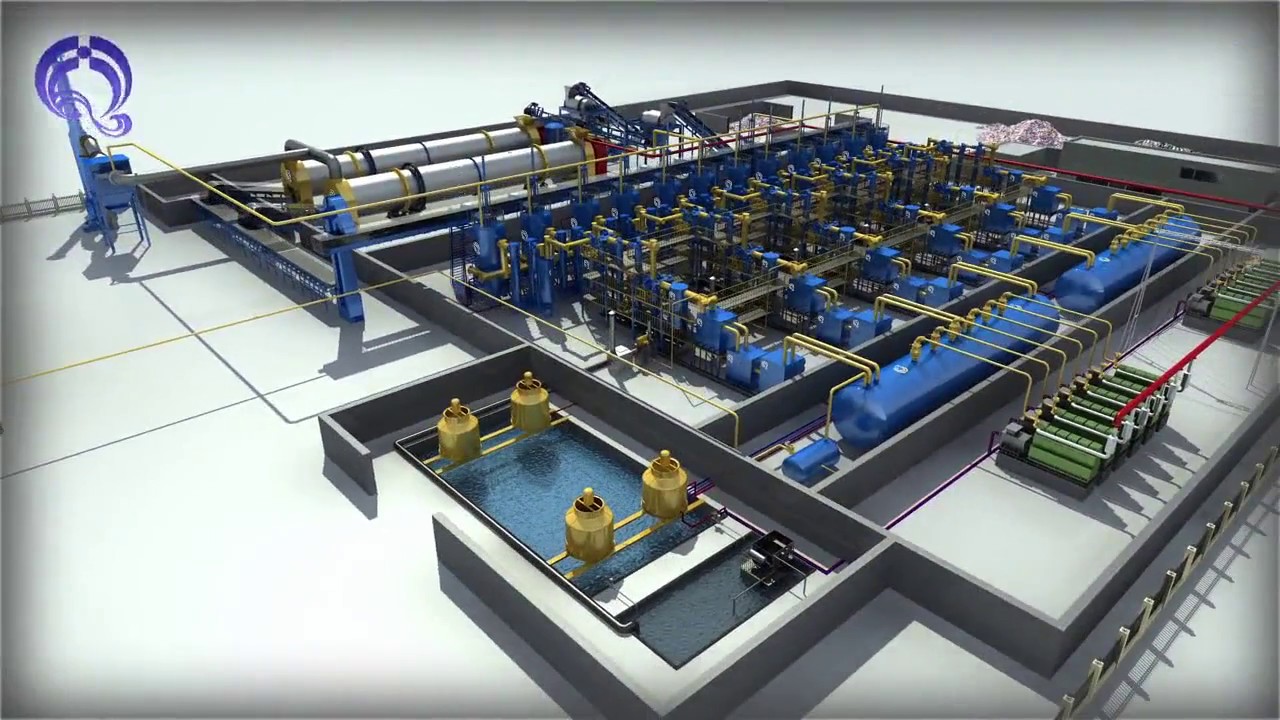 Holistic has completed a feasibility study outlining the layout of the facility and the range of technologies to be used.
The village would comprise a mixed fuel gasification and biomass plant, a green biodiesel production facility and an aerobic digestion (AD) plant.
These would be housed alongside solar and wind energy technologies, supported by a green hydrogen production facility and large-scale battery storage kit.
The site's geothermal potential would also be explored.
Holistic estimates construction would create 1,500 jobs, with a further 250 permanent positions required to run the facility once operational, hopefully in 2026.
It would also power tens of thousands of homes across the north-east.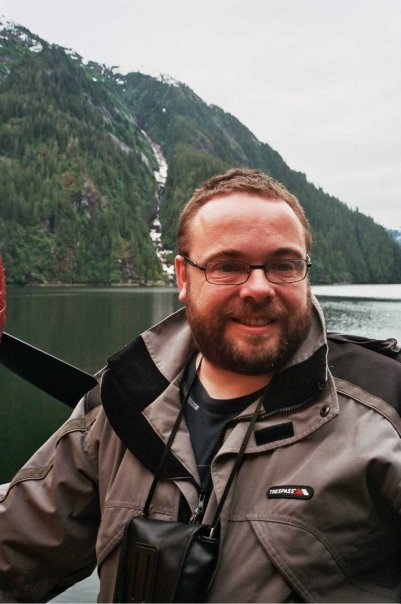 In April, the project was being led by a company called Newfield Energy, whose two shareholding directors were Gen Cannibal and Allan Wilson.
But Holistic — incorporated on October 2 2020, with Glasgow-based Mr Cannibal, 56, listed as having significant control — is now spearheading the initiative.
Mr Cannibal, whose former employers include engineering firms Jacobs and Mabbett, said: "The facility will have three primary purposes – to produce a local renewable power station in Peterhead which can approach the most commonly identified barriers to renewable uptake, to form a major R&D facility for new technologies that have reached the marketable stage but have not, as of yet, attained large scale market application in the UK and  thirdly, to provide a significant replacement to gas-powered plants in satisfying Scottish electricity demands and, hence, decarbonising the Scottish Economy.
"The ambitions for the development of the renewable energy village are to showcase Scotland and the UK as a world leader in energy transition projects and enhance our delivery timeline to low or zero carbon energy sources."
Recommended for you

New CCS report should spell end for Peterhead project, claim campaigners