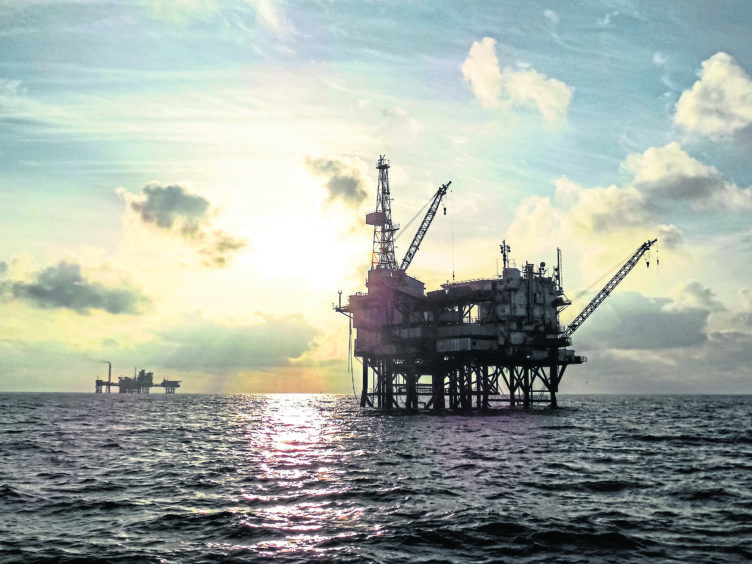 North Sea oil and gas firms are being warned they will need to become "wholly different" if they want to retain their position in the structure of the UK's economy.
The Committee on Climate Change (CCC) has today published its landmark report, which sets out, for the first time ever, a detailed roadmap for hitting net zero over the next three decades.
The Sixth Carbon Budget, which covers the period between 2033 and 2037, also includes detailed assessment of the changes that will result from low carbon policy and the key milestones that must be met.
According to the CCC, polluting emissions need to fall by almost 80% by 2035, compared to 1990 levels, if Westminster is going to meet its legally binding target of net zero by 2050.
The independent advisor said the change would require a "big step up in ambition", given that percentage was the UK's 2050 goal just 18 months ago.
Investment
In order to achieve the levels of decarbonisation required, the CCC claims a "major nationwide investment programme" worth around £50 billion each year will be required from 2030 to 2050.
The majority of that money will go on low carbon power capacity, the retrofitting of buildings, including low carbon heat installation, and the added costs of batteries and infrastructure for electric vehicles.
However, the 1,000-page report claims that savings in fuel costs, arising from the use of fewer resources and not investing in fossil fuels, will offset the investment cost in later years.
As a result, the CCC's estimate of the annualised resource cost, which measures the net additional charge each year of delivering the same services with lower emissions, has fallen to less than 1% of GDP through to 2050.
This represents a decrease in the advisory body's 2019 estimate, with the change being put down to more detailed modelling and the falling costs of low carbon technologies.
Chris Stark, CCC chief executive, described the finding as an "amazing new insight" that could have "major implications" for the overall cost of achieving net zero.
He added: "This is going to breathe life into the UK economy. It's as much an economic policy as it is a climate one, particularly over the next 10 years as we recover from the Covid-19 pandemic.
"We've got low interest rates, it's a good time to invest and this isn't something we'd normally see when emerging from a recession. It's a really good way of putting the economy's resources to good use.
"There's also the jobs implication. Think about the challenge of decarbonising the UK's buildings – that's probably about 200,000 new jobs across the economy overall."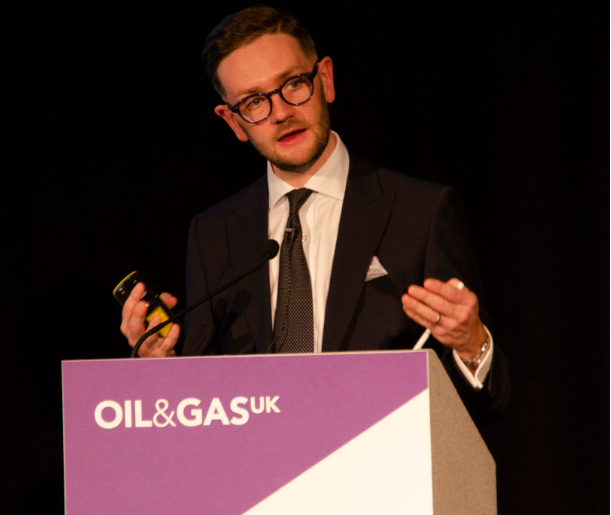 The major programme of investment that the CCC is recommending is spearheaded by government but is "largely funded and delivered" by the private sector and individuals.
But, according to the report, the total levels of investment needed are "well within the range of historical changes".
It also claims it can be "financed at low cost" if policies are drawn up to give long-term clarity to consumers and confidence to investors.
Lord Deben, CCC Chairman said: "The Sixth Carbon Budget is a clear message to the world that the UK is open for low carbon business. It's ambitious, realistic and affordable. This is the right carbon budget for the UK at the right time.
"We deliver our recommendations to Government with genuine enthusiasm, knowing that Britain's decisive zero-carbon transition brings real benefits to our people and our businesses while making the fundamental changes necessary to protect our planet.
COP26
Lord Deben also issued a warning that failure to act would call into question the UK's role as host of the COP26 climate conference in Glasgow next year.
He added: "As we emerge from the COVID-19 pandemic, the Sixth Carbon Budget is a chance to jump-start the UK's economic recovery. Anything less would shut us out of new economic opportunities. It would also undermine our role as President of the next UN climate talks."
Oil and Gas
On the "just transition" away from hydrocarbons, the report insists it is an "important challenge" for governments to identify where jobs might be lost, with hydrocarbon extraction and refining specifically referenced.
It added that measures must be put in place to allow those currently employed in oil and gas to be part of the "low carbon workforce".
The CCC also highlighted the need for emissions resulting from fossil fuel production to be slashed, pointing to platform electrification and reduced venting and flaring as a means to achieve this.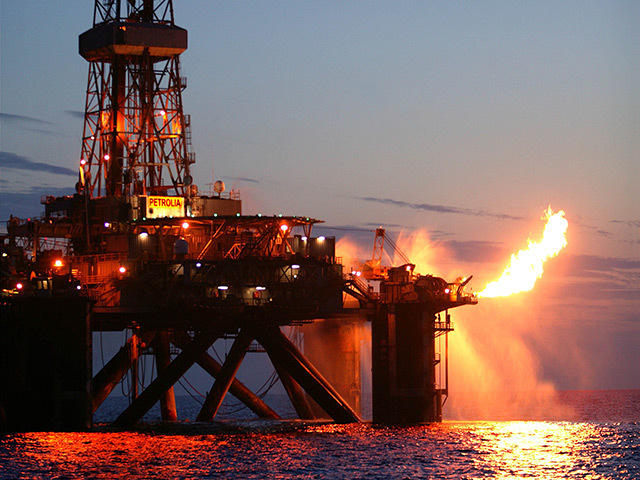 However, Lord Deben also advised the industry that it'd be a "good idea" for them to "look very carefully at the realities of life".
He said: "It is interesting to see how many are already doing that. If you look at both Shell and BP, you're beginning to see companies which recognise that, if they are to maintain their position in the structure of the economy, then they have to become wholly different.
"I would say to the investor that they might well choose those companies that recognise where the world is as a whole and decide that those that are still hanging on to the old fashioned views, such as Exxon Mobil, are not ones that you want to put your money.
Mr Stark added: "What fossil fuels remain in the system are either being used with carbon capture or we're offsetting them.
"The last sector we see using petroleum in the conventional way is aviation – something will need to happen in order to offset the emissions being generated by air travel.
"That's something that, potentially, aviation itself could pay for. That's another really exciting thing; matching together those two sectoral needs to create a proper market."
Industry Reaction
Leading industry body Oil and Gas UK claimed the report underlines the need to deliver a homegrown transition towards net zero.
Commenting, Deirdre Michiem chief executive, said: "The destination has always been clear, and the UK's changing oil and gas industry is stepping up to help us get there. As the big choices facing our economy and society come into sharper focus, the UK has an opportunity to lead the way and we are committed to being a positive partner on this journey.
"We recognise that the industry we see today will be different to the one we see in the future. Many oil and gas companies are already adapting and transforming and with our supply chain is actively pursuing the new energy opportunities highlighted.
"As we look to bring these big changes to life, securing targeted support for our domestic supply chain remains critical if it is to attract a healthy share of the £50 billion investment the Committee on Climate Change says will be required annually by 2050.
"As the report notes, how we respond to these challenges at home can have a positive impact globally, and our sector continues to blaze a trail having published a clear pathway towards a net zero industry last year and committed to challenging emissions reductions targets earlier this year.
"This reinforces the need for a homegrown transition which puts the essential expertise of supply chain companies to work, protects jobs, while creating new ones of the future, while maintaining the supply of secure, affordable and low carbon energy produced in the UK to meet demand both now and in future.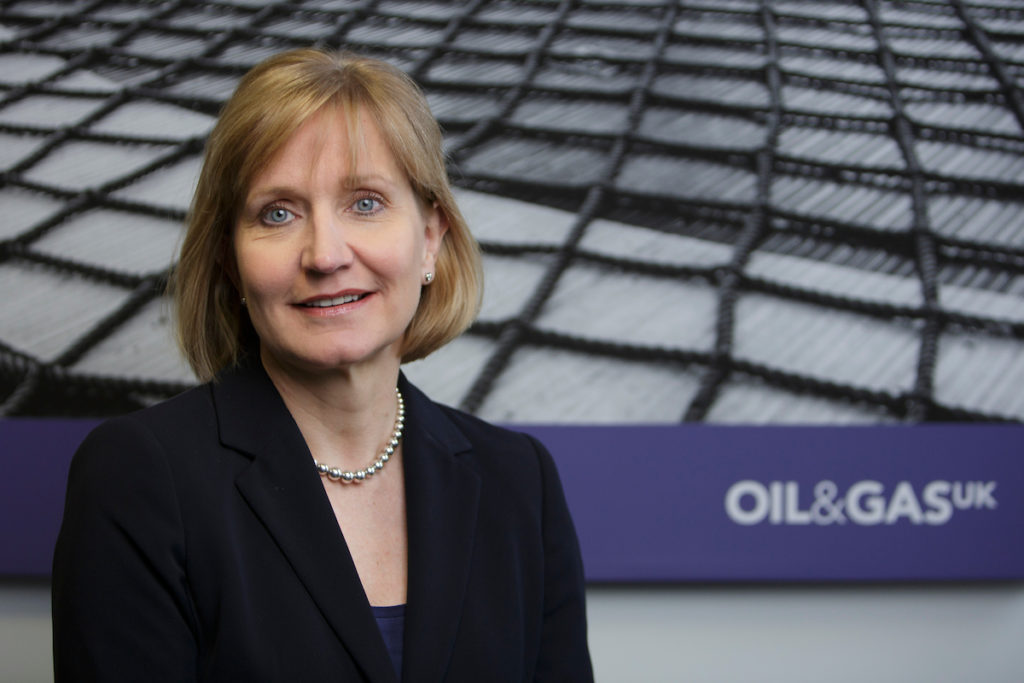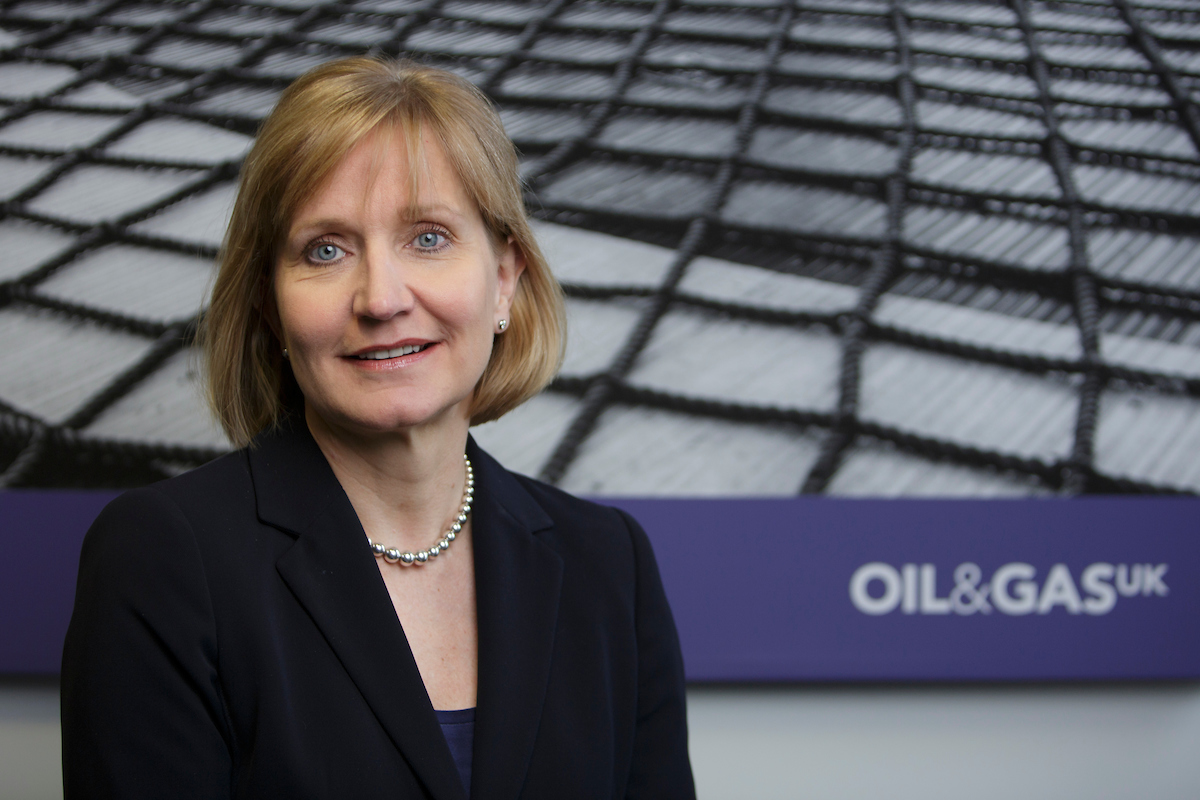 "This vision for the future forms the basis of OGUK's Roadmap 2035, our blueprint for net zero published last year, and its delivery can be accelerated through a North Sea Transition Deal.
"It shows the important contribution our industry can make as the country looks to carve out new industrial opportunities which can be exported globally, while at the same time meeting as much of the UK's oil and gas demand with homegrown resources produced with ever decreasing emissions."
Recommended for you

Windfall tax could undermine net-zero investments, trade body warns