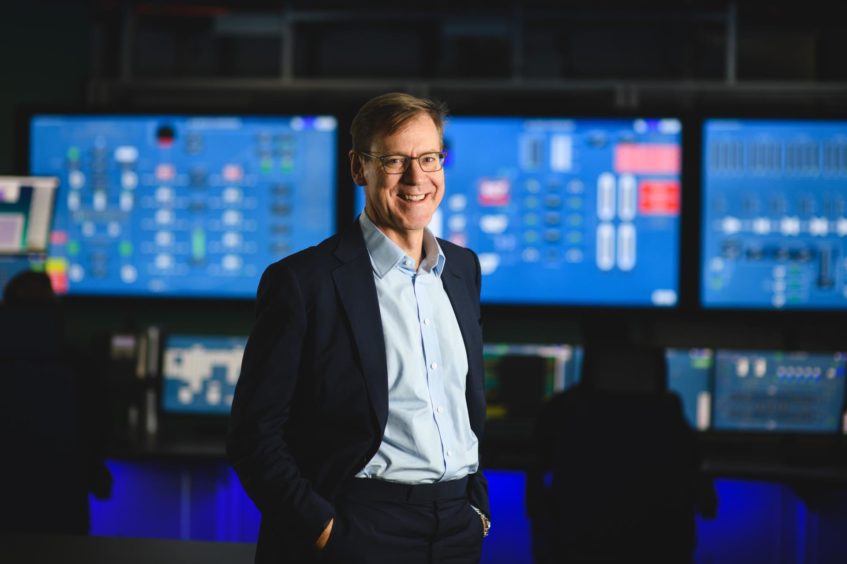 The Scottish Government has been praised for "raising the stakes" in the fight against climate change after it published updated proposals to slash carbon emissions.
Holyrood's new look Path to Net Zero: Climate Change Plan incorporates targets set out in the Climate Change Act 2019, which was commenced in March.
It includes a commitment to reduce emissions by three quarters by 2030, relative to the 1990 baseline, with the goal of reaching net zero by 2045.
The update was originally earmarked to go before parliament in April but was delayed due to the impact of Covid-19.
As well as setting out Scotland's emissions reduction targets, the plan also acts as a "strategic document" for a green recovery from the pandemic.
Will Gardiner, chief executive of Drax, which owns the 'Hollow Mountain' Cruachan hydroelectric plant in Argyll, welcomed the update.
He said: "By paving the way to a net zero electricity system by 2032, Scotland is really raising the stakes in the fight against climate change – it's a move that should create momentum internationally in the run up to COP26 in Glasgow next year."
Earlier this year, the Yorkshire-based firm announced that its facility near Loch Awe would undergo a £1m upgrade to install a more modern turbine control system.
Mr Gardiner added: "Supporting innovative pumped hydro storage projects like Drax's expansion of Cruachan is going to be critical to achieving this ambition. With an appropriate investment framework, projects like this will be transformative for Scotland by expanding capacity to support more wind power and creating skilled jobs in rural areas."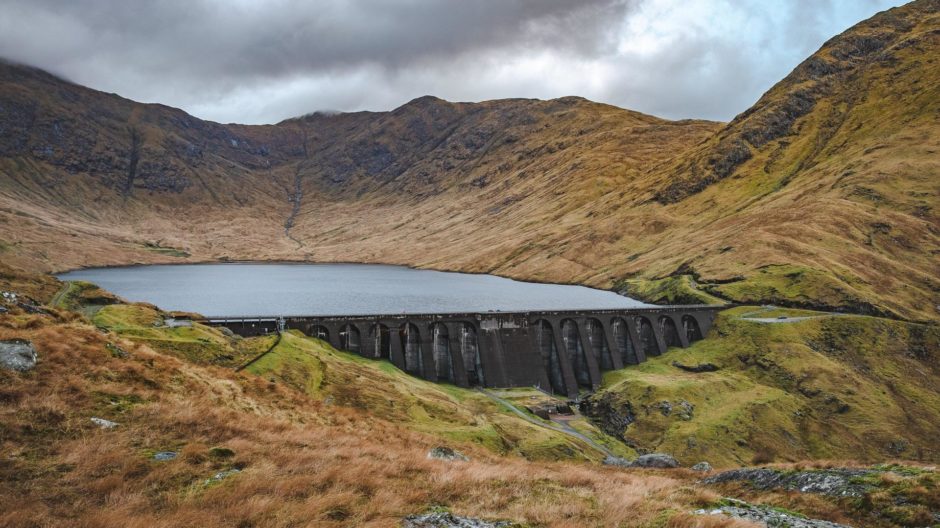 The Scottish Government's policy update includes a commitment to continue the rapid growth of renewables, with an energy strategy update expected next year, as well as to stimulate the adoption of zero carbon heating systems in buildings.
Holyrood has also pledged to reduce car kilometres by 20% over the next decade and to decarbonise Scotland's railway system by 2035.
Furthermore, a fund of £180 million has been set up to support the development of hydrogen and carbon capture and storage north of the border.
By 2032, the Scottish Government expects at least half of the country's energy needs for heat, transport and electricity to be met by renewable sources.
In her ministerial foreword, Climate Change Secretary, Roseanna Cunningham said: "This update to the 2018 Climate Change Plan sets out bold actions, which together chart our pathway to our new emissions reduction targets out to 2032.
"This journey will not be easy, and will need to be a truly national endeavour with business, communities, and individuals contributing fully. It will require us to be innovative, to learn as we are going and to utilise new and exciting technologies and ideas.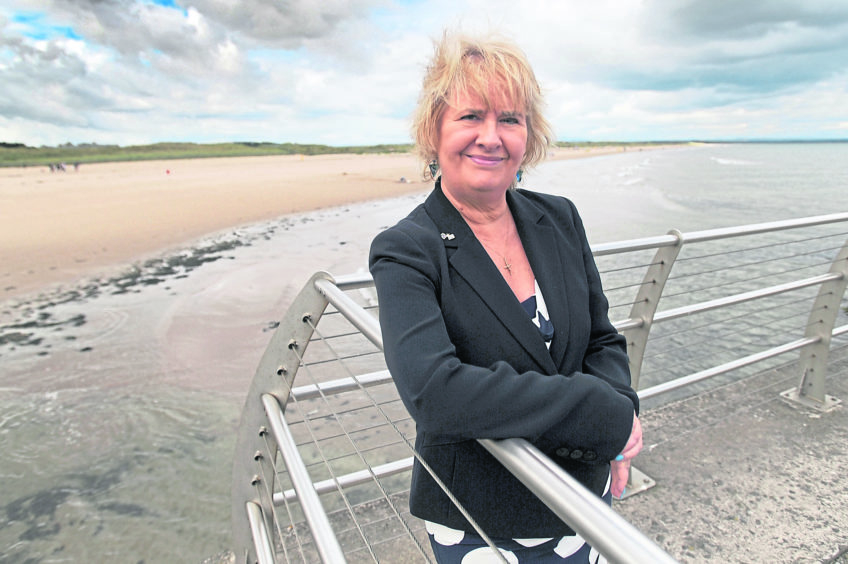 "It will also mean supporting individuals and businesses to adapt their choices and behaviours, as set out in our new Public Engagement Strategy: 'Net Zero Nation: Draft Public Engagement Strategy for Climate Change'. This Plan update therefore gives clear signals of where we are going, what the Scottish Government is doing to enable us to get there and how others can contribute."
Recommended for you

Maximising carbon offsetting with remote sensing