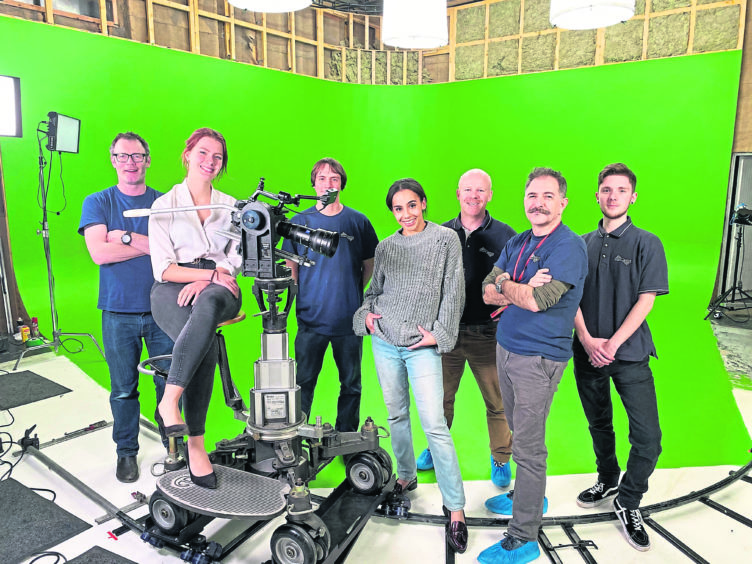 Digital media production company Signal is to produce films for Aberdeenshire Council and ORE Catapult to support the promotion of local and national economic development.
Aberdeen-based Signal said the two deals were together worth more than £100,000.
The council has contracted signal to produce films promoting activities and value delivered by European-funded and community-led programmes in Aberdeenshire since 2014.
Signal will create 22 films under the contract, including 18 case studies profiling development projects that range from improving community amenities and boosting businesses to creating opportunities for people with disabilities.
ORE Catapult, the UK's leading technology innovation and research centre for offshore renewable energy, has signed up signal as a supplier of video production specialists over two years.
The work is expected to focus on technology, innovation and research of renewable energy facilities, including aerial filming using drones.
Signal has also recently won a contract extension from North Sea oil and gas operator Equinor UK.
Managing Director Jamie Baikie said: "This is a fantastic start to 2021. We are particularly proud to work with Aberdeenshire Council and get the opportunity to shine a light on the many success stories across the north-east, as well as showcase the innovation, ingenuity and determination of our local community".
Recommended for you

PD&MS wins three-year deal to support Vattenfall offshore wind farms