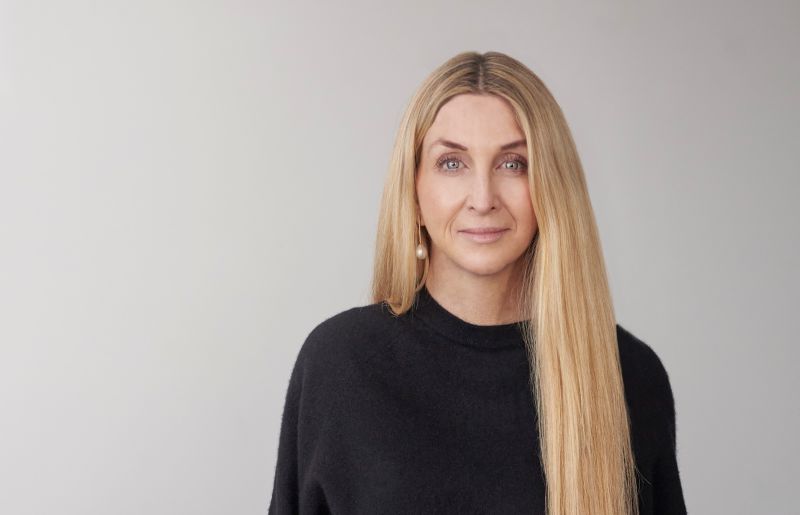 Aberdeen-headquartered Wood has announced the hire of  "sustainable development powerhouse" Ann Rosenberg to help the firm drive its environmental ambitions.
Ms Rosenberg founded the "SDG Ambition" initiative last year, a partnership with the United Nations Global Compact to help companies transform their businesses to meet the UN's sustainable development goals.
She is also a member of the World Economic Forum Advisory Network on Climate and spent 20 years at software and tech multinational SAP, latterly running its Leonardo Centre in New York before becoming senior vice president for UN Partnerships.
As senior vice president for sustainable development for Wood, Ann Rosenberg will help "clients achieve their ESG goals and accelerate the transition to a more sustainable future".
Joe Sczurko, executive president of Wood's Consulting business said: "The world is facing unprecedented challenges to create thriving and better-connected cities, develop sustainable energy models, and protect our natural environments.
"Ann's wealth of experience and passion for powering innovation will enable us to advance climate resilience, support the global energy transition journey, and create valued partnerships.
"With her extensive ESG network covering financial and governmental stakeholders, Ann is a unique and fantastic asset and I'm delighted to welcome her to Wood."
Ms Rosenberg said: "I'm really excited about the opportunity to help companies re-define and re-think how they operate to mitigate the impact of climate change, while at the same time responding to growing demand for energy and resilient infrastructure.
As well as helping clients cut emissions, Wood announced last year to strike its own emissions by 40% by 2030.
To that end, it has appointed Anne Williamson as vice president of its Consulting business.
Ms Williamson brings 30 years' experience to the role, having recently served as regional sector leader within Wood's Americas business, with a background in environmental strategies, sustainability, and project development.