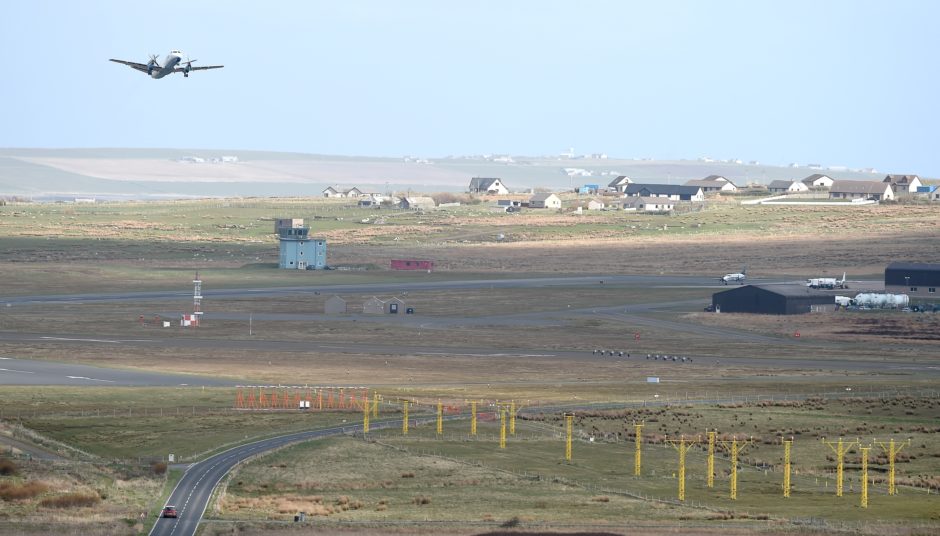 A UK-first green hydrogen scheme has been unveiled to decarbonise heat and power at Kirkwall Airport in Orkney.
The European Marine Energy Centre (EMEC) and Highlands and Islands Airports Limited (HIAL) are collaborating on the project, funded by the Scottish Government, which will see a hydrogen combustion engine installed and demonstrated at the airport this year.
Renfrew-based engineering firm Doosan Babcock will provide the engine, described as a first for the UK and for the company, in collaboration with German heat and power specialist 2G.
EMEC said decarbonising groundside activities is an important step in getting the Highlands and Islands to the Scottish Government ambition of the world's first net zero aviation region by 2040.
The green hydrogen scheme forms one of a range of projects being driven by EMEC and HIAL to decarbonise Kirkwall airport and, comes a week after HIAL announced a £3.7m project to establish the UK's first operationally-based low-carbon flight test centre.
It follows an EMEC study which found demand for space and water heating in the terminal represented the biggest source of greenhouse gas emissions after aircraft operations.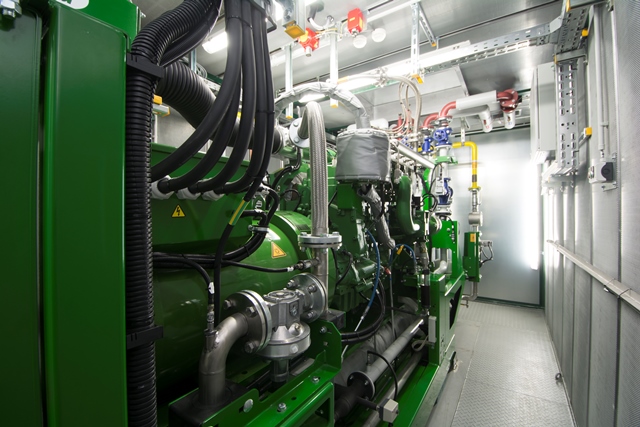 Scottish energy minister Paul Wheelhouse said the "exciting" project has the potential "to be replicated by airports across Scotland as we seek to decarbonise the aviation sector in Scotland".
He added: "The Scottish Government is committed to supporting the aspirations of our islands communities to become hubs of energy innovation and climate change leaders."
James Walker, Hydrogen Development Manager at EMEC, said: "Decarbonising heating requires innovative solutions and is a challenge that must be tackled in delivering net zero energy systems, including in aviation.
"Orkney is now well established as a 'living laboratory' where new technologies, and their roles in delivering a future clean energy system, are demonstrated."