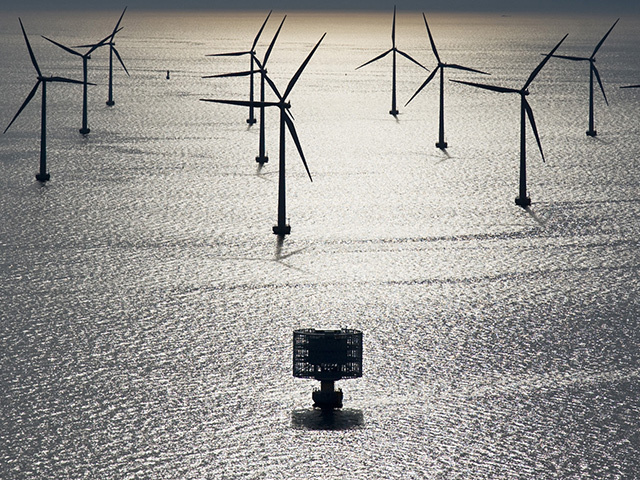 Industry body Scottish Renewables has appointed two new directors to its board, with a third re-elected for a second term.
The organisation said the trio will help as it works to "grow Scotland's renewable energy sector" and sustain its position at the "forefront of the global clean energy industry".
Nicola Percival, senior regulatory affairs manager at RWE Renewables, joins the board for the first time, bringing with her a focus on electricity grid policy and regulation.
Jeremy Sainsbury OBE, director at consultancy Natural Power, re-joins Scottish Renewables' board, on which he previously served for almost 20 years.
He brings an "extensive" knowledge of the onshore wind sector, planning and grid.
Andrew Lyle, managing director of Edinburgh renewable energy consultancy Locogen, who is currently vice chairman of the board, has been re-elected.
Rob Forrest, chairman of Scottish Renewables, said: "Our member companies have once again had a chance to shape the leadership of the industry and I look forward to working with the new Directors, as well as our existing Board members, as we guide the future of our organisation at this important time in the development of our industry.
"Andy, Nicola and Jeremy bring significant expertise and experience to the Board across a range of sectors and technologies, which will be invaluable as renewable energy will be at the heart of the Scottish economy as we head towards achieving our net-zero targets."
Recommended for you

Sentinel Subsea secures new investment from Alba Equity, Scottish Enterprise