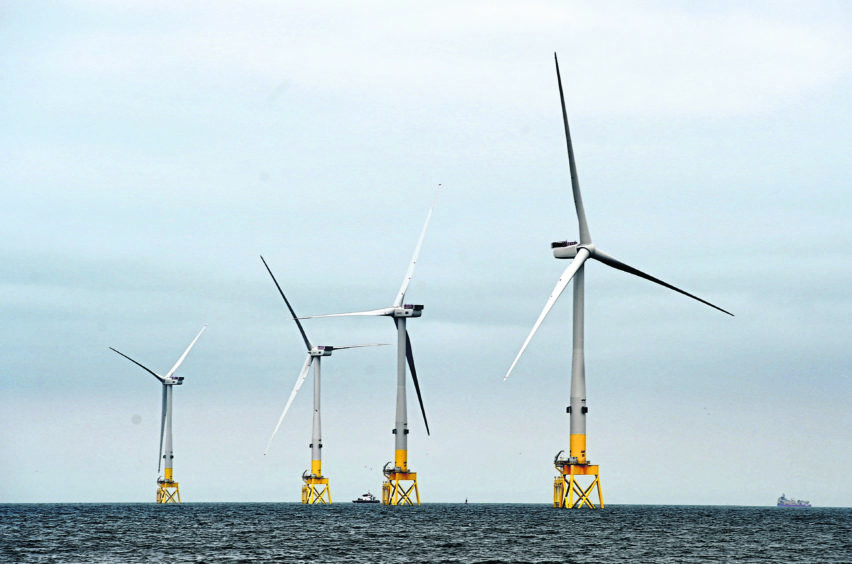 Vattenfall stayed comfortably in the black last year despite "an extreme and unusual" 12 months for "several reasons other than the pandemic".
The Swedish renewables giant posted pre-tax profits for 2020 of SEK 12 billion (£1bn), down from SEK 18.3bn (£1.6bn) in 2019.
In its full year results published on Thursday, the company put the drop down to lower power generation and lower sales of electricity, gas and heat.
Mild weather and high rainfall, resulting in more hydro power, also led to "historically low" energy prices in the Nordic market and "extreme differences" between cost areas in Sweden.
Vattenfall's underlying operating profit, its favoured financial yardstick, was SEK 25.7 bn (£2.2bn), a marginal increase on 2019's figure of SEK 25 bn (£2.1bn).
The value of the firm's assets also appreciated while its net debt fell by around SEK 16.1 bn (£1.3bn).
The board of directors proposes a dividend of SEK 4bn (£427 million), corresponding to 62% of profit for the year.
Vattenfall made no mention of the performance of its Aberdeen Offshore Wind Farm, also known as the European Offshore Wind Deployment Centre, which last year posted a profit of more than £10 million in its first year of operation.
Anna Borg, the Stockholm-headquartered firm's president and chief executive, said that the company's results underlined its resilience and, with "good preparedness and outstanding efforts" limiting the impact of the pandemic.
Operation of Vattenfall's facilities was "stable and safe" and progress is being made in its "investment projects and partnerships", which are being spurred on by increased electrification.
The costs of the energy transition, specifically the decreased value of coal-fired power, had a "strong negative impact" on the firm's financial result, according to Ms Borg.
Profits were "weighed down" by impairment losses, mainly relating to the Moorburg power plant in Hamburg.
As a result, Vattenfall submitted a successful bid to handle the phase out of the facility and it is no longer generating coal-fired power from the plant.
Ms Borg, who took up the position of CEO in November, added: "I took office as CEO of Vattenfall on November 1st. I feel secure in that the strategic direction that we at Vattenfall have set – to enable fossilfree living within one generation – is right.
"This is not our sustainability strategy, it is our business strategy. And it is sustainable. It is in line with this direction that we will find and create the business models of tomorrow.
"We now report the outcome of our strategic targets for 2020 and continue to work towards the new targets for 2025. I look forward to working together with my colleagues on continuing to build a company that is profitable, sustainable and future-oriented."