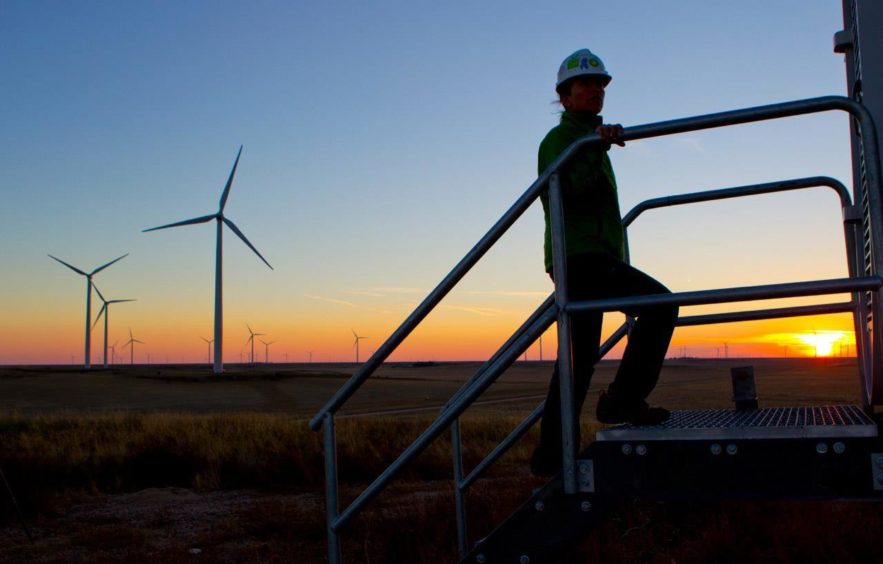 Palantir Technologies has extended its partnership with BP, as part of the oil company's drive to reach net zero.
The technology company will provide software to BP at an enterprise level. The super-major will deploy Palantir's Foundry software globally. The contract runs for five years. Palantir did not provide a value for the work, beyond "multi million dollars".
The two companies started working together in 2014. Palantir said the software it provided had been a "key accelerant" in BP's digital transformation.
"We started this company to work on the hardest problems," said Palantir's COO Shyam Sankar. "Helping deliver energy more safely and efficiently, in a disrupted market, while supporting the transformation of a business the size and scale of BP, is exactly what we built this platform to do."
Palantir has provided the software for BP's digital twin work in the oil and gas business.
The software provider said there was now an opportunity to broaden this into BP's new energy ambitions. This includes "optimizing wind farms, electric charging networks, solar generation, and supporting the achievement of other aspects of BP's net zero aims".
Palantir said it was also supporting BP's work in risk monitoring and information flow management, with the latter particularly during COVID-19.
Efficiency investing
The Times reported BP begun working with Palantir in 2014. The oil company bought an equity stake in the software company.
Speaking in early 2020, BP CFO Murray Auchincloss talked about efficiency gains in procurement and the scope for digitalisation to have an impact on end-to-end purchasing.
"If we can get our data in the right shape, which [head of technology] David Eyton will lead us on very capably with a series of different partners like Palantir, I think we have got magnificent strides we can make in reducing the waste inside those systems."
Palantir listed in New York in September 2020. The value of BP's Palantir stake played a significant role in the recent earnings announcement.
BP reported an "uplift in valuation of a venture investment" of $229 million for the fourth quarter. Palissy Advisors' Anish Kapadia noted that this was a larger contribution than that of BP's downstream business in the period.
"It shows that some of the [venture capital] investments of the oil and gas majors have the potential to be worth significant amounts given the lofty valuations for tech stocks at present," going on to cite Baker Hughes' investment in C3 AI.
Palantir's market capitalisation is around $60 billion, while BP is around $71bn.
Recommended for you

BP CEO search to drag on into new year