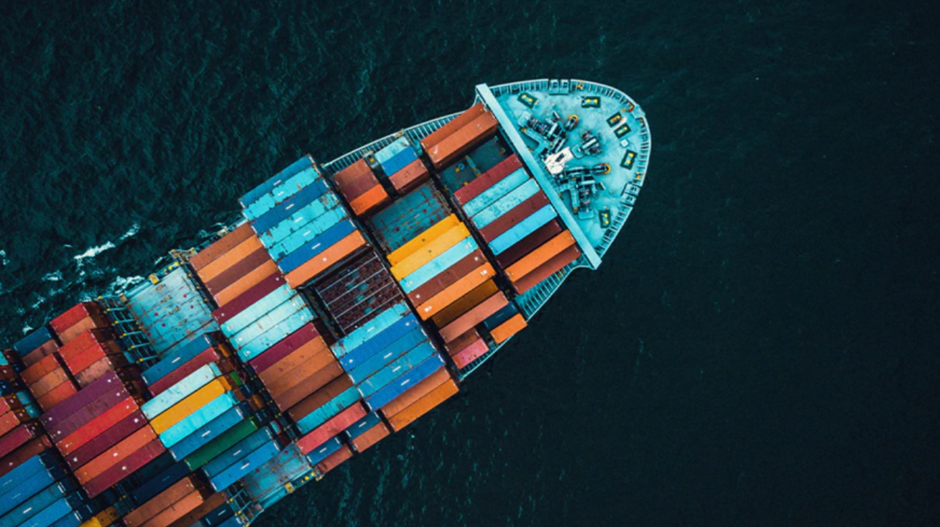 AP Moller Maersk will launch the world's first carbon neutral liner vessel in 2023, seven years ahead of its 2030 target.
The shipping company will order a methanol-fuelled vessel for delivery in two years. While the ship will be able to run on very low sulphur fuel oil (VLSFO), this is not Maersk's plan. Rather, the company expects to use carbon neutral e-methanol or sustainable bio-methanol.
Maersk's CEO Søren Skou said the company's customers were calling for supply chains to be decarbonised. "We are embracing the challenge, working on solving the practical, technical and safety challenges inherent in the carbon neutral fuels we need in the future. Our ambition to have a carbon neutral fleet by 2050 was a moonshot when we announced in 2018. Today we see it as a challenging, yet achievable target to reach," said Skou.
The methanol-fuelled vessel will have capacity of around 2,000 TEU and will be used intra-regionally.
Supply challenge
Maersk's CEO of fleet and strategic brands Henriette Hallberg Thygesen said it would be a "significant challenge to source an adequate supply of carbon neutral methanol within our timeline to pioneer this technology".
The official said success would require support from customers and "strengthened collaboration with fuel manufacturers, technology partners and developers to ramp up production fast enough. We believe our aspiration to put the world's first carbon neutral liner vessel in operation by 2023 is the best way to kick start the rapid scaling of carbon neutral fuels we will need."
Maersk has also decided to install dual fuel engines in all future newbuilds. The company described the capital expenditure impact as manageable.
It predicted there would be a range of fuels available to tackle its carbon neutral challenge. In addition to methanol, the company noted the possibility of alcohol-lignin blends and ammonia.
Maersk aims to have cut CO2 emissions by 60% by 2030 and achieved carbon neutrality by 2050.
The shipping company participated in the launch of the Mærsk McKinney Møller Center for Zero Carbon Shipping in 2020.
Norden signed up to the centre, it announced today, noting co-operation on future fuels and zero carbon technologies. Total joined on February 4.
Another option the centre is considering is solid oxide fuel cell (SOFC) technology. This will use ammonia as a starting point, but SOFC can also use hydrogen or bio-methane.