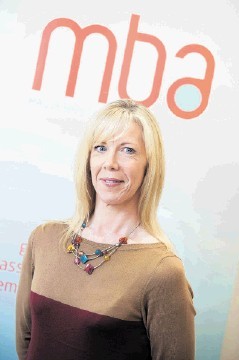 Competence assurance specialists to the oil and gas industry, Maggie Braid Associates (MBA), has been awarded a contract with Stena Drilling.
The work will see Aberdeen-based MBA provide competence expertise to Stena, through developing and enhancing the offshore drilling company's existing competence assurance system.
The project will be divided into four parts, with phase one of the project already under way. The initial stage of the development will involve MBA working with management staff in Stena's Technical, Drilling, Marine, Subsea and HSE departments.
MBA will also develop the assessment guidance, strategy procedures and support materials.
In the second and third phases of the project, MBA will work with Stena to equip personnel with National Standards of Assessing and Internal Quality Assurance. Both of which fall within the Learning and Development National Occupation Standard.
Stage four will see the Competence Management System being implemented at Stena sites internationally.
Karen Bellu, operations director of MBA, said: "We're delighted to have been awarded this work, which caps a highly successful period for MBA. We have recently secured a clutch of major contracts and we look forward to once again drawing on our experience and expertise to deliver this project successfully for Stena."
Recommended for you

Wind services firm set up by ex-Petrofac CEO acquires two new companies