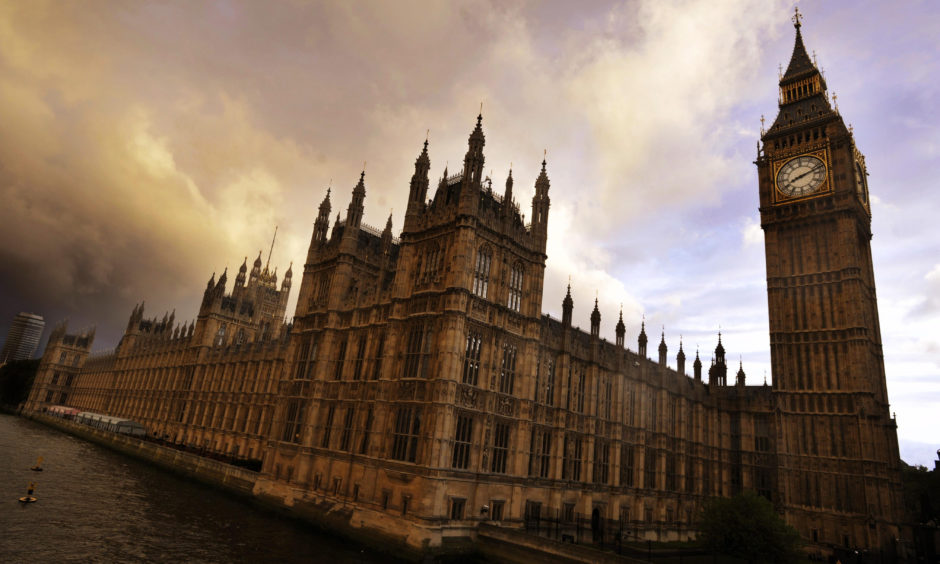 Westminster is being urged to ensure that plans for net zero remain a "top priority" for businesses and society in its upcoming spring budget.
Rishi Sunak will outline the UK Government's spending plans for the upcoming year on Wednesday as he attempts to balance economic recovery with commitments to build back greener.
It's the Chancellor's first budget since he was forced to announce a wave of emergency Covid-19 spending measures in March last year.
Since then, there have been widespread calls for the UK's recovery from the pandemic to be one that focuses on addressing climate change.
At the heart of this is helping the oil and gas sector, which has endured severe financial hardship in the last year, to transition away from fossil fuels.
There were a number of high profile green commitments made by the UK Government in 2020, with this week's budget expected to follow on from that.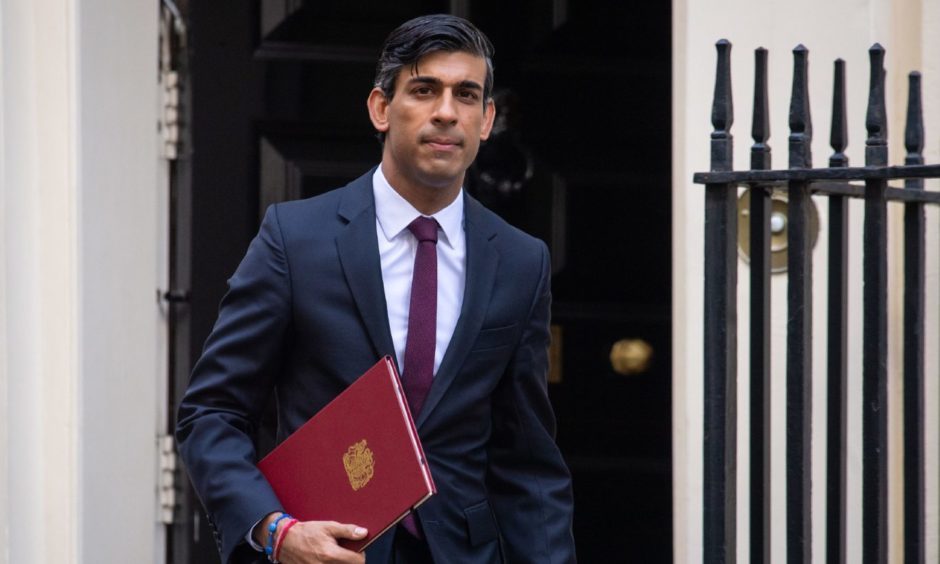 Mike Barber, sustainability and climate change partner at accountancy firm Deloitte, said: "With COP26 on the horizon the Government will no doubt want to look at what measures can be taken to incentivise green action, and where others may need to pay for their carbon footprint.
"A carbon tax is reportedly being considered as one way for the Chancellor to begin this process.
"Developing effective carbon markets will need to be a key part of enabling the UK's future transition to net zero, and accelerating activity in this area is likely to be a priority."
Simon Weaver, co-head of climate risk and decarbonisation strategy at KPMG UK, added: "COVID has shone a spotlight on how systemic risk impacts across an economy.
"Following swiftly in its wake, climate change threatens to further unearth the fragility of our economic system and companies need to take swift action to analyse, identify and mitigate climate risks across their business model, as well as taking advantage of the opportunities the green recovery will bring."
However, it's also thought Mr Sunak could wait until later in the year to make any major or controversial announcements.
As it stands, 2021 will be the first year since 2018 that the UK Government will publish an autumn budget – the previous two were scrapped due to Covid-19 and the 2019 General Election.
Derek Leith, global oil and gas tax leader at accountancy firm EY, said the Chancellor is more likely to save anything "provocative" until later this year when there is a "clearer view" of post-Covid recovery.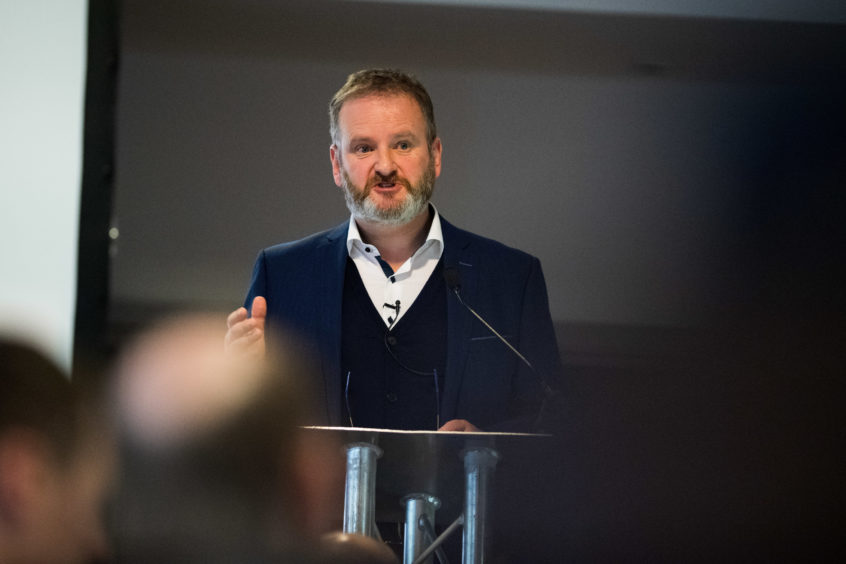 Some green spending pledges could also be temporarily shelved and released closer to the landmark COP26 climate change conference in Glasgow, Mr Leith said.
He added: "From a UK Government perspective, there's an optimistic mood about the vaccination programme and finally making an irreversible return to some form of normality.
"But, there's an awful lot of ifs, buts and maybes about that still. Therefore, you can understand that Mr Sunak might want to hedge his bets and focus on the autumn budget.
"This budget may not be as significant as we'd otherwise thought because the Chancellor has another chance to look at it later in the year when, hopefully, we're in a post-covid recovery mode."
Mr Leith also added that he is "very hopeful" that the Chancellor will make "some noises of some description" on the North Sea transition deal.
One issue that has been prominent in recent weeks is corporation tax, with rumours that it could be increased in order to balance the books.
There have been reports that the UK's corporate tax level of 19%, which is currently the lowest in the G20, may rise to as much as 25% to try and recoup some of the losses incurred by Covid.
Mr Leith said it would be "surprising" if  Westminster opts to increase the levy given the level of uncertainty that remains around a route out of lockdown.
He added: "There's been speculation in some of the national press that if Mr Sunak did increase it he could go to 23% or 24%. Our view within EY is that, if he does anything this time round, it would probably only be 1%. It is something that could happen but we don't really expect it."
Recommended for you

Michael Gove: Aberdeen residents 'don't back oil and gas windfall tax'