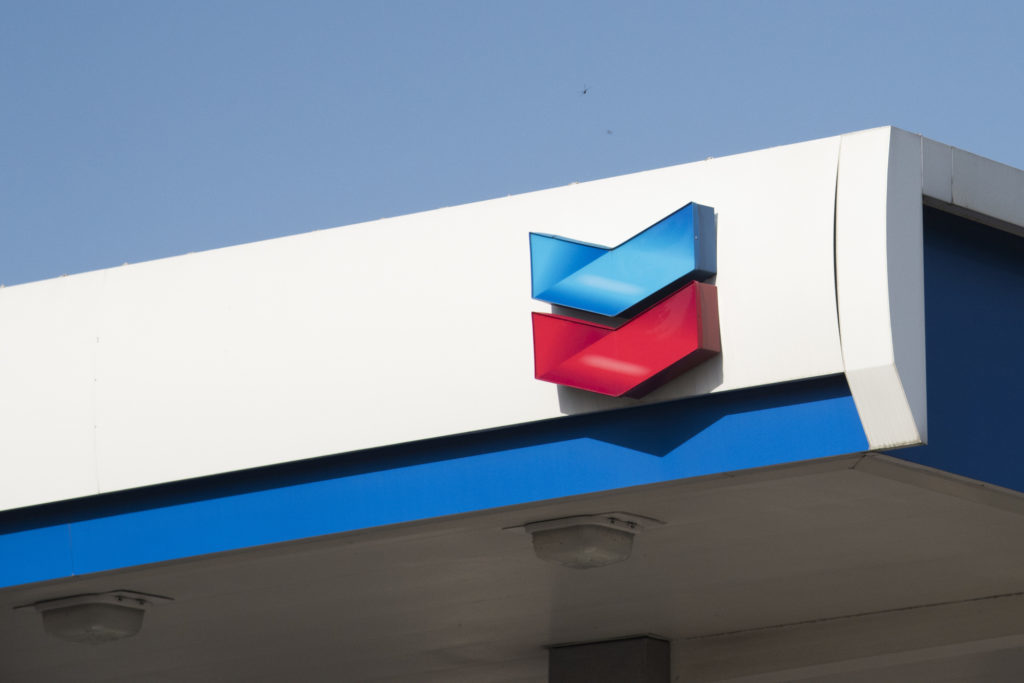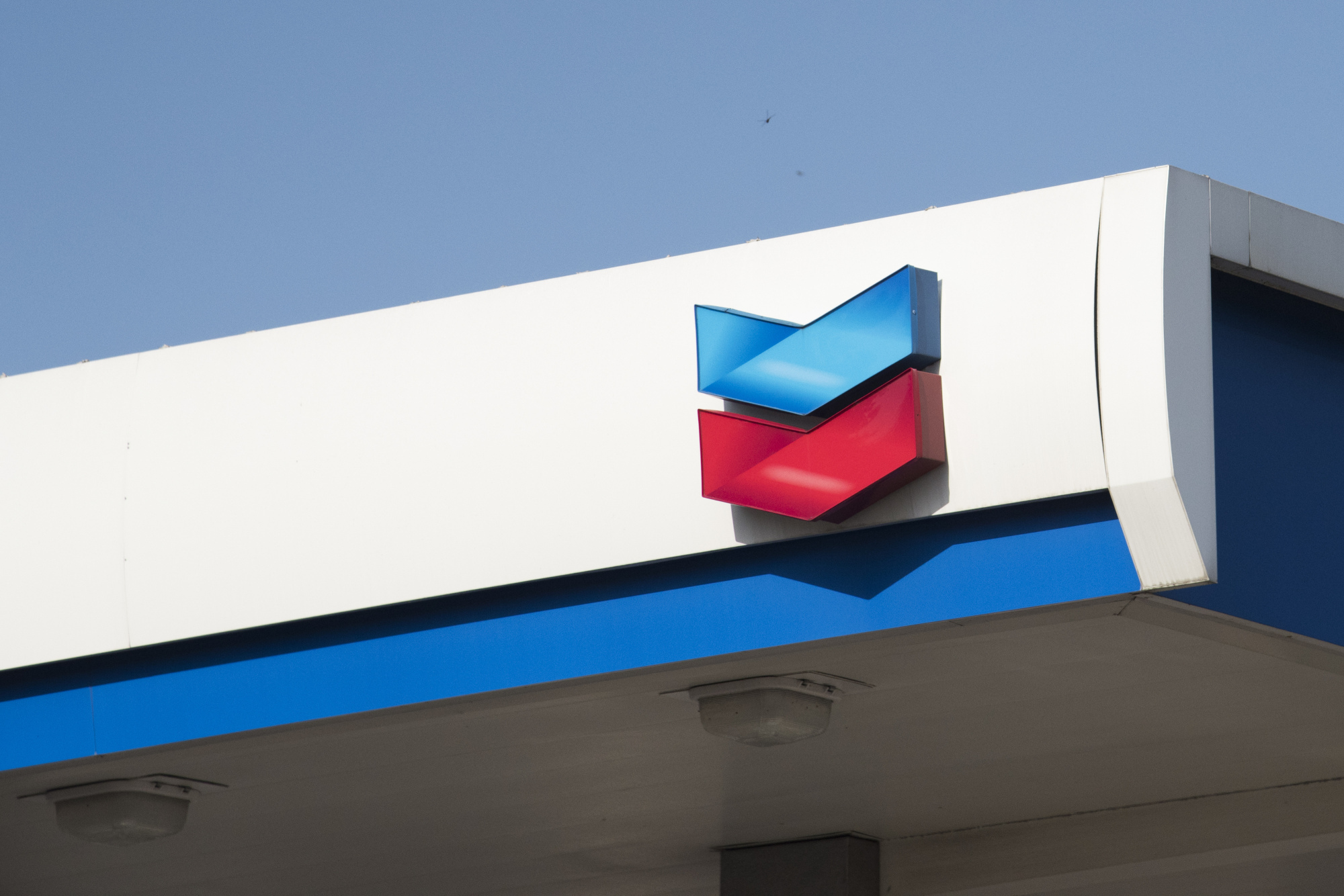 Oil and gas giant Chevron has invested in a Swedish private investment company as it tries to expand its clean energy offering.
Stockholm-headquartered Baseload Capital focuses on the development and operation of low-temperature geothermal and heat power assets.
It follows Chevron's announcement last month that it had become a part owner of Canadian deep-geothermal innovator Eavor, alongside BP.
This latest investment round includes existing Baseload Capital investors Breakthrough Energy Ventures and Sweden-based investment group Gullspang Invest AB.
Heat power is an affordable form of renewable energy that can be harnessed from either geothermal resources or waste heat.
Chevron and Baseload, which operates in Japan, Taiwan, Iceland and the US, are planning potential pilot projects to test new technology.
The pair will look for commercial geothermal and heat power opportunities.
Barbara Burger, Chevron's Vice President, Innovation and President of Technology Ventures, said: "Chevron's investments in geothermal power reflect our ongoing focus on helping to advance the world's transition to a lower-carbon future.
"We look forward to working with Baseload Capital and Eavor to expand geothermal resources in the U.S. and internationally."
Alexander Helling, Baseload's CEO, added: "In August, we announced that we were looking for a new strategic investor to help us accelerate deployment in our key markets.
"We couldn't have asked for a better one. Chevron complements our group of owners and adds expertise in drilling, engineering, exploration and more.
"These assets are expected to accelerate our ability to deploy heat power and strengthen our way of working."
Recommended for you

Updated: Chevron falls after posting disappointing quarterly result