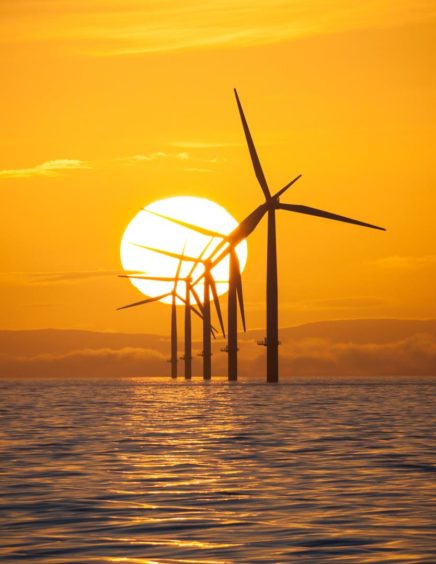 Norwegian environmental and technical consultancy group Åkerblå Group has acquired a majority share in Ocean Ecology, a UK based survey specialist.
It's hoped the pair will be able to use their combined expertise to build up a joint service offering for the Norwegian offshore wind industry.
The financial details of the transaction have not been disclosed.
Åkerblå takes on a 51% stake in Ocean Ecology – the founders and current owners of the firm will retain the remaining share.
Ocean Ecology was established in 2013 and specialises in issues relating to impacts of human activities on marine ecological communities.
The Gloucester-based firm employs 20 workers, primarily marine biologists, and recently opened a Scottish base in Oban.
It has previously provided marine ecological survey, analysis and advisory services to leading renewables firms including Ørsted, RWE, SSE and Vattenfall.
Following completion of the transaction, Åkerblå's CEO Roger Sørensen and CFO Frode Westbye will join the Ocean Ecology board of directors.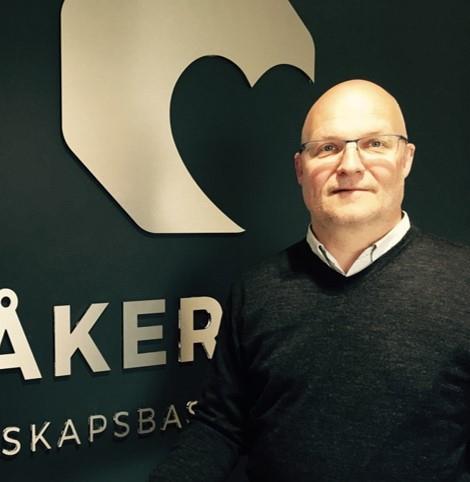 Roger Sørensen, CEO of Åkerblå Group, said: "Ocean Ecology are one of the UK's leading players in marine ecological monitoring for offshore wind farm developers. In combination with Åkerblå Group's local presence, we aim to build up a joint service offering to cater for the emerging Norwegian offshore wind industry.
"Ocean Ecology and Åkerblå are companies with a history of healthy growth and financial performance. We will together become an even more robust and reliable partner for offshore wind developers in UK, Norway and further afield."
Ross Griffin, technical director of Ocean Ecology, said: "We are delighted to partner with Åkerblå Group. Ocean Ecology possess specialist competence and experience from the mature but rapidly growing UK offshore wind sector. Teaming up with Åkerblå will enable us to fast-track this offering to the Norwegian offshore wind industry which is an exciting prospect for the team.
"The environmental survey competence we jointly provide represents what European authorities are seeking to bolster supply chains and make the aquaculture and offshore renewables industries even more sustainable."
Recommended for you

Ocean Winds submits key paperwork for 2GW Caledonia wind project