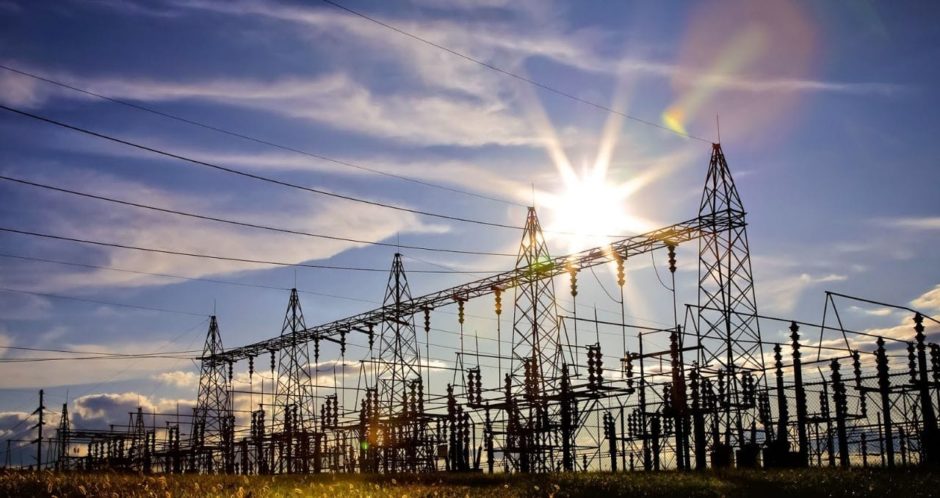 Eskom expects to have acceptable amounts of power generation by late this year, but load shedding will continue meanwhile.
The South African generator announced Stage 2 load shedding on March 14, saying this would continue until March 17.
Eskom has 6,545 MW of generation unavailable under planned maintenance. Another 12,915 MW is unavailable as a result of breakdowns and delays.
As of the end of 2020, South Africa had nominal capacity of 51,600 MW.
In an attempt to tackle this, Eskom is pressing ahead with its 9 Point Plan.
"While there is an improvement on some of aspects of the generation plant due to concerted efforts by Eskom employees, we are not where we want to be in terms of performance. The ultimate aim is to improve performance to reduce the risk of load shedding. The enormity of this task cannot be overstated," said Eskom Group CEO André de Ruyter.
There has been steady improvement at the Medupi power plant, it said. It has remedied defects at the Ingula pumped storage scheme since February.
In the next few months, Kusile Unit 3 and Medupi Unit 1 should reach commercial operation.
The Koeberg nuclear power plant provides the lowest cost of generation in the company's baseload, it said. Unit 1 is undergoing refuelling and maintenance but Unit 2 is generating safely.
Vulnerable and volatile
Eskom COO Jan Oberholzer noted the unreliability of the company's ageing power fleet, "with an uncertainty of about 6,000MW of capacity at any given time, will remain until the reliability maintenance programme is able to address the historical maintenance backlog. The power system remains vulnerable and volatile with the risk of load shedding significantly reduced after the completion of the reliability maintenance by September 2021."
Speaking during a state of the system briefing, Oberholzer said: "If you don't schedule time for maintenance, your system will find the time."
During 2020, demand dipped as a result of COVID-19 restrictions. The Council for Scientific and Industrial Research (CSIR) said system demand had fallen by 5.1% last year.
Eskom is working on increasing reliability but has also managed to secure tariff increases. A court ruling in February allowed an average tariff increase of 15.63% in 2021-22.
The National Union of Metalworkers of South Africa (NUMSA) objected to the increases, which begin on April 1.
The union said that any increase "would be disastrous for the working class and the poor who are already unable to afford electricity at its current rate. This will deepen the crisis for industries, particularly small to medium businesses by making electricity costlier, and we are likely to see retrenchments as a result of this decision."
Recommended for you

Ramaphosa cracks open SA power market