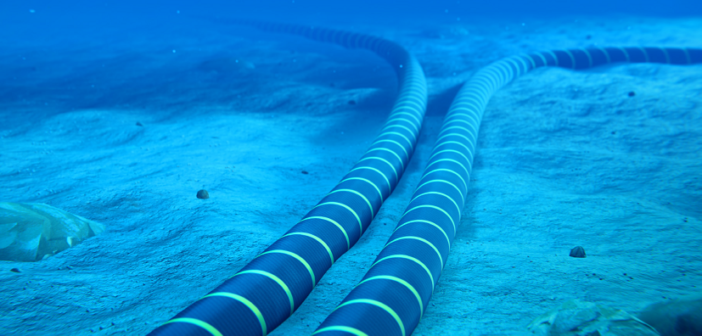 Japan's Ministry of Economy, Trade and Industry (METI) is considering proposals to lay subsea power cables to connect demand centres with offshore wind projects as part of a push to expand renewable energy projects in the country.
An expert panel from METI was scheduled to hold its first meeting about the plan on 15 March, according to a document on its website. The project could cost as much as 1 trillion yen ($9.2 billion) but is cheaper than running cables over land, which requires expensive and time-consuming negotiations in land-scarce Japan, Nikkei reported on 13 March.
If Japan moves ahead with the plan, it would be following the lead of Europe, where there are several high-voltage direct-current cables that are tens or hundreds of kilometers long.
Prime Minister Yoshihide Suga has set a target of net-zero greenhouse gas emissions for Japan by 2050. To reach that goal, Japan will need to use more renewable energy in the power sector, which makes up about 40% of the country's emissions.
Japan is seeking to more than quadruple offshore wind capacity to as much as 45 gigawatts in 2040 from 10 gigawatts in 2030. Hitting that goal will require a vast expansion of a sector that currently has 20 megawatts of capacity and Japan will need to attract both domestic and overseas investment.
About 80% of that offshore capacity is expected to be built in Hokkaido, Tohoku and Kyushu regions, which will need a way to ship the power to the major demand centers in the Tokyo and Kansai areas.
Offshore wind, along with hydrogen and ammonia, are viewed as crucial sources of energy to help Japan achieve its 2050 decarbonisation target, as the densely populated nation has limited onshore space for wind and solar development.