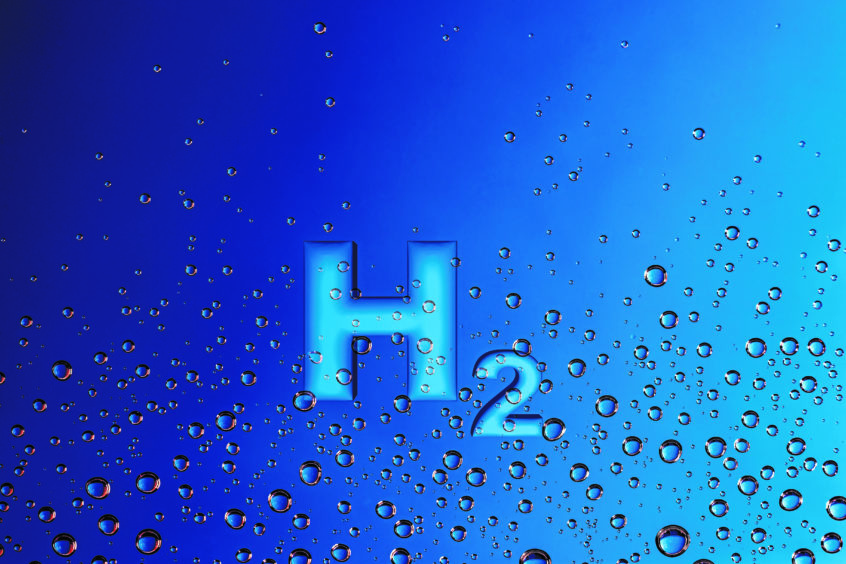 Japan's Sumitomo has plans to develop a significant hydrogen hub near one of Australia's major liquefied natural gas (LNG) export complexes. Sumitomo and its Australian partners ultimately aim to start hydrogen exports by 2030.
The Japanese company formalised a partnership with a group of Australian entities to develop a hydrogen ecosystem at the port of Gladstone in Queensland, the state government said on March 17. The area is home to three major LNG export facilities that supply Asian markets.
Sumitomo signed a memorandum of understand with Gladstone Ports Corporation (GPC), Gladstone Regional Council (GRC), Australian Gas Networks (AGN) as part of the Australian Gas Infrastructure Group (AGIG) and CQUniversity Australia (CQU) to explore opportunities to develop a hydrogen ecosystem in Gladstone.
Gladstone Port Corporation said that the ecosystem will initially pursue domestic offtake and mobility solutions before moving to enable large-scale export.
The memorandum of understanding signed by these parties sets out a three-phased plan, starting this year, with the key end goal by 2030 to see hydrogen exported from Gladstone to the world.
"Sumitomo is pleased to be working with an esteemed group of stakeholders who share our common vision of a Hydrogen Ecosystem in Gladstone. Uniquely positioned with a world class Port, exceptional solar radiance, skills, knowledge and technology, Gladstone is a strategic location with significant hydrogen potential to benefit both Australia and Japan," said Yoshikazu Ishikawa, managing director of Sumitomo Australian subsidiary.
Recommended for you

East Timor's NOC calls Woodside 'corporate bully' in latest Sunrise LNG spat