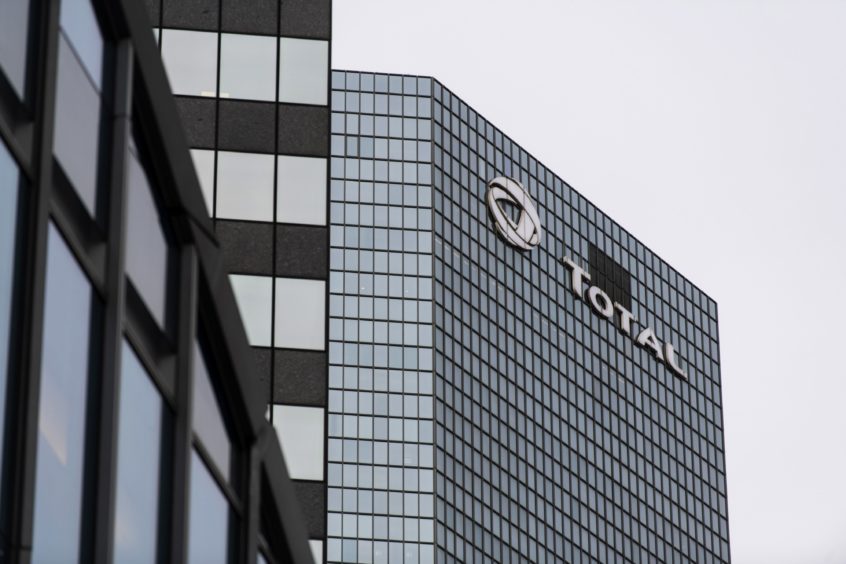 Energy giant Total said today that a report into its climate commitments contained "numerous inaccuracies and falsehoods".
Report authors Reclaim Finance and Greenpeace said investing in Total was tantamount to backing "the expansion of fossil fuels and the aggravation of climate catastrophe".
Paris-headquartered Total said the paper, "Pipeline of Pollution: Total responsible, finance complicit?", sought to downplay its ambitions to get to net-zero emissions by 2050.
The company provided several "clarifications" and refuted claim that it did not provide any absolute emissions reduction target outside Europe and that its scope three emissions would rise between 2015-30.
Total said its worldwide scope three indirect emissions in 2030 will be lower compared to 2015.
"This is a global emissions target that will not increase as the report by Reclaim Finance and Greenpeace incorrectly presents, but decrease," the firm said.
"Total is the only major to have made such a commitment for an absolute reduction by 2030.
"This commitment is notably made possible by the 30% reduction target in scope 3 emissions in Europe by 2030, or more than 75 MT/year."
Total also said the report authors were incorrect when stating that "only 13% of Total's 2019 production, and corresponding scope three emissions, come from Europe, where the group has committed to reducing the three scopes to zero."
Total said Europe accounted for around 60% of its scope three emissions.
"While Total respects the debate and the different views of various stakeholders and accepts that some NGOs may consider that the company's efforts are not sufficient, it is  the everyone's responsibility, in a world where false news is a source of growing mistrust, that public communications should be guided by a concern for the truth," the company added.
"This is all the more true in terms of communication concerning listed companies, since the lack of sincerity is likely to mislead investors, since the Autorité des Marchés Financiers ensures compliance with the rules applicable in this area."
Recommended for you

Equinor 'not tone deaf' to emissions debate on Rosebank