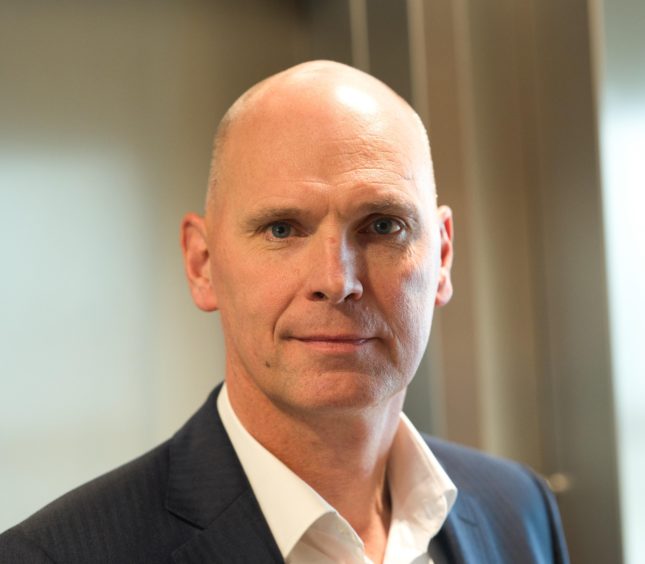 Energy recruitment firm Brunel has launched a degree for oil and gas workers to retrain for work in hydrogen.
The fully funded postgraduate degree, billed as the first of its kind, is being spearheaded by the Netherlands-headquartered firm and The Energy Delta Institute, a business school in Groningen.
Brunel said the course will cover fundamentals of hydrogen production, the complete value chain and legislation and policy decisions.
The part-time course, one day a week lasting nine months, has 25 places available for Brunel's clients with over five years in engineering and legal roles.
Plans are underway for the launch of further international cohorts following the pilot phase.
The firm launched the degree in response to the results of a survey carried out in partnership with oilandgasjobsearch.com highlighting that a third of the oil and gas workforce is looking for new opportunities in renewables.
Scottish Renewables has suggested the percentage is even higher.
Brunel CEO Jilko Andringa said: "Many Oil & Gas specialists are re-evaluating their careers and focused on transferring their experience, knowledge and talent into renewable energy sectors.
"Brunel is very proud to be offering the opportunity for experienced professionals to advance their education to make this possible. As a leader in supplying highly talented specialists to the energy industry we are pro-actively investing in the energy transition to support our clients, our specialists and to contribute to a healthier planet for all."