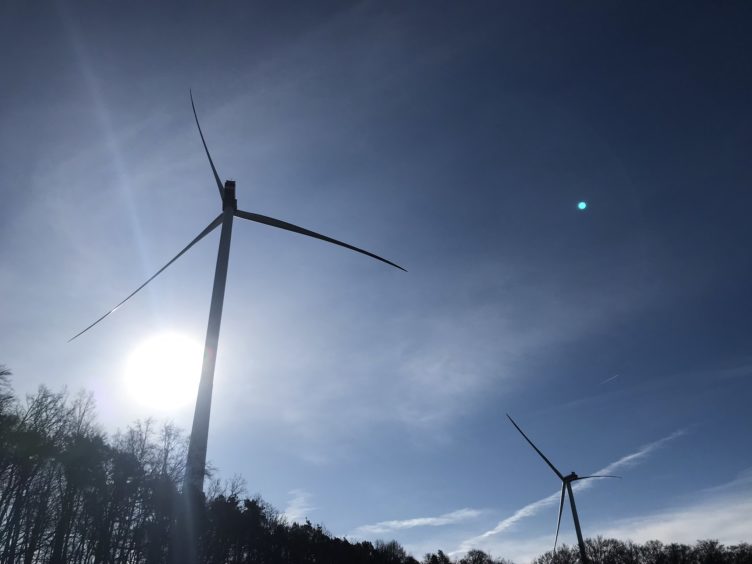 Aberdeen-headquartered Wood has been appointed as "owner's engineer" on Europe's largest single-site onshore wind farm.
The Onusberget development in northern Sweden, some 500miles from Stockholm, will be capable of generating 753MW upon completion, enough electricity for 200,000 homes.
Asset manager Luxcara GmbH has hired Wood to provide engineering services, which will include setting up a full-time presence at the site to monitor the quality and progress of the works.
The value of the contract has not been disclosed.
Wood said this new award comes after the company provided extensive planning, technical, and management support throughout the project's pre-construction phase since 2019.
Luxcara is working with GE Renewable Energy on the 137-turbine onshore wind development, with Onusberget expected to be completed in 2022.
Andy Hemingway, president of Energy, Innovation & Optimisation at Wood, said: "As the largest of its kind in Europe, the Önusberget wind farm will make a significant contribution to the European clean energy market.
"Wood has supported around 20 per cent of global wind power generation capacity with our design, optimisation, construction, and operation expertise, and we are delighted to now be partnering with Luxcara on this flagship project."
Recommended for you

North Sea wind farm to supply green energy to Google