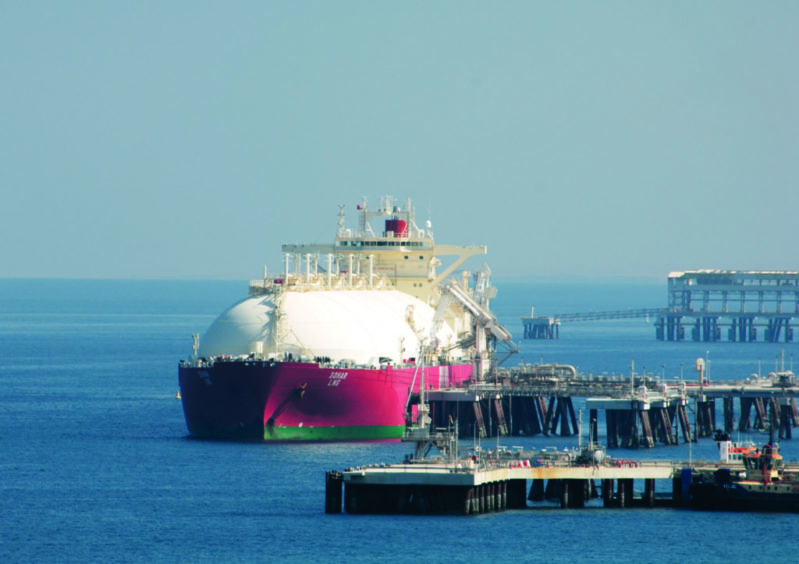 Trader Vitol sees its future in lying in the power sector, in a marked shift away from its oil roots.
The company has committed more than $1 billion of cash for projects in the renewable sector, with a particular focus in the US. Its renewable portfolio is also growing in Europe and Asia.
"Our focus remains on growing our business whilst maintaining a conservative approach to financial and operational risks," Vitol CEO Russel Hardy said.
COVID-19 dominated 2020, it noted, reporting its turnover had fallen to $140 billion, from $225bn in 2019. It traded 7.1 million barrels per day of crude and products, down from 8mn bpd in 2019.
Market conditions in 2020 were "extraordinary", Hardy said. While demand has returned and the outlook is positive, "the recovery has been slower than many anticipated and near-term uncertainties remain".
Jet fuel was down 39% year on year, at 11.3 million tonnes, gasoline was down 6.1% and gasoil 1.4%. While lockdowns hit transportation broadly, a shift from public to private transportation, plus home deliveries, helped prop up gasoline and gasoil.
Naphtha volumes increased 18%.
Vitol traded 174.6mn tonnes of crude in 2020, down 14% from 2019. US shale producers had been hard hit, Hardy said, but Vitol is now considering investments in the sector.
Gas plans
Alongside the investments in solar, wind and renewable gas, Vitol is also expanding in the LNG, gas, power and carbon trading areas. In 2020, Vitol traded 10mn tonnes of LNG, down from 10.5mn tonnes in 2019.
The trader began offering green LNG, offsetting emissions linked to cargoes, in March this year.
Gas will continue to play a part in the power sector, balancing out intermittency from solar and wind. This will continue until there is substantially more battery capacity, Hardy said.
"The energy transition requires our business to change. We continue to believe that demand for oil will not peak for another decade, but nonetheless we must position our business for a lower emissions world."
This change cannot be made overnight, so we will steadily build our transitional and new energy offering and portfolio, serving our clients as their needs evolve," Hardy said.
Vitol will publish its first ESG report later this quarter. This will set out its plans for a refocused business strategy and decarbonisation plans.
Recommended for you

Protestors blockade Energy Intelligence Forum in London