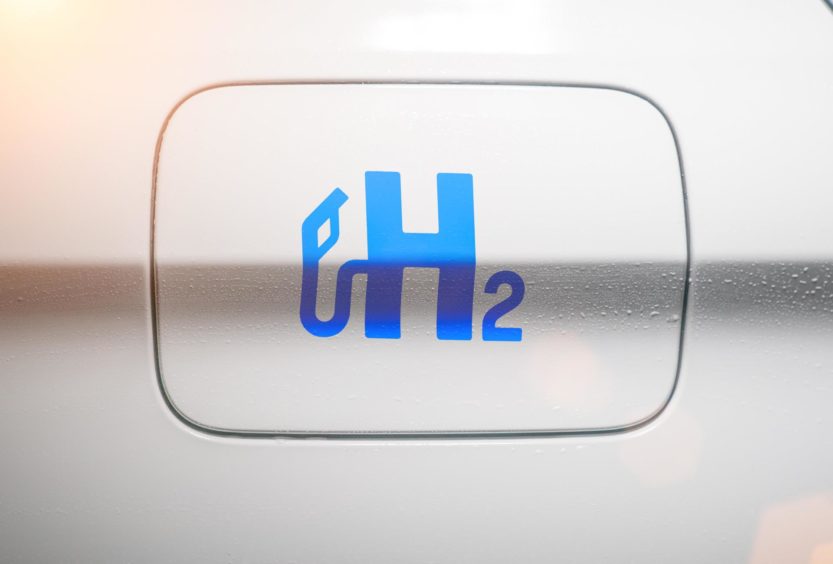 Japan and the UAE have signed a hydrogen cooperation deal aimed at accelerating bilateral support for an international hydrogen supply chain.
The agreement marks Japan's first bilateral deal covering hydrogen production and development as the nation plans to ramp up hydrogen imports.
Japan has set a target to be a carbon neutral economy by 2050. It is targeting hydrogen demand of 3 million tonnes per year in 2030 and 20 million tonnes per year by 2050. Most of this demand will be met via imports of blue and green hydrogen due to domestic constraints on renewable power and carbon capture and storage capacity.
Conversely, the UAE is seeking to become a major global hydrogen supplier, using its abundant hydrocarbon and renewable energy resources.
Underscoring the strong relationship between the two nations, the UAE is the second-largest crude exporter to Japan after Saudi Arabia. Japan imported 795,656 barrels of crude per day from the UAE in 2020, making up 32% of total imports.