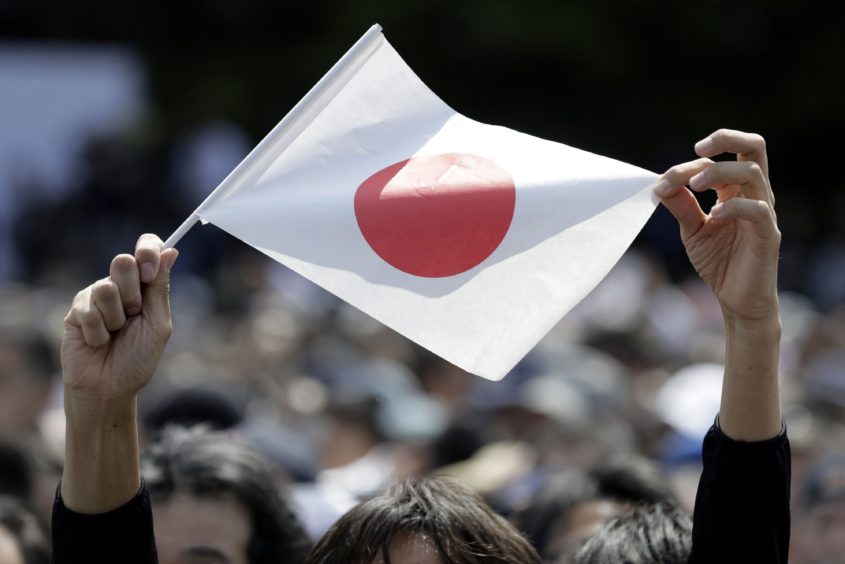 Independent power supplier eRex will build Japan's first commercial hydrogen power plant in 2022 to initially supply zero-emission electricity to around 100 households.
The eRex hydrogen plant that will be built in the Yamanashi Prefecture town of Fujiyoshida will produce about 360 kilowatts of electricity, reported Nikkei Asia.
Corporate users of clean energy are also a target market for eRex, added the Nikkei.
It will purchase hydrogen from Tokyo-based startup Hydrogen Technology, which produces the gas without any carbon emissions.
"Although Hydrogen Technology's production cost is about 784 yen ($7.25) per kilogram, it plans to sell the gas to eRex at a loss that it believes would be mostly offset by volume sales," said the Nikkei.
Recommended for you

Australia's Woodside eyes ammonia exports to Japan