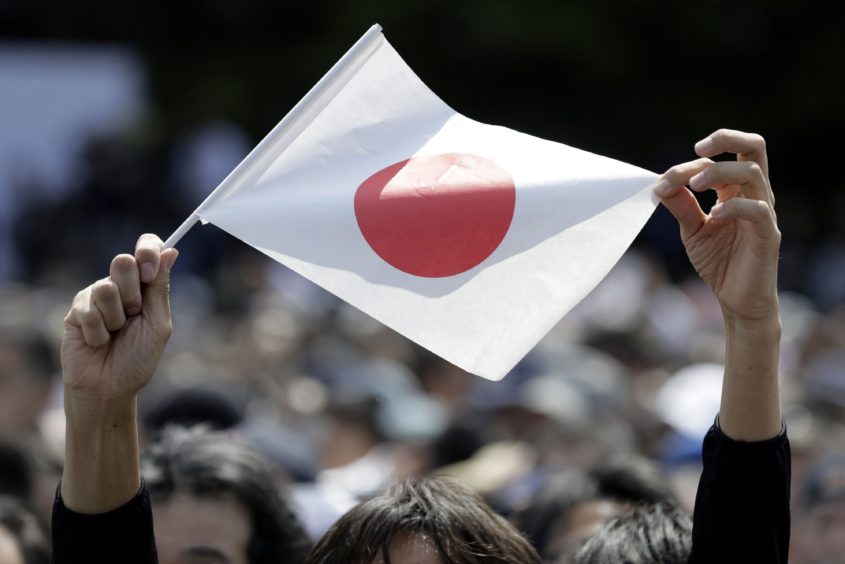 Officials in Japan are set to allow state-owned Jogmec to provide financial support for local companies investing in overseas plants that produce hydrogen or ammonia as part of a push to decarbonise, reported the Nikkei.
This will be a departure for Japan Oil, Gas and Metals National Corp, known as Jogmec, which has primarily helped Japanese companies invest in projects that secure oil, gas and metal resources for Japan.
Japan's policymakers will need to change existing laws to allow Jogmec to invest in hydrogen and ammonia projects. Analysts report that this is expected to happen after Japan reveals its new 2030 energy mix targets later this year.
Recommended for you

Malaysia's Petronas and Japan's Eneos explore hydrogen opportunities