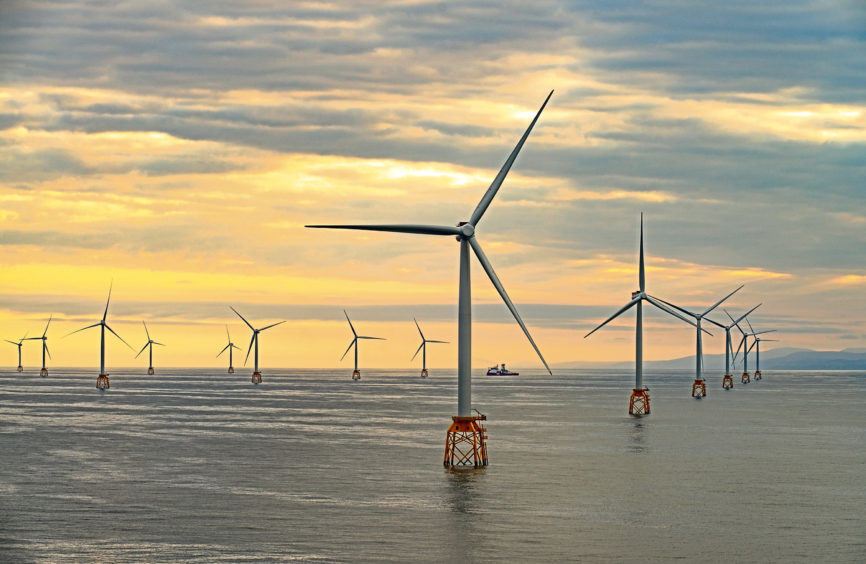 There are concerns that changes to the UK Government's Contracts for Difference (CfD) scheme could hamper future offshore wind investment decisions.
As part of the amendments, offshore wind developers may have their subsidy terminated unless they deliver on pledges to utilise the domestic supply chain.
Bosses at Vattenfall called for a "transparent supply chain assessment process" to be put in place in order to minimise the investment risk.
However, the Swedish renewables giant welcomed the decision to bring forward the timeline for assessing supply chain plans to the Milestone Delivery Date, around 18 months after CfD award.
Vattenfall, which operates the Aberdeen Offshore Wind Farm, said the move would help to keep projects running to time.
The alterations to the UK Government's scheme, which were made following a consultation, will apply to offshore wind farms of 300 megawatts or above.
They've been published ahead of the next CfD round, due to get underway in December.
More than 50 written responses to the consultation were received, 22 of which were from developers of renewable generating stations.
A further eight were from trade associations while there were also submissions from trade unions, devolved governments and investors.
In its 10 Point Plan for a Green Industrial Revolution, released last year, Westminster set out its intention to quadruple the country's offshore wind capacity by 2030.
It claimed the goal could spark £20 billion of private investment and double jobs in the sector.
To date, the UK's offshore wind expansion has failed to translate into large-scale economic benefits for the domestic supply chain, with much of the work being sent overseas.
Westminster's changes to the CfD process are designed to address this, with developers now required to demonstrate how their projects will deliver "competitiveness and productivity".
They will also need to show how they will "harness innovation" while also driving "regional growth" towards the government's 2050 net zero target.
Danielle Lane, UK Country Manager at Vattenfall, welcomed some of the changes, but cautioned that others could act as a barrier to offshore wind deployment.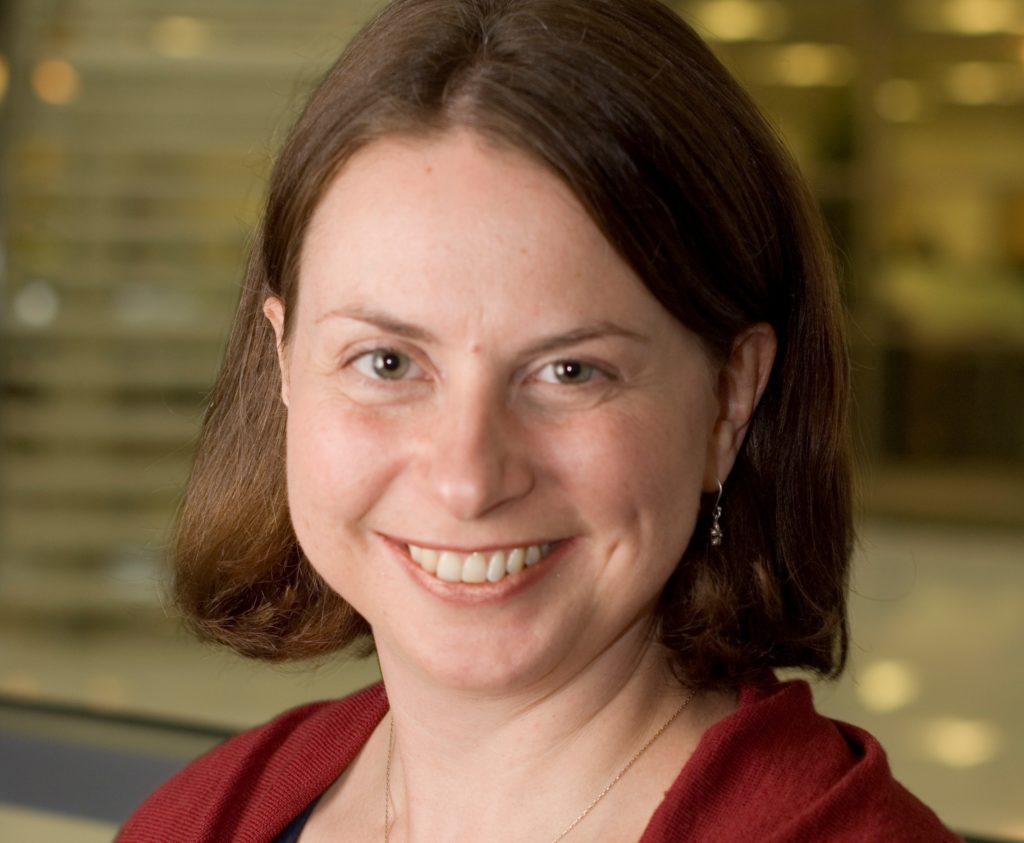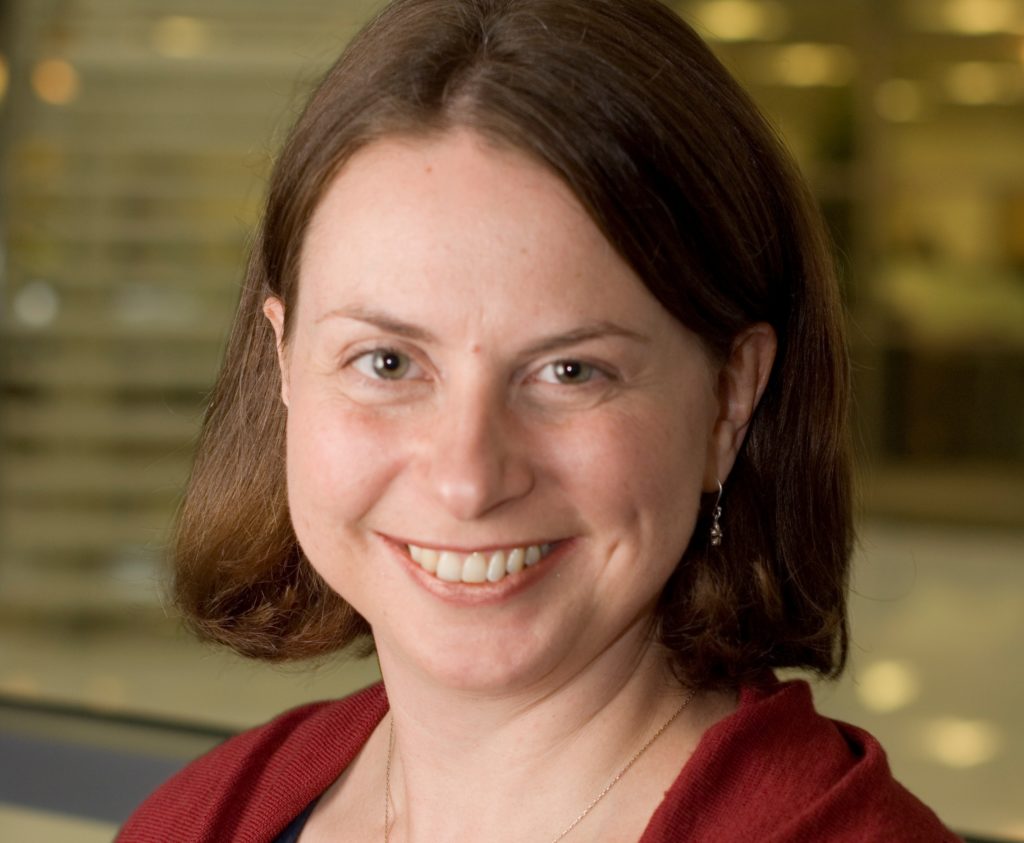 She said: "The decision to assess supply chain plans at Milestone Delivery Date instead of at commissioning is a positive step in reducing the risks for developers – making it more likely that investment decisions can be taken to keep projects on track to deliver significant amounts of renewables capacity by the mid 2020s. The prospect of losing a Contract for Difference at MDD stage is still a significant investment risk however, and as such it is vital that a clear and transparent supply chain assessment process is put in place.
"Our priority is to deliver the best-value projects for bill payers, as well as supporting the growth of the UK supply chain. Offshore wind creates huge opportunities for businesses of all sizes, but to make sure those businesses don't miss out, planning determinations must progress in a timely manner.
"This news is a vital step forward for the offshore wind project pipeline, with the eyes of the world on the UK ahead of COP 26. It also goes some way to providing the greater certainty investors need to deliver world leading projects such as Norfolk Vanguard and Boreas, which could deliver as much as 10% of the UK's 2030 target."
Melanie Onn, RenewableUK's deputy chief executive, echoed calls for the guidance around supply chain commitments to be transparent in order to help developers.
She said: "Supporting innovation and the growth of the UK's offshore wind industry is vital to kickstart the green economic recovery. We're building up a strong UK supply chain with major manufacturers locating factories here and the industry is committed to supporting globally competitive companies. Developers and supply chain firms are making significant investments to drive in the industry forward.
"The latest supply chain proposals set challenging new demands for project developers, so it's vital that the guidance is clear on how we can demonstrate the contribution we're making by creating thousands of jobs, developing skills and fostering innovation across the supply chain, as well as building vital new infrastructure.
"Project developers are already working with manufacturers to help them understand our projects' needs and timelines, which will support investment in new facilities and the development of new skills in our workforce. Underpinning all this, we need large volumes of new capacity in the next CfD auction for new contracts to generate clean power to keep us on track for our 2030 target, quadrupling what we've already installed."