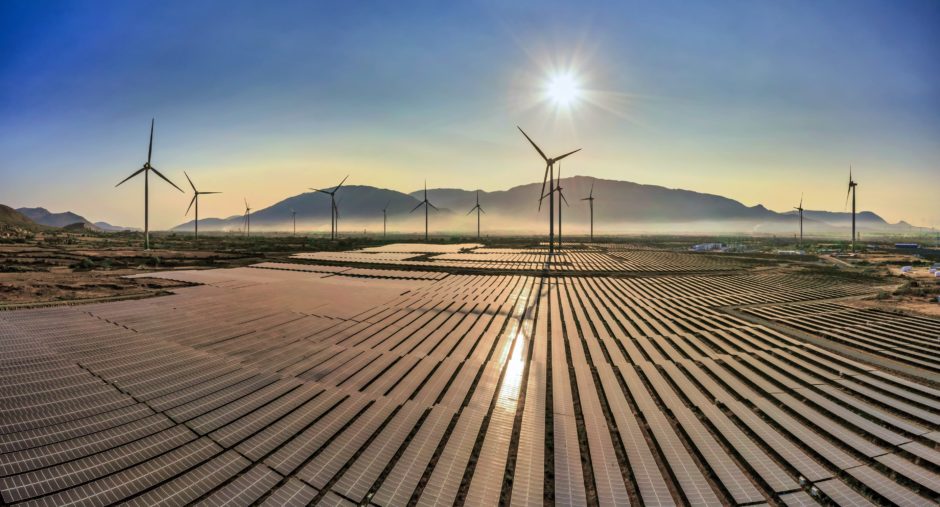 Japanese trading house Mitsui has chosen the Philippines for the company's first mega solar project in Southeast Asia.
Mitsui has formed a renewable energy joint venture with Philippine utility Global Business Power. The solar development in the northern province of Rizal is expected to cost about $64.4 million with Mitsui paying around 40% of the total cost, according to a report in Nikkei Asia.
The solar project, due to be finished in March 2022, will generate 115 megawatts of electricity. The power will be sold to Manila Electric, the country's largest distributor, over 20 years, said the Nikkei.
The Philippines, with a population of over 100 million people, is projected to experience some of the largest expansion in electricity demand among Southeast Asian countries.
However, coal-fired power plants still dominate the generation mix, while renewable energy contributes just over 20%.
Still, Philippine President Rodrigo Duterte has signalled that his country must curb its heavy dependence on coal-fired power and accelerate its transition to renewable energy as it aims to double its power generation capacity by 2030.
Government plans call for expanding the share of renewables to 35% of the power mix by 2030.
Recommended for you

Woodside and Mitsui join New Zealand green hydrogen export project