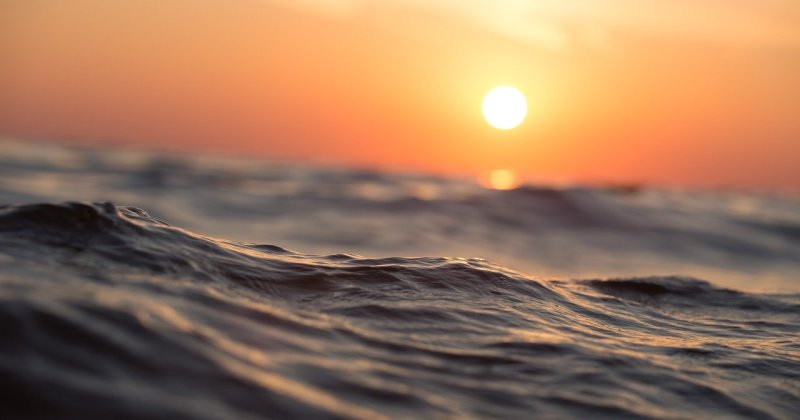 CCS and offshore wind, a pair of key decarbonising technologies, are in "competition for space" in the North Sea causing a regulatory headache, according to an industry leader.
Ian Phillips, development director of Pale Blue Dot, which runs the Acorn CCS (carbon capture and storage) project at St Fergus in Aberdeenshire, highlighted the "interesting challenge" his team has encountered.
Although Acorn has a lease to the seabed and a storage licence, CCS and offshore wind are in "competitive tension", he said, that could come to a head as the UK Government seeks to ramp up deployment of both technologies.
Speaking during the Decom Week conference, Mr Phillips said: "The Acorn storage licence is a very odd-shaped piece of real estate, designed to capture a deep underground sandstone structure.
"However, the Crown Estate, who we have to secure a lease for accessing this, has also got a much more lucrative line going in offshore windfarms and there are some interesting part regulatory and part commercial challenges as to whether an area of the ocean should be licensed for wind generation purposes or for CCS. Or both."
Mr Phillips described issues around how the seabed space is used, such as using subsea scans to check on projects.
He added: "It is quite a challenge there because, if you're trying to monitor your CCS and you want to shoot, for example, 4D seismic, the last thing you want in your way is a whole forest full of wind turbines. Also the wind turbines generate noise which intrude. So there is some competitive tension there which is a regulatory challenge which does need to be addressed."
CCS, which is a process of storing CO2 underground (or in this case, in depleted fields offshore), has been described as "vital" by the UK Committee on Climate Change for reaching emission reduction targets.
According to research by the Energy Technologies Institute, which closed in 2019, the amount of CO2 storage required in the UK needs to hit 100 million tonnes (Mt)/ year by 2030 to hit climate goals, which compares to 122 Mt emitted from transport in the UK in 2018, according to Government figures.
At the same time, the UK Government plans to quadruple offshore wind capacity over the next decade.
CCS is highly expensive and part of the £16bn North Sea Transition Deal in March is focussed on deployment of the technology and frameworks to make it more commercial.
Activist and climate groups, such as the Scottish Green party, have denounced the technology, saying it is "unproven" and "the vast majority of projects are linked to enhanced oil recovery".
However Mr Phillips, a 30-year industry veteran, said he is certain of its role in the move to net zero.
"Overall, I'm convinced that CCS is an essential part of the future of our energy supply industry", he said.
"I think if we're still trying to do CCS in 50 years' time we've probably missed out and not done the transition very well. But, certainly, in the intervening 20, 30, 40 years, I think CCS is an absolutely essential way to allow us to decarbonise our energy system whilst continuing to use the energy source that we all know about most, which is the hydrocarbons, the oil and gas."
Recommended for you

The Energy Capital MP: New SNP Commons leader Flynn's North Sea record