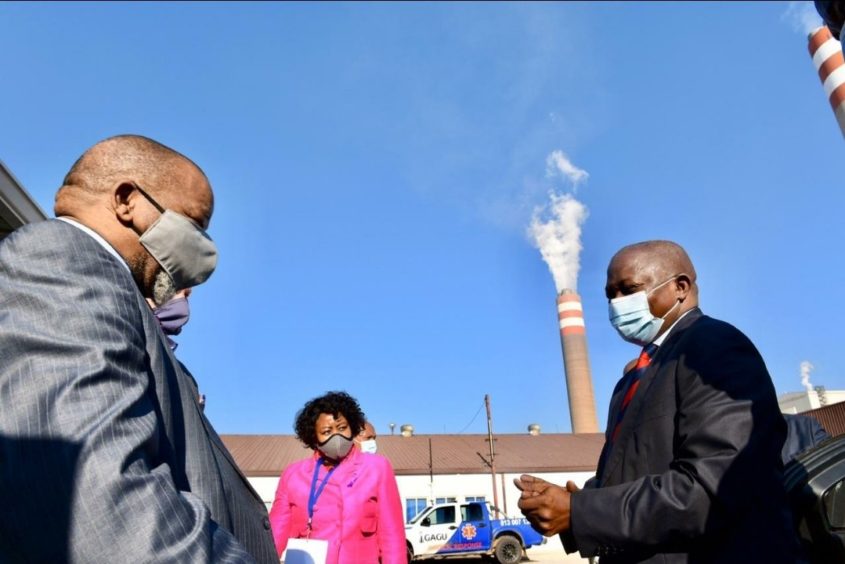 Greenpeace Africa has raised a number of criticisms over South Africa's Karpowership deal.
The NGO has called for the South African Minister of Mineral and Energy Resources Gwede Mantashe to reconsider procuring LNG from the company. Parliament should investigate the way in which Karpowership secured its exemptions and tenders, it said, and the Zondo commission should investigate the potential state capture.
Greenpeace Africa went on to ask Mantashe to revise the country's energy plan to include more renewable power. Minister of Forestry and Fisheries and Environmental Affairs Barbra Creecy should also report on the greenhouse gas emissions implications of the project.
Karpowership won a deal to provide power ships to South Africa for a period of 20 years, in an announcement in March.
Greenpeace Africa said renewable energy would be a way to tackle unemployment and the country's energy difficulties.
Karpowership may offer cheap short term energy, it said. But "the South African government risks robbing South Africans desperate to join the workforce of job opportunities".
The Turkish company will not build the powerships in South Africa. Karpowership has secured exemptions from local content requirements. This is "legitimised capital flight", the NGO said.
The powerships will be located in special economic zones, the complaint continued. As a result, they would be eligible for tax exemptions.
Corruption allegations
Greenpeace Africa cited a complaint by another competitor for the emergency power tender, DNG Power. It also noted a report of Karpowership paying a bribe in Lebanon for the renewal of a contract. "Claims of corruption cannot be ignored", it said.
The deal with Karpowership will "empower the select few", Greenpeace Africa continued. The government has "a vested interest beyond stabilising our energy market" in backing the deal.
The Zondo commission aims to establish to what extent the former presidency of Jacob Zuma was corrupt. The commission has reached as high as the secretary general of the ruling African National Congress (ANC) party, Ace Magashule.
Karpowership's activities in Lebanon have been in the news recently, with local investigators raising concerns about corruption. The state has not paid the company for a number of months. As a result, it recently halted generation.
An article in Tech Central noted a number of social media posts appearing to act in concert in support of Karpowership. A number of Twitter posts on May 13 from accounts previously focused on music, make-up and food, tweeted about the importance of Karpowership in tackling loadshedding.
Karpowership did not necessarily pay for the social media campaign. However, "somebody close to the tender" paid to "try to sway public opinion the day before two negative articles were published".
Recommended for you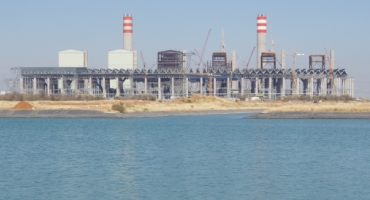 DMRE comes under fire from just energy transition