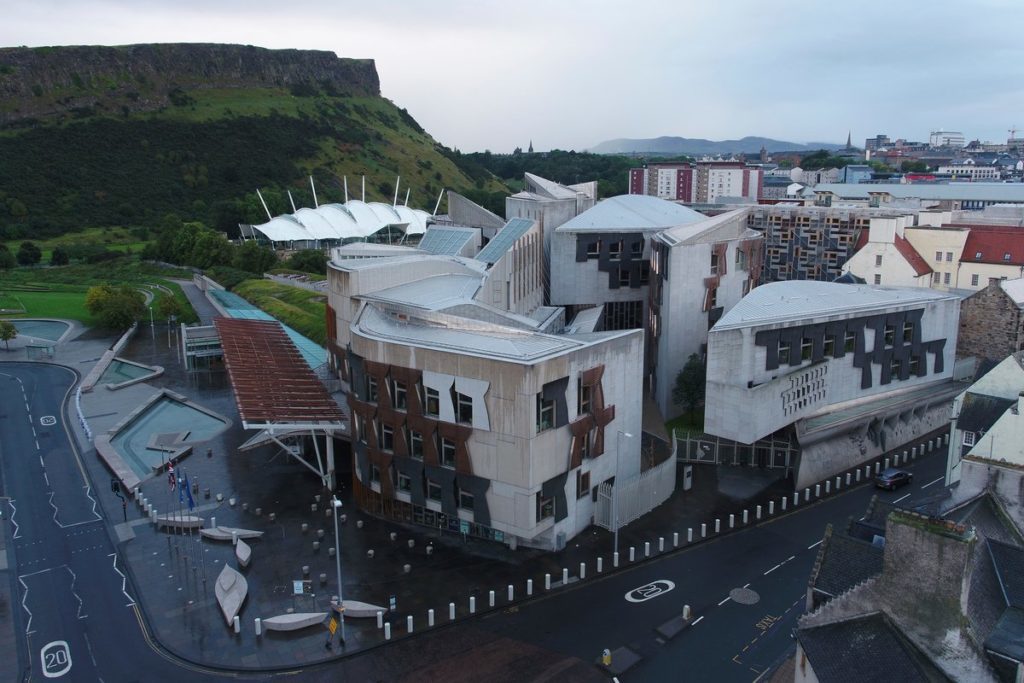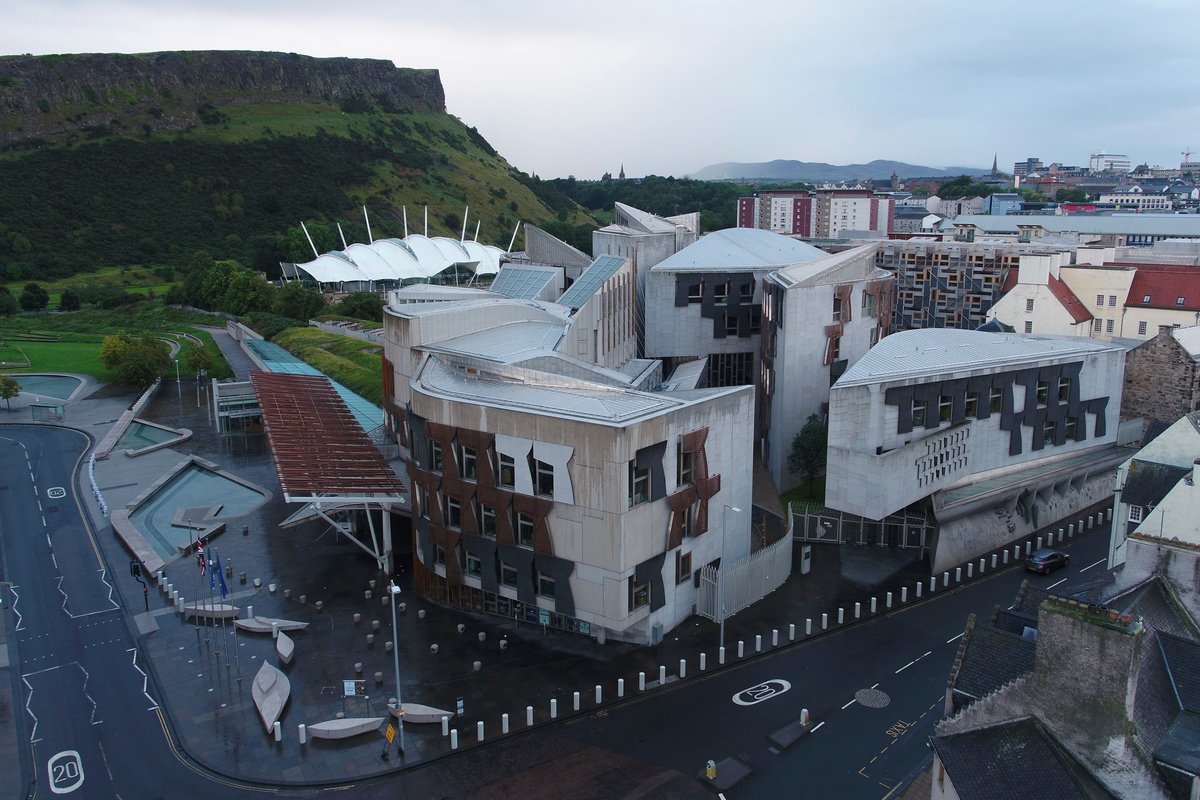 The Scottish Government has unveiled its new cabinet secretary in charge of overseeing energy and net zero policy.
First Minister Nicola Sturgeon has opted to widen the remit of existing Transport Secretary Michael Matheson to include responsibility for oil and gas and energy transition.
His new title will be Cabinet Secretary for Net Zero, Energy and Transport.
The MSP for Falkirk West will be in charge of coordinating Holyrood's net zero policy, encompassing transport, environmental protection, energy and COP26 delivery – the climate conference is due to take place in Glasgow in November.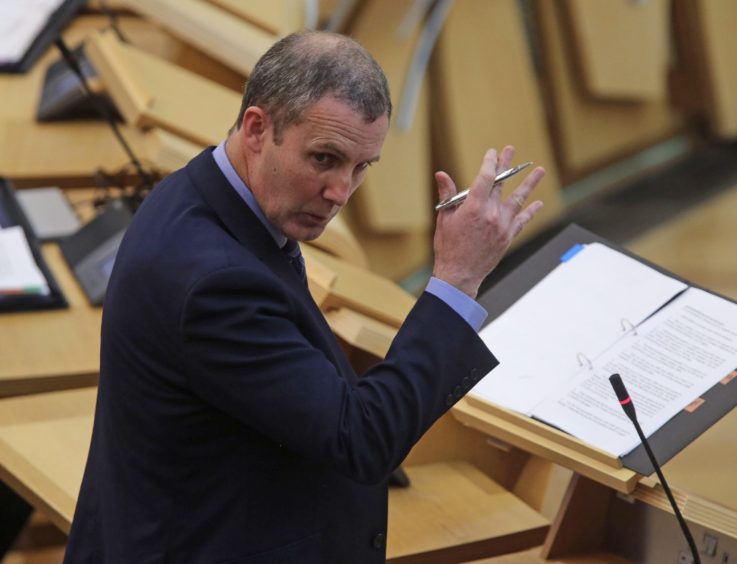 He takes over the energy brief from Paul Wheelhouse, who failed to gain re-election in the recent Scottish election.
Following the result, industry paid tribute to Mr Wheelhouse, hailing him as a "champion" of oil and gas.
Other headlines from the reshuffle include an expanded brief for Kate Forbes, who is now Cabinet Secretary for Finance and the Economy.
She will have responsibility for the Scottish Budget, fiscal policy and taxation, economic strategy, the wellbeing economy, trade and inward investment, city and regional growth deals, enterprise and the digital economy.
Ms Sturgeon said: "I'm delighted to announce the Scottish Government's new Cabinet team. Scotland needs a serious Government for the serious times we face as a nation, and in the top level ministerial line-up I have announced today we have exactly that.
"It is a Government which will drive Scotland forward, as we look to build a just, fair and sustainable recovery from the Covid pandemic.
"My Cabinet team combines experience with new arrivals and fresh faces, giving us the range and depth of talent we need to tackle the pressing issues we need to tackle, from covid to climate change."
Responding to the reshuffle, Scottish Renewables chief executive, Claire Mack said: "The appointment of a Cabinet Secretary for Net Zero, Energy & Transport today is a welcome acknowledgement of the importance of the renewable energy industry and reflects Scottish Renewables' request of the new Scottish Government in our manifesto for the recent election.
"The establishment of this key position demonstrates that our industry is now a central part of Scotland's economy and, of course, our transition to a net-zero carbon society.
"I congratulate Michael Matheson on his appointment and look forward to working with him in his new position, which builds upon the work carried out as Cabinet Secretary for Transport, Infrastructure and Connectivity, as well as with other Cabinet members whose portfolios include areas in which our members are active."