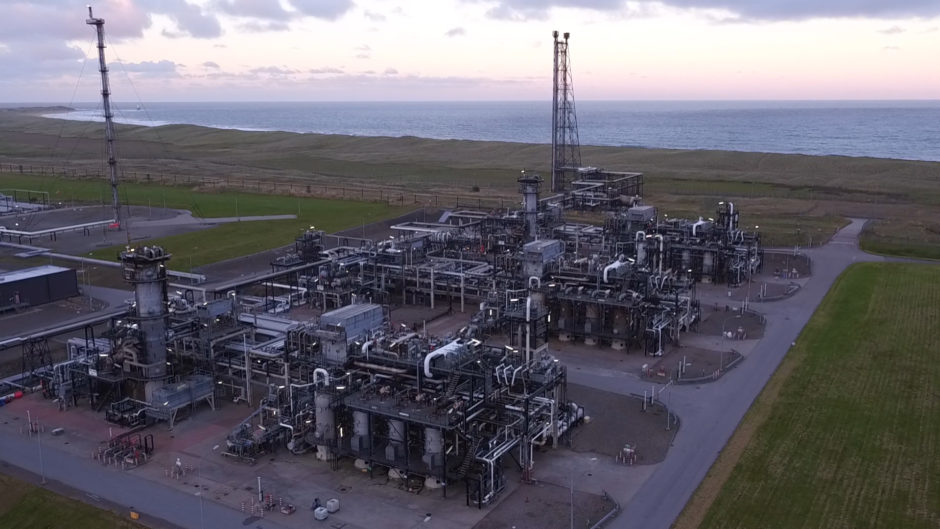 Critical infrastructure owner-operator px Group has set up a dedicated energy transition team focused on cutting clients' emissions.
David Henderson, previously chief commercial officer at px, has been picked to spearhead the new team, which will soon expand.
Px said it was one of very few infrastructure services businesses that can help customers transition efficiently and commercially.
The company changed hands last month when private equity firm Bluewater sold its 70% stake to Aksiom Services Group (ASG) and its own management team, led by chief executive Geoff Holmes.
Mr Holmes, who took the decision to set up the new team, said the time for talking about the energy transition was "over" and that "action" was required.
He said px had proven over many years that it can cut emissions and increase efficiency.
Mr Henderson, a chartered electrical engineer and 25-year px Group veteran, said there was "a lot of rhetoric" around net zero as governments and companies "bandy about" emissions reduction targets.
But he said a lot less was said about the real strategies and practical steps that can help societies get to net zero.
Mr Henderson said px was adept at identifying what can be achieved from a technical and commercial standpoint, and in a responsible manner.
The firm processes 30% of the UK's gas and operates sites like St Fergus Gas Terminal, which is hosting the Acorn CCS and hydrogen project, and Teesside Gas Processing Plant.
Px is owner's engineer on the MGT Teesside project, the world's largest dedicated biomass plant.
It also owns Saltend Chemicals Park, Hull, which will soon be home to one of the UK's first clean hydrogen plants at the centre of the world-leading Zero Carbon Humber partnership.
Saltend will soon be home to Pensana, which is building one of the world's first rare earth separation facilities that produces materials critical to the wind turbine and electric car industries.
Highlighting its credentials, px said it had cut 90m tonnes of carbon dioxide in just 15 years while managing Teesside Power Station, Europe's largest combined heat and power station.
At Holbrook, px is taking 55,000 tonnes of would-be landfill waste wood each year and converting that to renewable energy.
Mr Holmes said: "px is both an owner and an operator. That means the energy transition is as important to us as it is to our clients."
Mr Henderson added that members of "Gen Z" wanted to be associated with more sustainable endeavours and are more likely to be attracted to companies who are taking the net-zero bull by the horns.
Taking steps to deliver a sustainable future should also motivate existing workforces at px's and its clients' facilities because the life span of those sites will be extended.
Recommended for you

Confirmed: Aberdeenshire's Acorn CCS selected for funding by UK Government