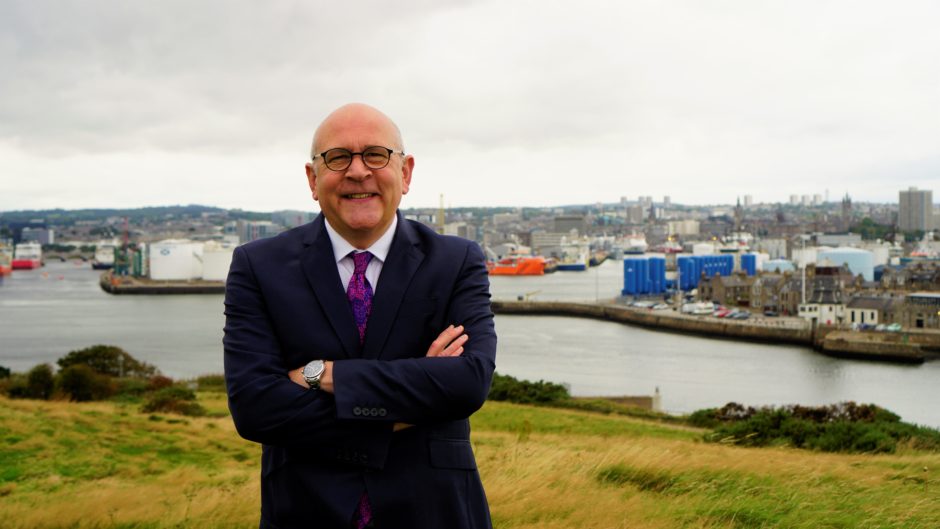 A new UK Energy Supply Chain (UKESC) taskforce has been established to help companies to transition to a green economy.
It will be be co-chaired by Graham Stuart, minister for exports at the department for international trade, Anne-Marie Trevelyan, energy minister, and Stuart Broadley, chief executive of trade association the Energy Industries Council (EIC).
The move "underpins" the crucial role that the UK's energy supply chain will play in helping the UK government to achieve its 2050 net zero ambitions.
The taskforce is designed to nurture existing "key technologies, skills and capacity" and to identify and support the rapid growth of competitive new capabilities to meet future energy needs.
It will be "technology-agnostic" and will cover all energy sectors and all areas of the UK, recognising the work that is already moving at pace across the country, and will work in support of levelling up, building back better and existing sector deals.
Commenting on UKESC, and his role as co-chair, Mr Stuart said: "The UK is leading the world in reducing emissions and charting a route to net zero. As well as being the right thing to do, being a world leader gives us the chance to develop the technologies and industrial capability in the UK which can then be exported elsewhere.
"The taskforce will be a joint enterprise between industry and government which will guide policy making so that as many jobs and businesses as possible are created in the UK. Domestic delivery and international sales are intertwined – and we will do everything we can to deliver both."
Ms Trevelyan added: "It is vital that we work hand in hand with industry as we build back greener to ensure UK companies can play their part in meeting our ambitious climate commitments. I am looking forward to engaging with our energy supply chain through this Taskforce.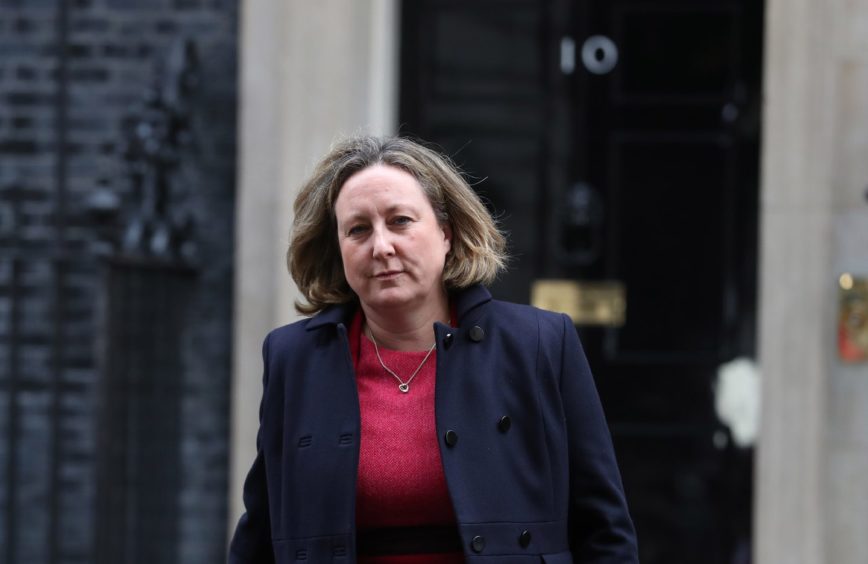 "Working with industry will also guarantee we have a skills base fit for the future with jobs on the ground right across the country for generations to come. The government's commitment to levelling up every corner of the UK and supporting key government policies like the North Sea Transition Deal will be central to the work of the UK Energy Supply Chain Taskforce."
Mr Broadley said: "I look forward to working with Ministers from both Departments, and with stakeholders, innovators and business leaders from across the UK energy sector, to raise awareness of the world-leading capabilities of the UK supply chain and to further develop these in the future, not only to help the government deliver their net zero policies, but also to grow our export success."
Recommended for you

Octopus Energy and RES to invest billions in UK green hydrogen plants