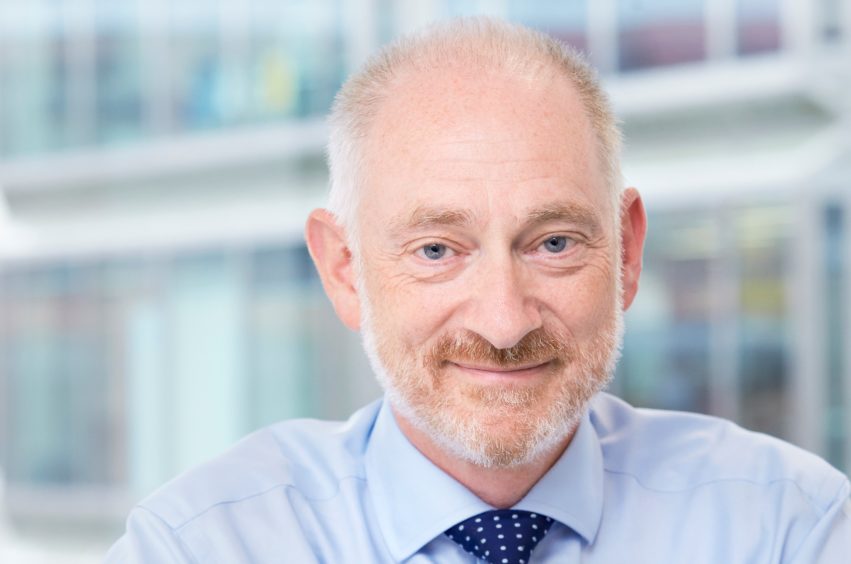 The Offshore Renewable Energy (ORE) Catapult has announced the appointment of two senior industrialists as non-executive directors.
Benj Sykes, head of UK market development, consenting and external affairs at Orsted, and Julian Brown, former vice president and country manager of MHI Vestas, have joined the innovation centre's board.
ORE Catapult chairman Colin Hood said: "The Offshore Wind industry lies at the heart of the UK's drive for net zero and the levelling up agenda across the country.
"With ORE Catapult's focus on driving innovation to realise the huge economic and job potential from this green revolution, the extensive, varied and unique industry experience that Benj and Julian together bring to our board will be invaluable to our future success and impact".
Mr Sykes said: "The offshore wind industry has made huge strides in the UK in recent years but there is still lots more to do to secure both net zero and a green economic recovery throughout the country.
"ORE Catapult must continue to grow its leading role in driving innovation and growth to capture this opportunity, and I am excited to be able to join their board at such a critical time".
Julian Brown said: "It's great to be joining the board of ORE Catapult. I have supported the development of the Catapult as a challenging friend since its inception. Joining the board, I am keen to encourage the team to even greater ambition, building on the great work already achieved."
Following a maximum term of six years serving on the ORE Catapult board, Julia King, the Baroness Brown of Cambridge, has stepped down from her non-executive role.
Recommended for you

ORE Catapult and National Robotarium partner on £9.6m offshore robotics project