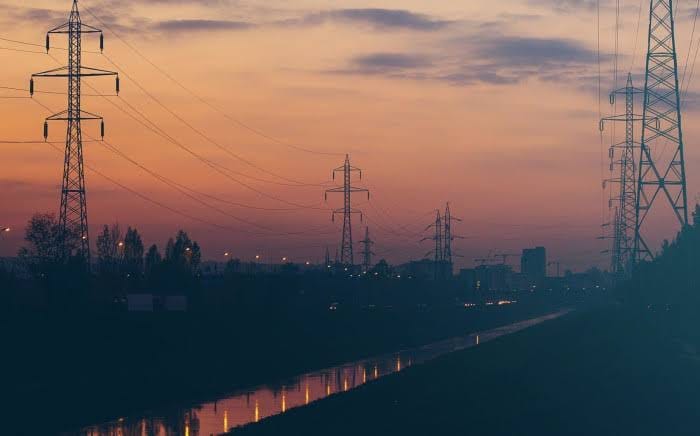 Eskom has cleared its CEO André de Ruyter of allegations made against him, with the complainant having been found guilty of poor performance and sacked.
The company's chief procurement officer Solly Tshitangano had raised a number of allegations against de Ruyter.
Tshitangano alleged de Ruyter had been racist in choosing one company over another in a procurement deal. Furthermore, he said the CEO had undermined Eskom's board, that he had encouraged nepotism and corruption and abused his power.
Eskom appointed Advocate Ishmael Semenya to investigate the claims in March. He found no evidence to support Tshitangano's claims and was critical of the allegations.
The CPO "must have known that the nature of these allegations would impair the dignity of the [CEO], malign the entire board of Eskom and imperil the corporate standing of Eskom … the allegations could potentially harm Eskom's financial status," Semenya said.
Eskom accepted Semenya's report.
The company also noted that it had held a separate disciplinary hearing on Tshitangano's performance. At the hearing, the CPO had been found guilty and dismissed.
Baseless claims
Eskom went on to say that a pattern was emerging when its employees were criticised for poor performance. "There is a tendency to go public with wild and baseless claims that bring Eskom and its management into disrepute," it said.
The board expressed its support of de Ruyter and his team once more. The team has a mandate to act "decisively", it said.
Eskom has come under further strain in recent days as a number of generating units have broken down. As a result, it has announced stage 2 load shedding. This will be in force until Friday evening.
Units at Kriel, Arnot, Majuba and Tutuka have failed recently, with delays in servicing at the Duvha and Tutuka power stations.
Breakdowns account for 13,601 MW of capacity. Another 1,330 MW is unavailable owing to planned maintenance.
Recommended for you

Air Liquide's Sasol deal approved with carbon cut commitments