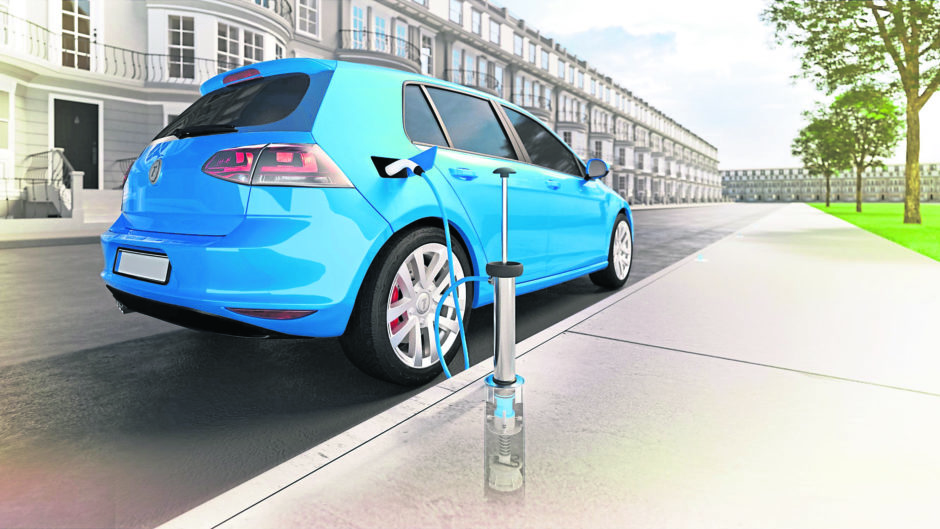 North-east firm Trojan Energy is one of only two businesses flying the flag for Scotland in a hunt for the UK's next technology pioneer.
Trojan, based in Stonehaven, and Edinburgh company Desana were among 10 firms from around Scotland that pitched to a panel of experts seeking two outstanding representatives from north of the border to go into the UK final.
The overall winner will secure a place at an event in Lisbon, Portugal, in November – Web Summit – where it will compete against technology innovators from at least 16 other countries to be crowned the first KPMG "private enterprise global tech pioneer".
Trojan Energy and Desana impressed the judges with the originality of their offering and potential for growth on an international scale.
Professional services giant KPMG has run its Best British Tech Pioneer programme for the past seven years, unearthing technology "unicorns" – fast-growth private firms valued at more than $1 billion (£710m).
This year, the competition has gone international.
Trojan is run from the home of its chief executive, Ian Mackenzie, in Stonehaven.
Last year the firm secured £4.1 million of seed funding to support the rollout of its
"on-street flat and flush" EV charging points.
Trojan's new product aims to help solve the issue of charging for vehicle owners without access to off-street parking.
Desana's technology lets organisations and their staff find and
book desks and meeting rooms across a global network of flexible workspaces through a single digital platform.