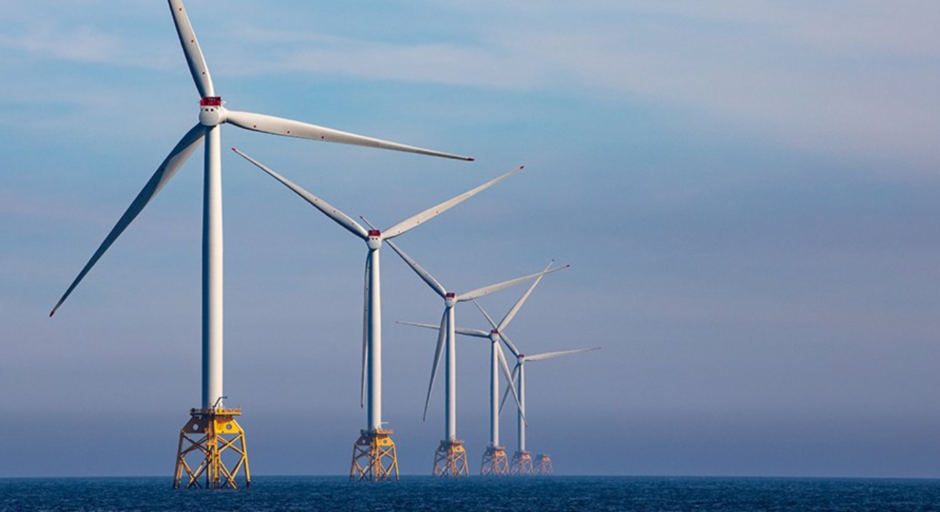 UK Government ministers have been told that the current transmission charging system is "entirely contrary" to the net zero agenda.
During a Scottish Affairs Committee meeting on Thursday, Claire Mack, CEO of Scottish Renewables, called for politicians and regulators to act "without delay" to address the "outdated" scheme.
A failure to do so could result in "excessive costs for consumers" or a failure to reduce emissions in line with net zero targets, she warned.
Under the Transmission Network Use of System (TNUoS), renewables developments in the most remote parts of the UK have to pay "tens of millions of pounds" every year in order to feed energy into the grid.
Meanwhile, projects south of the border, which are closer to major urban areas, don't face the same charges.
And there are concerns this disparity is putting companies off building wind farms in out-of-the-way locations, which tend to be most suited to green energy generation.
Addressing MPs today, Ms Mack said: "This is a really critical issue for Scotland and something that our members are speaking to us about a lot.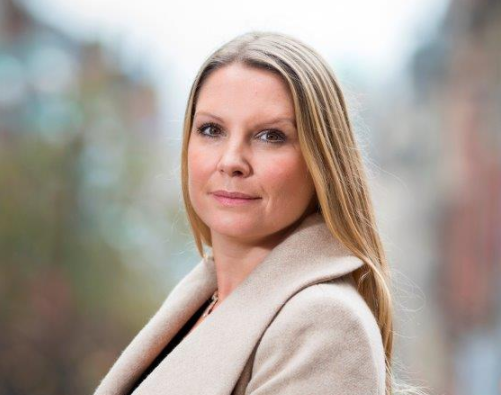 "We need the transmission network to enable net zero but at the moment, it provides a penalty to the tune of tens of millions of pounds each year to projects in Scotland.
"The best resources are in the north of Scotland where this problem is most acute. The transmission charging system was devised about 30 years ago in a very different era when we didn't have the renewables led system that we're aiming for. The drive to place generation close to demand doesn't fit anymore."
She added: "The disadvantages of this system means we risk some of these projects not being built at all. We certainly saw that in the last Contracts for Difference auction round where transmission charges were very much part of the issue."
Scottish Renewables has released further evidence to support its calls for an overhaul of the current arrangement.
According to the trade body, the "volatility issue" arising from TNUoS charges could cost developers a possible £14 per UK household by 2030.
It has also predicted the problem is likely to get worse, with the charge increasing, on average, from £11 per kilowatt hour (KWh) in 2016 to a predicted £27 in 2024 – a rise of 145%.
The Scottish Government currently has ambitions to increase the amount of offshore wind power generated north of the border almost tenfold by 2030.
Ministers also heard from Steven McMahon, deputy director for electricity distribution and cross sector policy at energy regulator Ofgem.
He countered SNP MP Pete Wishart's claim that the system is "not fit for purpose", describing the situation as "complicated".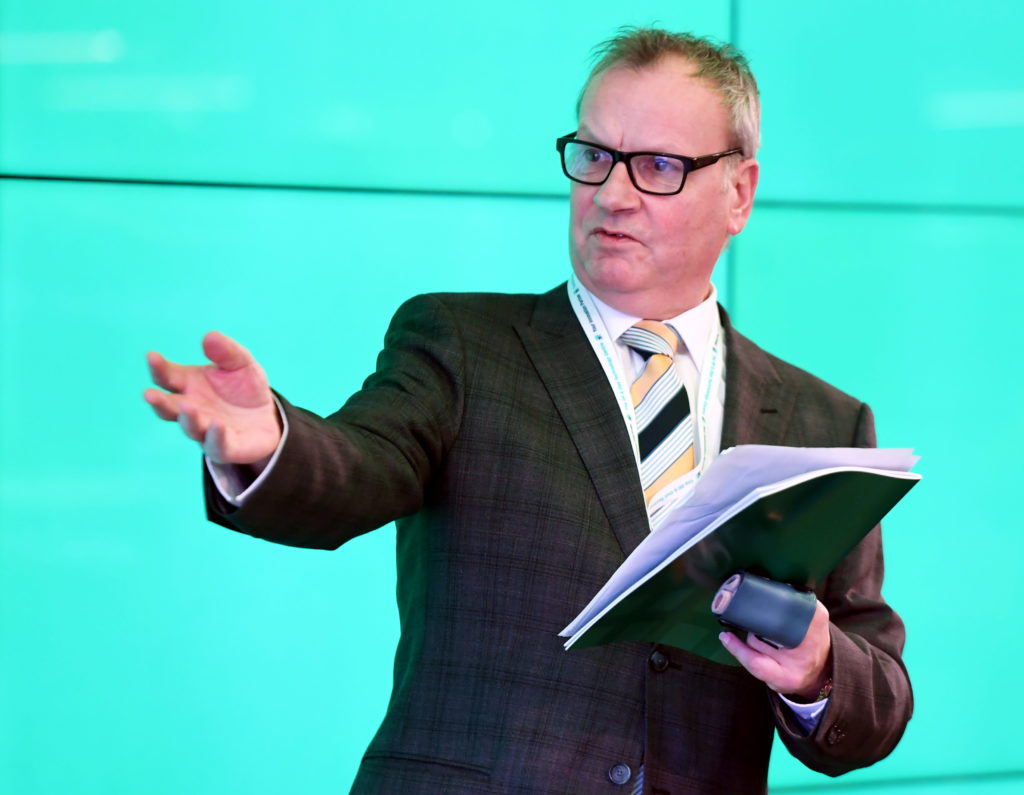 Mr McMahon said: "To look purely at transmission cost is not necessarily the best way to ensure that we reach net zero efficiently. Overall costs are driven by a number of factors including historical investment, day to day activities and upgrades to the grid.
"We absolutely want to see more renewable generation coming through in Scotland, building on the successes to date. We know we need to keep considering whether the current charging arrangements will remain fit for purpose for net zero.
"Ultimately, our objective is a secure, affordable net zero system where all the connected resources can contribute to meet system needs."
He added: "There's no solution where everybody pays less. The reality is that very remote projects can involve much more expensive network reinforcements. If we did change the balance of the charging arrangement, the costs that are currently born by the developers would have to be paid for by the consumers."
Recommended for you

Offshore wind boom risks North Sea fishermen being 'crowded out'