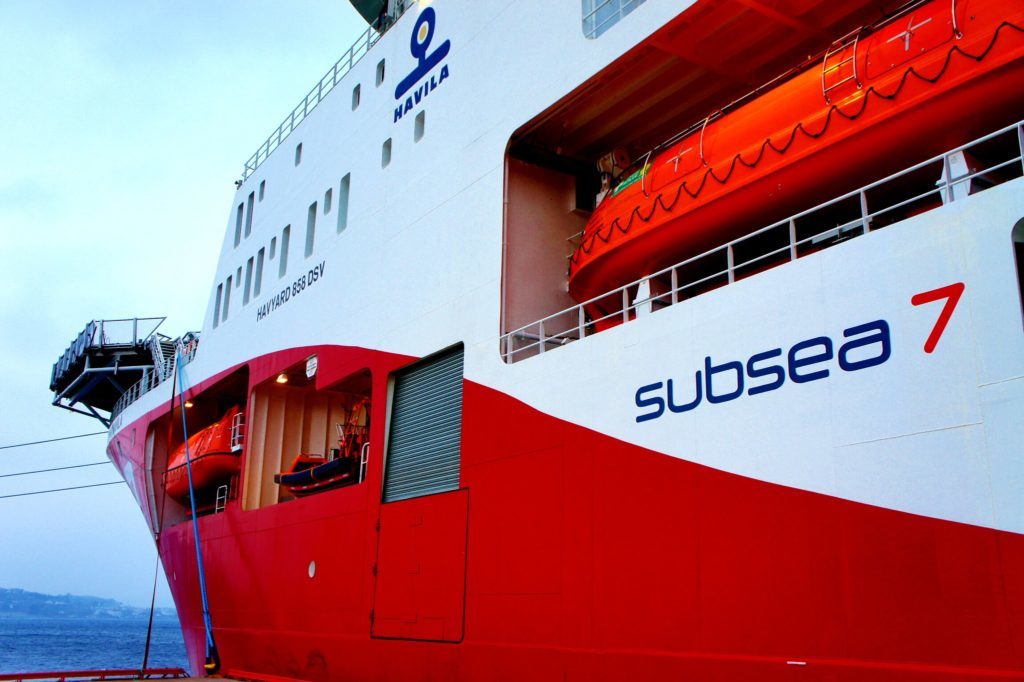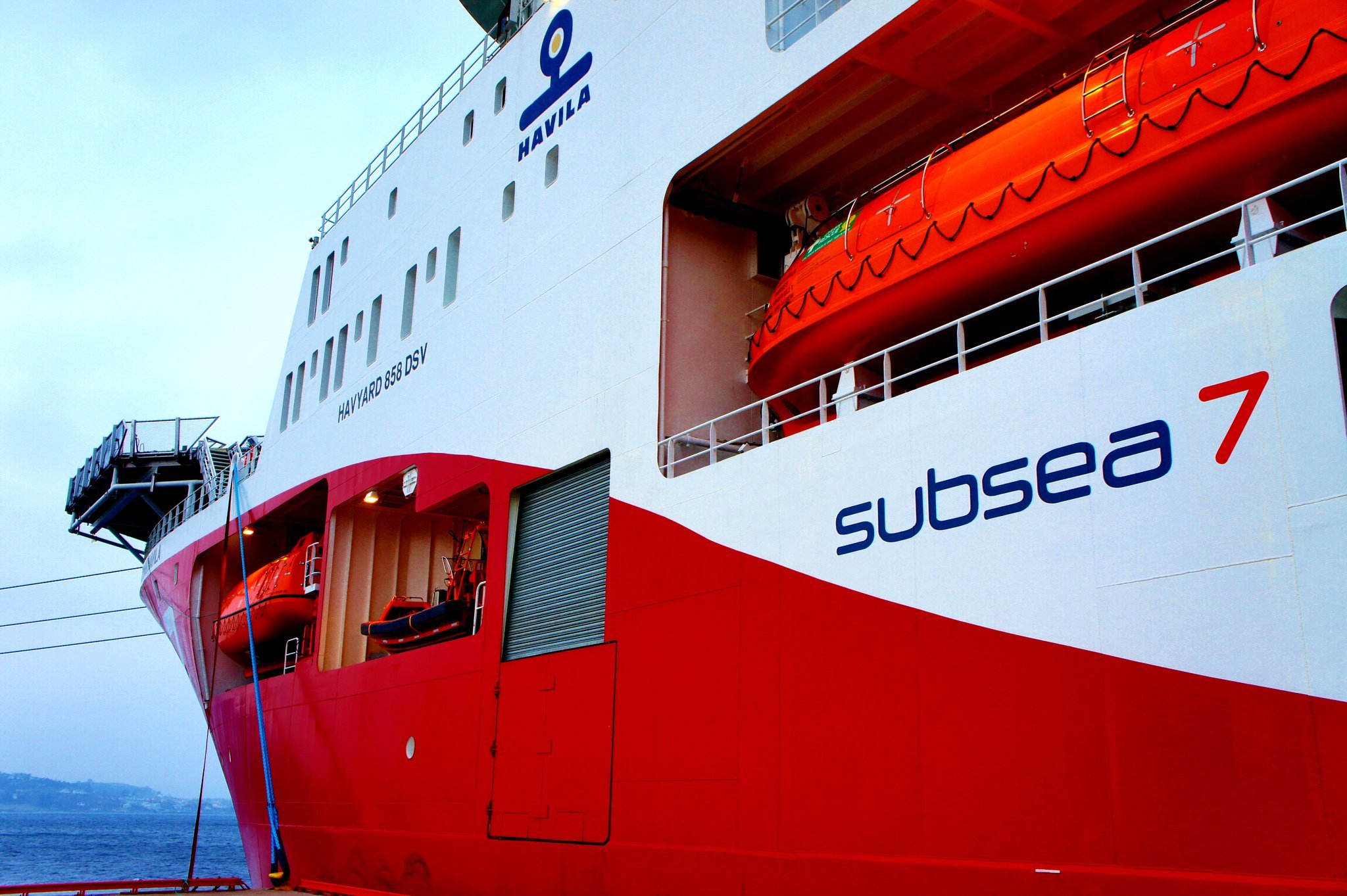 Subsea 7 has announced an agreement to combine its renewables division with Norway's OHT ASA (Offshore Heavy Transport).
The new entity, to be named Seaway 7 ASA, will employ around 600 people with an active fleet of ten vessels and two more under construction.
Subsea 7 shareholders will own 72% of the renewables business, while OHT shareholders will own 28% once the deal closes, which is expected by the end of the third quarter of this year.
OHT brings five heavy transportation vessels, increasingly deployed to large offshore wind structures, to the deal.
Subsea 7's renewables business has more than 500 employees across Europe, Taiwan, the UK and US, working on offshore wind projects since 2009.
The new entity will retain OHT's listing on Oslo's Euronext Growth market, with a view to listing on the Oslo Bors in future.
Subsea 7 said it expects the transaction to be accretive to its earnings from 2024 after delivery of the two new-build vessels.
The deal is subject to "customary approvals, conditions and relevant employee consultations".
John Evans, CEO of Subsea 7, said: "This transaction represents an important next step in Subsea 7's Energy Transition journey that will accelerate and enhance value creation for our shareholders.
"As a listed company with a comprehensive fleet and experienced management team, Seaway 7 ASA is positioned to forge an enhanced growth trajectory as a global leader in offshore wind. Subsea 7 looks forward to working closely with Seaway 7 as it launches this next exciting chapter in its evolution."
Subsea 7 will retain its business in floating wind, which is not part of the transaction.
Stuart Fitzgerald, Subsea 7's CEO of Subsea Integration Alliance, will be chief executive of the combined firm.
Torgeir Ramstad, CEO of OHT said: "This is a very significant event in the growing Renewables industry. Subsea 7 is a highly respected company and we are delighted that it sees OHT as a natural partner in creating a new global leader in renewables.
"We are committed to translating the leading capabilities that the combined company will offer into benefits for clients within the offshore fixed wind industry."
Recommended for you

Seaway 7 looks for $650m financing to complete wind vessels