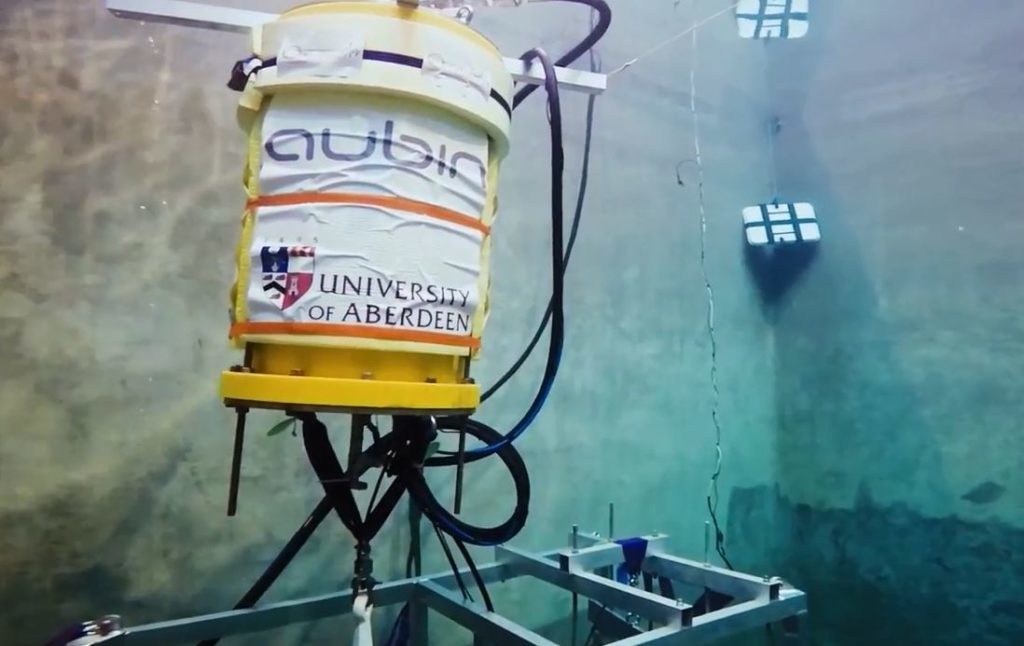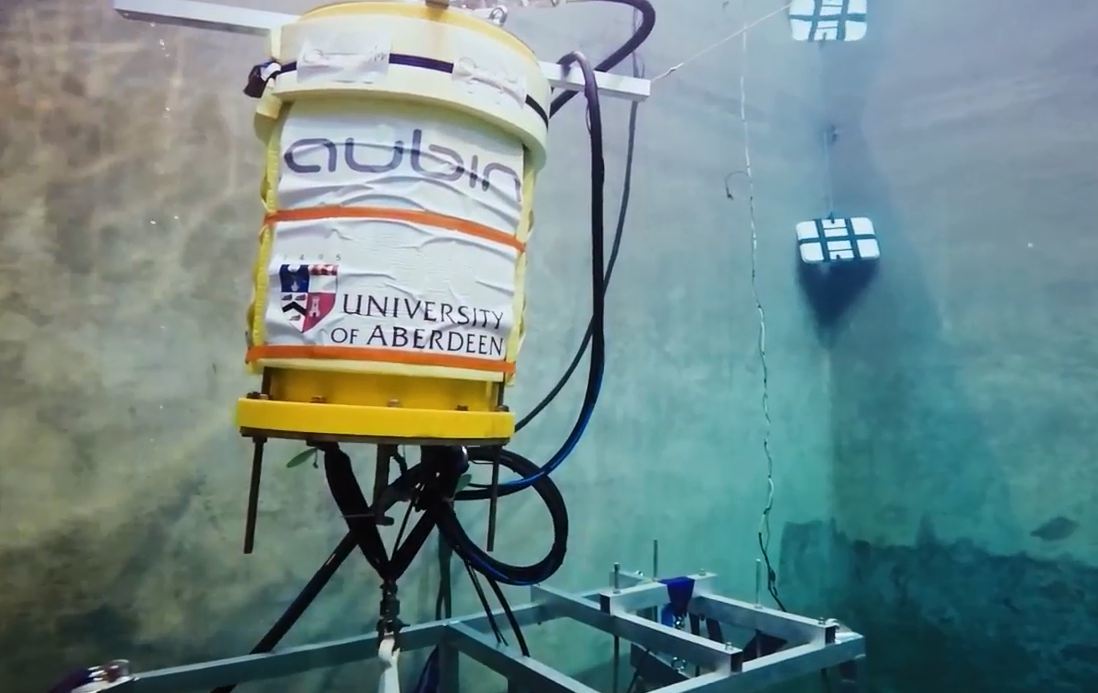 Aberdeen's National Decommissioning Centre (NDC) and local firm Aubin Group have been awarded a share of an £800,000 fund to develop new technology for installing offshore wind farms.
The project will develop novel ways of deploying infrastructure like moorings and anchor systems, aimed at cutting costs and emissions as the sector works towards net zero.
It will build on the patented "Deepbuoy" technology from Ellon-based Aubin Group, which provides more precise lifting solutions offshore which is safer for cranes, divers and ROVs to commonly used air bags.
The NDC, a partnership between Aberdeen University and the Net Zero Technology Centre, formerly called OGTC, will carry out detailed simulations to assess the applicability, environmental benefits and cost for the tech for installing wind farm infrastructure.
It is one of eight projects across the UK to receive support from the Supergen Offshore Renewable (ORE) Hub totalling £800,000.
ORE is part of the Engineering and Physical Sciences Research Council (EPSRC), which is ultimately backed by the UK Government.
A total of nearly £125,000 is going to the NDC, while Aubin is receiving direct additional funding from the Offshore Renewable Energy Catapult's Floating Offshore Wind Centre of Excellence, which is covering around half of its £25,967 side of the project value.
Independent research fellow at the NDC and principle investigator on the project, Marcin Kapitaniak, said it will allow the technology to progress, potentially leading to reduced wind farm costs.
"The NDC's simulator allows the research team to conduct virtual field trials, to demonstrate the capabilities of liquid buoyancy and the underwater lifting system in shallow, median and deep-water wind farm installations," he added.
The research team will also compare the methods developed through the project with conventional installation methods and emerging competitive new lifting methods, with the aim of demonstrating a significant reduction in costs and reliance on heavy lift vessels for the installation of wind farms.
Callum Scullion, product development manager at Aubin Group said: "It is exciting to work with the National Decommissioning Centre on a project that can enable the scaling of floating windfarm projects in an environmental and cost-effective manner.
"Utilising state-of-the art technology to run virtual trials can inform and de-risk the design and installation of future mooring and anchor systems, which enables a reduction in kilowatt hour costs of floating wind and could reduce the UK economy's reliance on fossil fuels further."
Aberdeen Uni previously worked with Aubin on developing the Deepbuouy lifting tech in 2018.
Recommended for you

Aberdeen ETZ 'campus model' unveiled