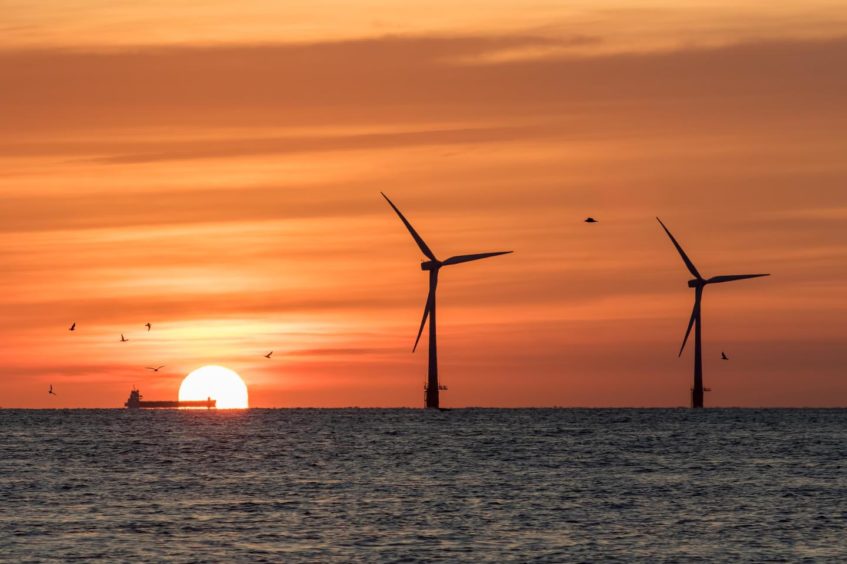 There is potential for Government's net zero targets to be hampered by offshore wind and carbon capture and storage (CCS) tussling for space in the North Sea.
But Calum Crighton, a partner at legal firm Gilson Gray, specialising in the oil and gas industry, says he's sure that industry and regulators will find a way to "work around or through" such clashes.
It was recently reported that BP and Orsted are locked in a dispute over a stretch of land in the North Sea.
Danish renewables giant Orsted wants to use the space, around 40 miles off the Yorkshire coast, to house its planned 180-turbine Hornsea Four project.
However, this conflicts with BP's intention to carry out site investigations on a reservoir, which has been earmarked as a potential spot for storing emissions.
If turbines were installed at the proposed location, it would prevent the oil and gas giant from using subsea streamers to monitor the Endurance reservoir.
The site could form the backbone of efforts to decarbonise industrial clusters in Humber and Teesside.
And as space offshore continues to fill up in the coming decades, it's likely that similar conflicts will become increasingly common.
Mr Crighton said: "Given that both offshore wind and CCS are part of the UK Government's 10 point plan, there must be potential for this to impact the net zero targets for either or both of these points where conflict between the two exist.
"However, industry and Government will need to, and I'm sure will, find a solution to work around or through these conflicts."
He added:  "Both technologies are critical for reaching our net zero targets.  Some argue that we should be steering away from CCS in favour of not producing carbon, but the reality is that we cannot simply turn off the taps on fossil fuels, so CCS needs to play its part.
"Offshore wind in the North Sea – along with other renewable technologies – is going to be key to achieving and maintaining net zero."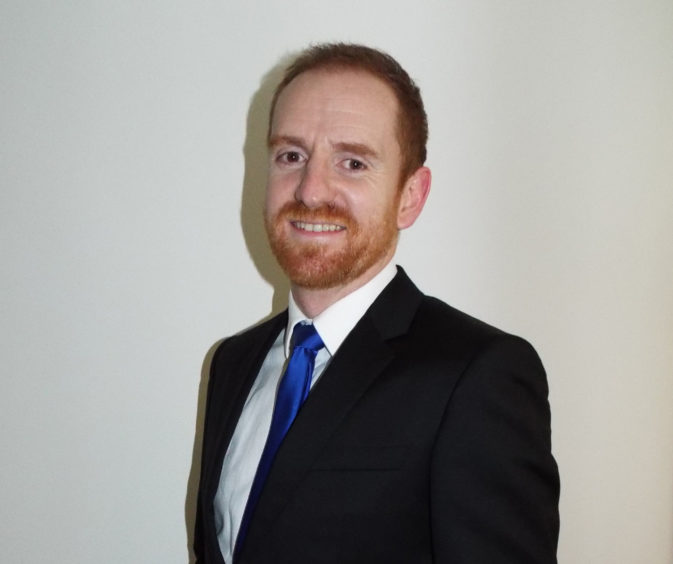 On how such disputes can be mediated, Mr Crighton said previous conflicts between oil and gas licences and offshore renewables have "been largely addressed" through "commercial agreement" and "collaboration".
Renewable leases include an oil and gas clause, which allows the Crown Estate to terminate the let on request by the Secretary of State.
The request will only be made if "appropriate compensation" is given to the offshore renewables lease holder by the oil and gas licensee.
Mr Crighton said he expects a similar strategy will be encouraged in the case of offshore wind and CCS quarrels.
He added: "The Government's 10 point plan mentions two clusters or "SuperPlaces" for CCS. I'm sure that will be the near-term focus in terms of efforts for CCS.
"Does that mean that offshore wind should be given preference in other areas outside of the SuperPlaces?  I don't think anyone can know the answer to that question just yet.
"It may be part of the strategy to look at the bigger picture across the whole of the continental shelf and try to establish, if possible, where either technology should be preferred.
"It's difficult to work through that though when, on the face of it, both technologies would be a good fit for the same area but one may be a hindrance to the other progressing."
He added that it's "inevitable" that both CCS and offshore wind will evolve their ways of working to make them more compatible with one another.
Mr Crighton said: "Where there's a will, there's a way.  The innovation we have seen over the past 40 or 50 years in the North Sea is incredible.
"I can't imagine that someone out there isn't going to come up with a practical solution to get round this conflict."