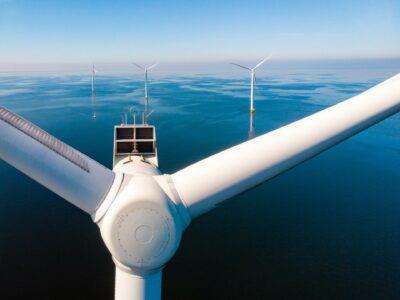 RenewableUK has announced the results its latest annual board election, including two new members and one who has been re-elected.
Alice Barrs, head of UK policy and public affairs at RWE, and Mary Thorogood, director, public affairs at Vestas, have both been appointed to the trade body's top team.
Meanwhile, Paul Cooley, director of capital projects at SSE Renewables, has been re-elected on to the RenewableUK board of directors, which consists of 17 members.
The new appointments will take up their roles in September.
Prior to joining RWE in 2015, Ms Barrs spent a decade working as an economist for the UK Government and the Climate Change Committee, specialising in energy and the power sector.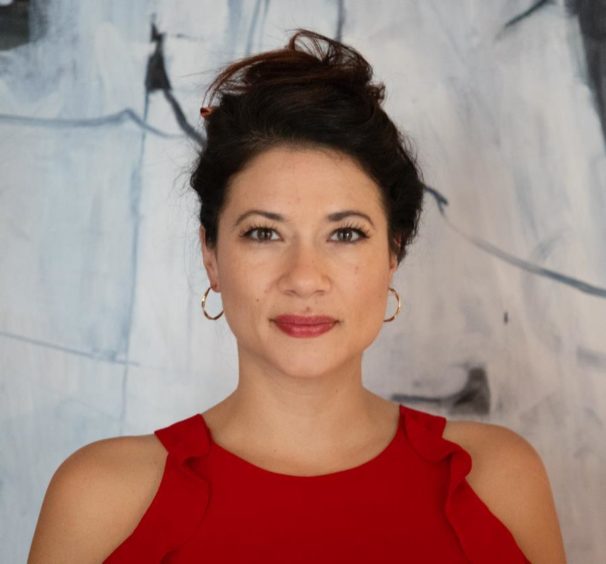 She said: "I'm delighted to be joining the Board of RenewableUK. The association has been crucial in putting renewables at the forefront of the UK's journey to Net Zero. As a Board member I will strive grow our industry to its full potential, via increased deployment, jobs and supply chain investment".
Ms Thorogood has spent the last decade at the heart of the UK's renewable industry.
She joined Vestas from Swedish offshore wind giant Vattenfall, where she led UK Government and stakeholder relations.
In addition to her new role with RenewableUK, Ms Thorogood is also a member of the Offshore Wind Industry Council and co-workstream lead of its supply chain and clusters working group.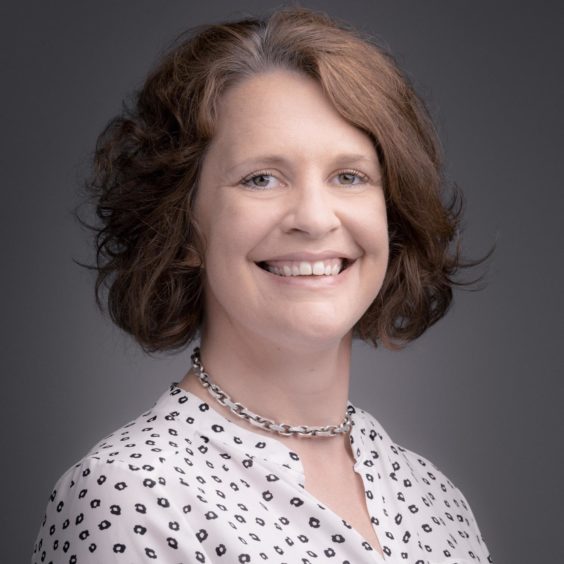 She said: "It's a real honour to be elected to the RenewableUK Board, particularly in the context of such an esteemed and talented field of candidates – a great sign of how strong our industry is. I can't wait to get started working with RenewableUK, the Board and most importantly, our members, to ensure we are fit for the opportunities the journey to Net Zero will bring for our businesses and our people".
Mr Cooley is responsible for the growth of SSE Renewables' portfolio, including onshore and offshore wind, hydro, solar and storage projects.
Prior to joining the energy industry, he held senior positions within chemicals and manufacturing in the UK, Ireland and overseas, including roles at DuPont, Koch Industries and the Quinn Group.
He said: "I'm really delighted to be re-elected on to the board of RenewableUK and I will continue to support the critical work that the organisation is doing in enabling policy which supports both near term decarbonisation targets and ultimately Net Zero.
"We have a great team and under Dan McGrail's leadership, I'm sure they will go from strength to strength.  In the run up to Global Offshore Wind and COP26, the UK will once again be centre stage and RenewableUK is well placed to be a key voice of the renewables industry in front of a world stage."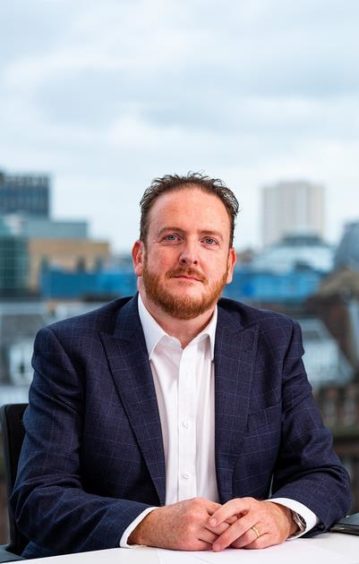 Stephen Bull, RenewableUK chairman, said: "Our Board of Directors plays a crucial role in setting the agenda for RenewableUK to ensure that we continue to grow from strength to strength. The calibre of all those who took part in this election was exceptionally high and I'm delighted that the three successful candidates will bring a wealth of expertise to the next phase of our work. 2021 is a crucial year for our sector with the UK hosting the biggest international climate change summit for years, and the Government determined to build back better after the pandemic with the renewable energy industry in the vanguard. Our member companies are creating tens of thousands of highly-skilled jobs and attracting billions in private investment to the UK, especially in parts of the country which need fresh economic opportunities".
Recommended for you

Royal Navy, BP, Ørsted execs among appointees to new Global Underwater Hub board