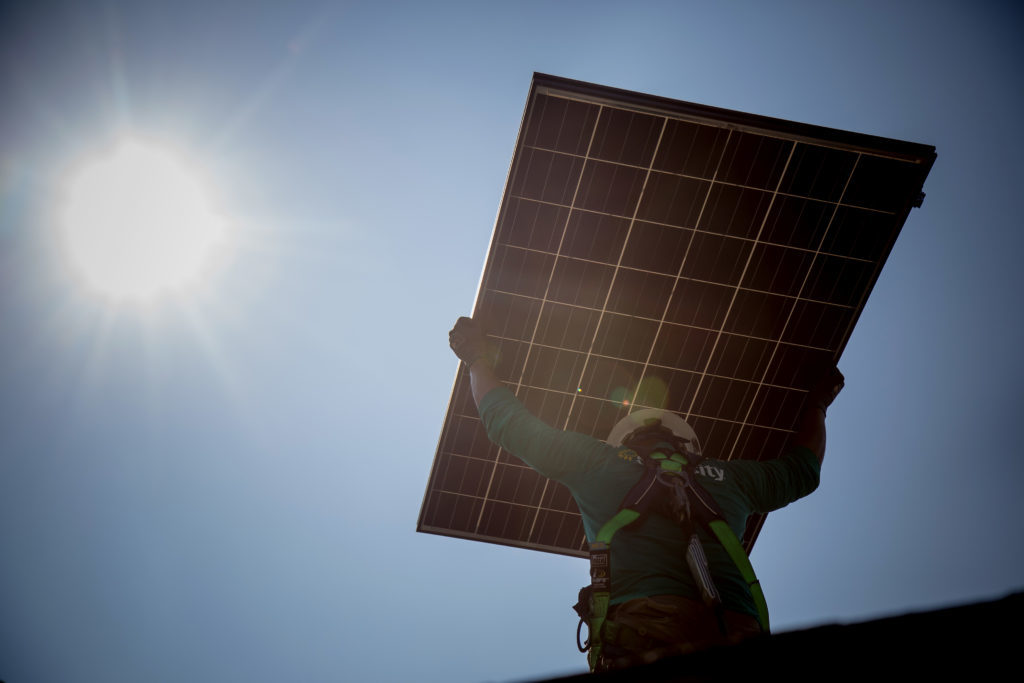 TotalEnergie has finished building a second solar photovoltaic (PV) rooftop installation at one of Indonesia's largest petrochemical facilities owned by Chandra Asri.
Under the contract, which is one of the first long-term solar deals for Chandra Asri, the installation will power 15% of the needs of Chandra Asri's warehouses, laboratory and office buildings from solar.
"The Chandra Asri solar rooftop was the first long-term, B2B power contract in Indonesia. And now they've reaffirmed their commitment with an extension," Gavin Adda, chief executive Total Solar Distributed Generation Asia, posted on Linkedin.
"Indonesia has an estimated 10-20 GW of rooftop potential, quite something to be leading the change in that market," said Adda.
The facility has been using solar energy since August 2019, and this second solar installation increases the solar power capacity by more than 50% – significantly increasing cost savings and reducing carbon footprint, with an estimate of 1,080 tons of CO2 emissions avoided annually, comparable to removing 230 cars from the road or planting 18,000 trees annually, the companies said in a statement.
With 3,146 panels installed on 6,350 sqm of rooftop, the solar system has a capacity of 1,153 kWp and will generate around 1,500 Megawatt-hours (MWh) of renewable electricity annually. Most importantly, the solar power will be used to charge Electric Vehicle (EV) forklifts – one of the first examples of such an installation in Indonesia.
Recommended for you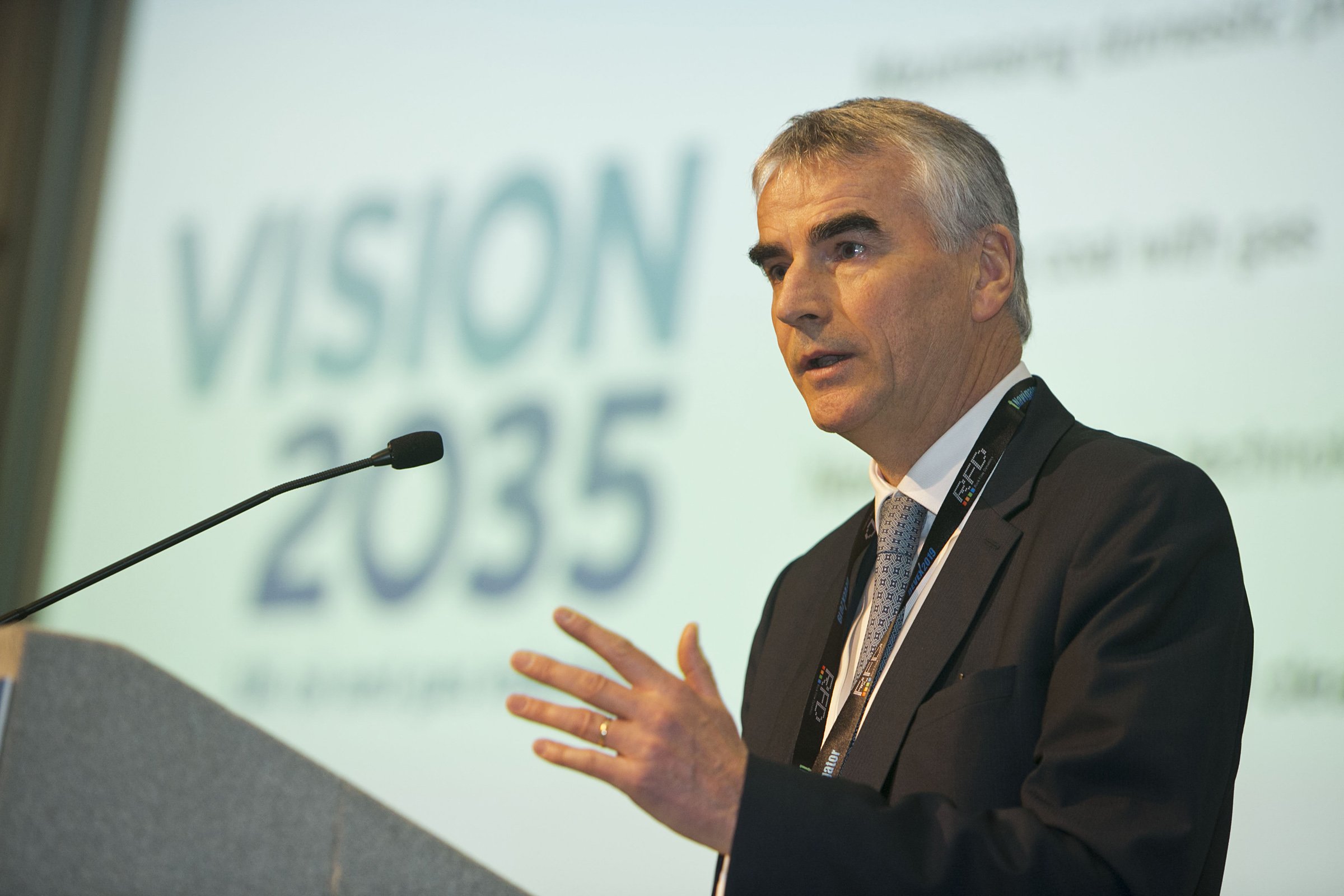 Windfall Tax: TotalEnergies to slash £100m of North Sea investment in 2023