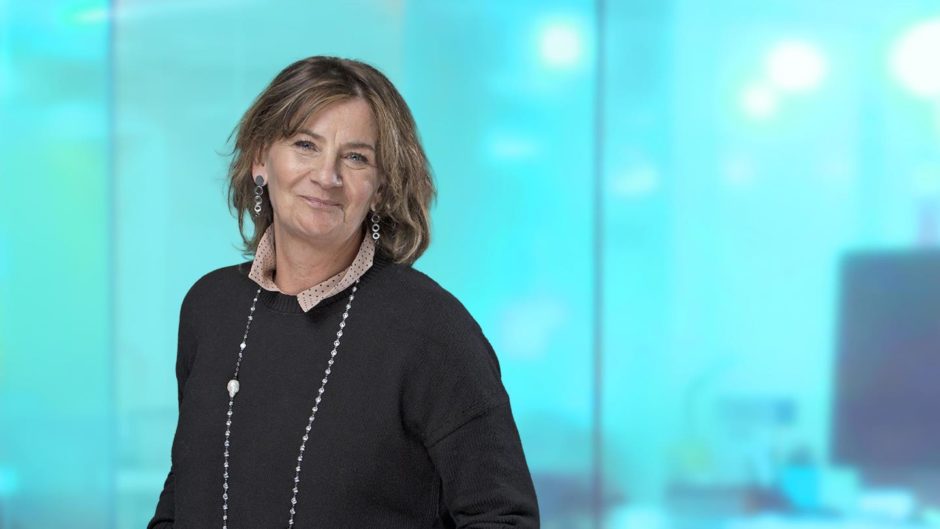 A total of £34 million will be invested in projects aimed at "transforming the North Sea energy system" and delivering a net-zero future.
The recently rebranded Net Zero Technology Centre (NZTC) has been awarded £16.5m by the Scottish Government, with industry agreeing to more than match that level of funding.
NZTC will develop the seven schemes through its technology transition programme, which it claims could deliver £403 billion for the economy and 21,000 jobs by 2050.
Funds will be directed to projects focusing on energy "hubs", hydrogen export infrastructure, robotics, data science research projects, data sharing and remote operations technology.
Another initiative involves the development of turbines — used to power oil and gas platforms — which can run on clean fuels, as opposed to natural gas.
Holyrood said its share of the cash would come from a £62m Energy Transition Fund created in June 2020.
Net Zero and Energy Secretary Michael Matheson announced the new investment boost during a visit to Aberdeen South Harbour.
Mr Matheson said: "This funding will help the NZTC, working with industry and academia, to help grow Scotland's role as a global leader in net zero technology solutions, delivering security of energy supply, diversifying the sector, and creating the next generation of highly skilled, green jobs."
NZTC was originally founded in 2016-17 as the Oil and Gas Technology Centre, backed with £180 million worth of Aberdeen City Region Deal funding over 10 years.
It was initially set up to boost oil production, but its focus has shifted to developing tools that can speed up North Sea industry's transition to net zero.
NZTC chief executive Colette Cohen said: "This is an important milestone for the Net Zero Technology Centre which will drive the development of key technologies for green growth in Scotland and the UK, create jobs, attract investment and help establish a world-class net zero supply chain.
"The funding will unlock some of the technology and innovation required to deliver an affordable net zero energy industry, and we are delighted to see industry and government supporting this national ambition."
Campaign groups are exerting pressure on the UK Government to ban oil and gas exploration and block large-scale projects, such as the Cambo development, west of Shetland.
The industry, meanwhile, is trying to convince ministers and investors that it is serious about shrinking its carbon footprint.
It has committed to cutting emissions by 10% by 2025, in half by 2030, and to net-zero by the middle of the century.
Deirdre Michie, chief executive of industry body Oil and Gas UK, said: "The UK's offshore oil and gas industry is changing and this is further recognition of its essential expertise in meeting the governments' net zero emissions targets.
"This is welcome support for the NZTC and for the many companies in our sector which are pioneering homegrown greener energy while continuing to support the UK's ongoing oil and gas demand."
Of the seven projects in the paddock, the energy "hubs" initiative is perhaps the most ambitious and will absorb £5.6m of the total kitty.
NZTC bosses believe that integrating gigawatt-scale, low-carbon hydrogen production with offshore wind will be an "essential element" of the transition to net-zero.
But for that to happen, technological innovation is needed to drive down costs.
NZTC, alongside a range of stakeholders, including Shetland Islands Council (SIC), is already involved in the so-called Orion project.
It seeks to build out offshore wind and hydrogen production technologies around Shetland, while also decarbonising oil production by providing green electricity to offshore platforms, widely referred to as "electrification" within the sector.
It is thought Orion could create 821 jobs in Shetland by 2050.
John Smith, infrastructure services director at SIC, said the funding was "fantastic news" and essential to the progress of Orion, which could provide a "blueprint" for other energy hubs to follow.
NZTC confirmed that Orion was a "core component" of its work on energy hubs, but said it was developing technology for "other energy hubs" and was "engaging with them".
Turbines which can run on clean fuels could also put a big dent in the emissions of older platforms, many of which are unlikely to be suitable candidates for electrification.
It is hoped that a test centre for these turbines could be based in an Energy Transition Zone which is being earmarked for a site near Aberdeen South Harbour, but is facing opposition from local campaign groups keen to protect green spaces.
The project devoted to building a centre for the development of robotics and autonomous systems is receiving the biggest share of the spoils — £9.6m of the total.
Recommended for you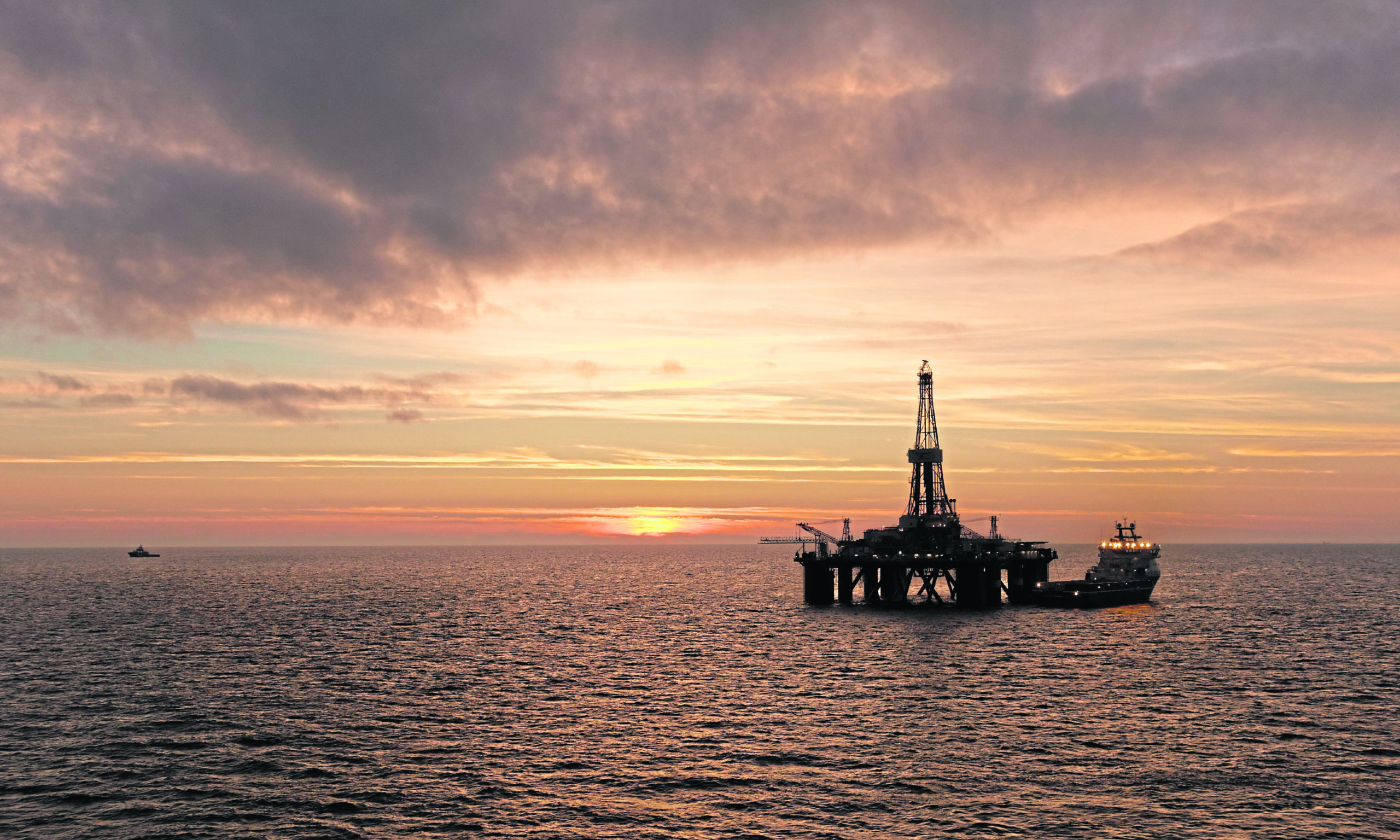 Autumn Statement: Energy leaders seek fix for 'uninvestible' North Sea